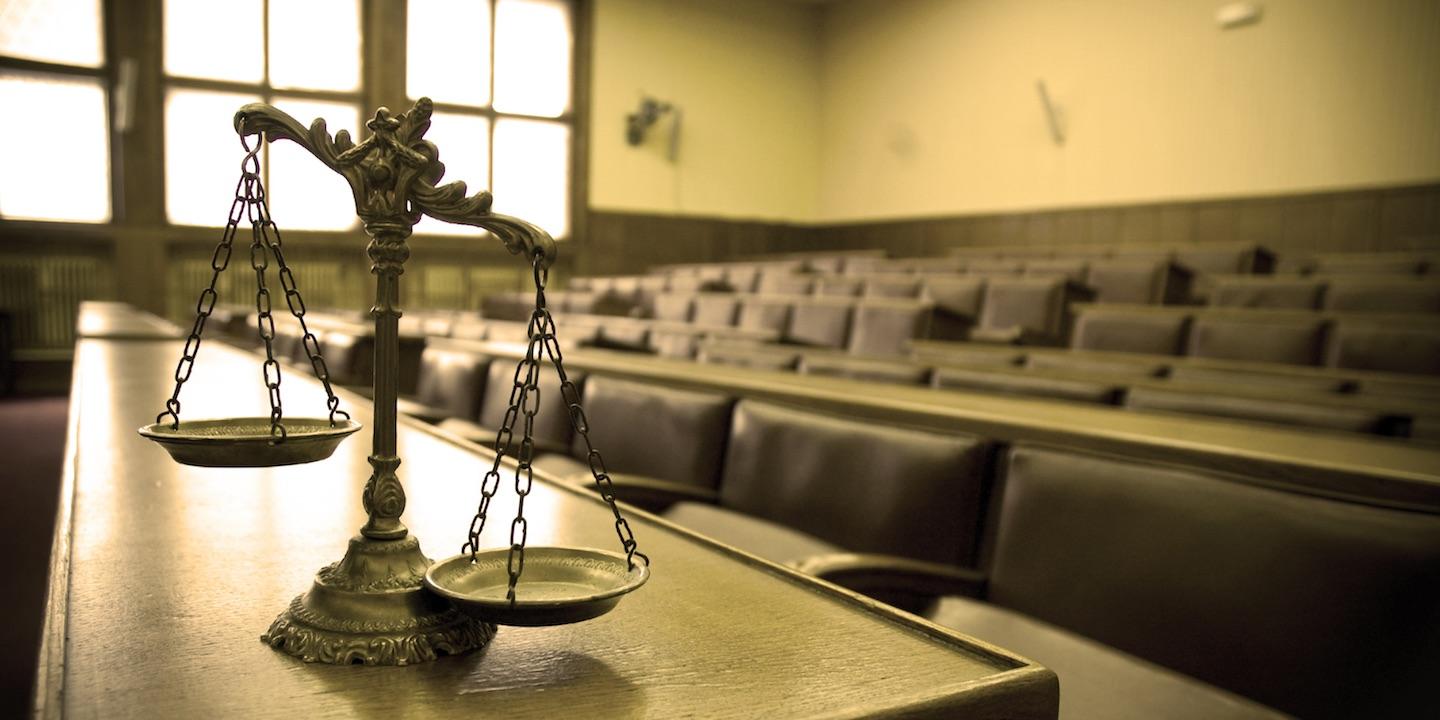 SAN FRANCISCO (Northern California Record) — Long Beach attorney Bruce Joseph Tackowiak faces possible disbarment following a recently announced California State Bar Court recommendation over allegations arising from two client matters.
Tackowiak failed to disburse more than $12,000 to one former client and failed to provide any of the services for which he had been retained by another former client, according to the 17-page decision and order of involuntary inactive enrollment issued Aug. 8 by the state bar court. The state bar court found Tackowiak culpable on eight counts of misconduct.
Allegations against Tackowiak include failure to maintain client funds in trust, failure to account, failure to pay client funds promptly, misappropriation and improper withdrawal. Tackowiak also failed to cooperate with two state bar investigations, according to the decision and order.
The state bar court's recommendation included an involuntary inactive enrollment order that rendered Tackowiak involuntarily enrolled as an inactive member of the State Bar of California. That order was effective three calendar days after service, according to the recommendation.
The state bar's recommendation is pending final action by the California Supreme Court, an appeal before the state bar's review department or expiration of time in which parties may request further review within the state bar court.
Tackowiak's recommended discipline was among the dispositions filed earlier this month by the state bar court's hearing department for August.
Tackowiak was admitted to the bar in California on June 11, 1990, according to his profile at the state bar website.
Tackowiak's recommended disbarment is not the first time he has faced discipline before the state bar. In June 2016, Tackowiak's was suspended for 90 days and placed on two years' probation after he stipulated to falsely testifying about a telephone conversation with a state bar investigator in a prior disciplinary matter, according to information on his state bar profile.
In August 2014, Tackowiak was suspended for 30 days and placed on two years' probation following a complaint by a former client that Tackowiak had been paid $5,000 to file a motion but then never filed the motion, according to information on the attorney's state bar profile. Tackowiak was ordered to pay restitution plus interest in that matter.