District Court Judge Dale A. Drozd
SACRAMENTO – On Sept. 13, the U.S. District Court for the Eastern District of California OK'd the approval of a change in a continuous preliminary class action settlement.
Class action representation Jabir Singh, as well as the rest of the class, asked for the modification, which the court approved, in the case against Roadrunner Intermodal Services LLC, Central Cal Transportation and Morgan Southern Inc.
The original order that granted the preliminary approval of the class action settlement dates back to May 29. That class consisted of 796 drivers with 41,846 qualifying work weeks. Since then, it was noted the class members now total 897 with 49,376.02 workweeks. This is a 12.7 percent increase in class members and 18 percent increase in workweeks, the court noted.
The plaintiffs subsequently requested a motion, which has been unopposed, to change the order that granted the preliminary approval of the class action settlement to the updated data and numbers. Still, the plaintiffs didn't want to increase the financial settlement amount to reflect the increased members and work hours. They were concerned the defendants wouldn't be able to afford it.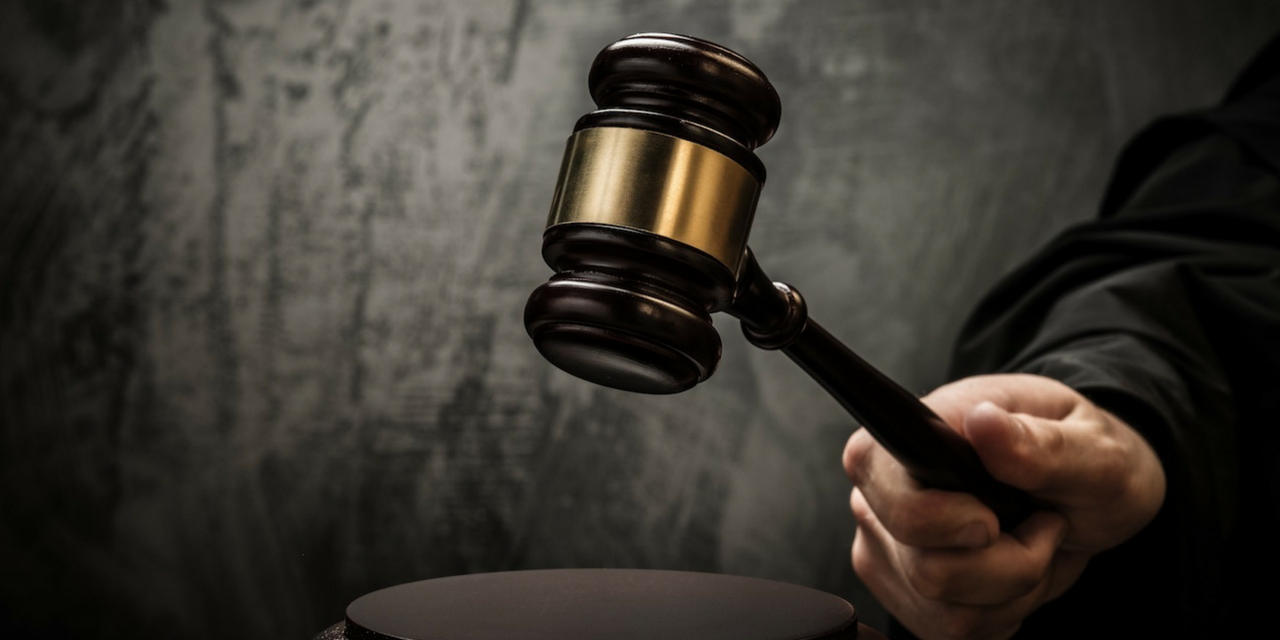 "Plaintiffs represent that the total market value of all of Roadrunner's publicly traded stock hovered at approximately $80 million. At the time this order was issued, Roadrunner's stock was trading at under a dollar per share. Therefore, plaintiffs' counsel expressed concern that a settlement amount of $9.25 million may be such a substantial outlay that defendants would be unable to pay," according to the order.
The court granted the approved change after it determined it is "fair, reasonable and adequate," under the requirements via Rule 23(e). It also decided the settlement agreement was still fair.
The court ultimately determined it didn't see any future issues with the requested change and approved the petition.
District Judge Dale A. Drozd ruled on the case.