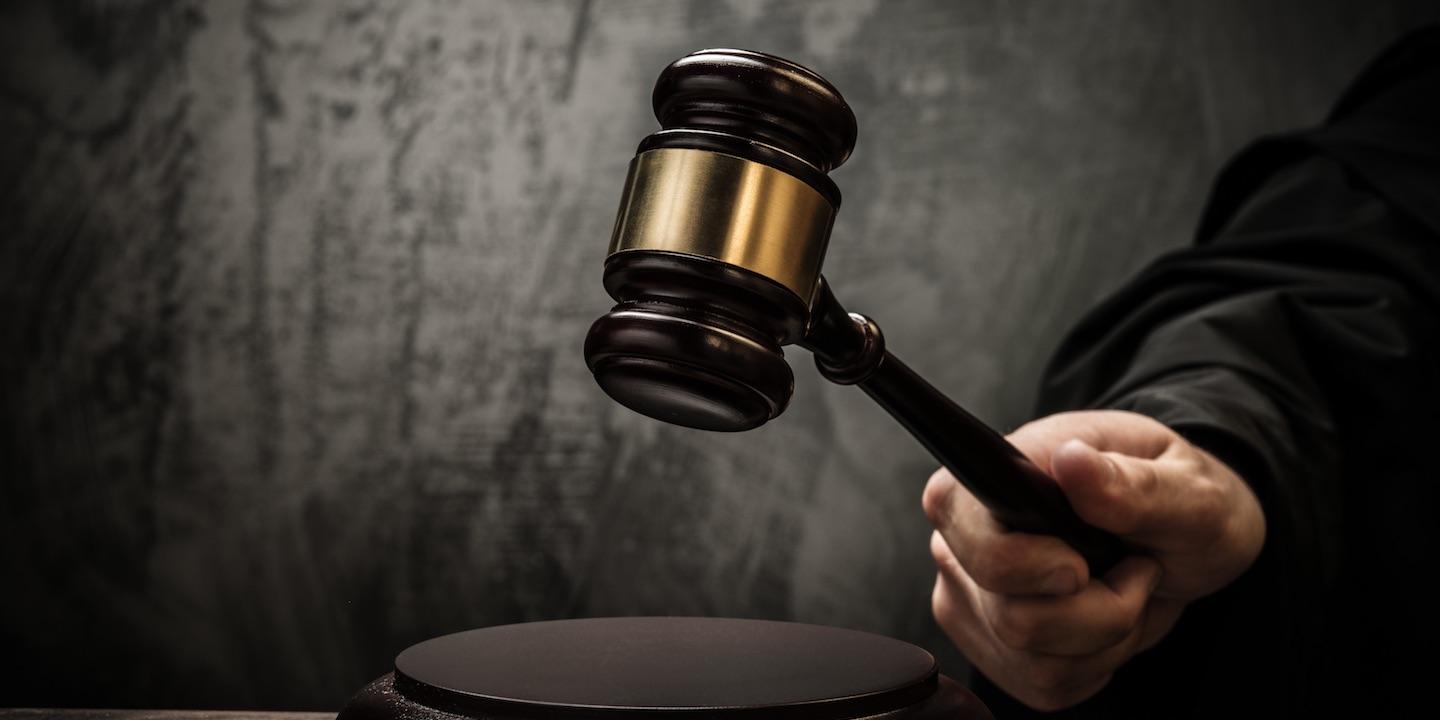 SAN FRANCISCO (Northern California Record) — Beverly Hills attorney Tristram Thomas Buckley faces possible stayed suspension and probation following a recently announced California State Bar Court recommendation over allegedly unreported sanctions.
The court recommended Buckley receive a stayed two-year suspension and be placed on two years' probation with 60 days of actual suspension, according to the 18-page amended decision issued Oct. 16 by the state bar court.
The recommendation was handed down after the court found Buckley failed to maintain respect due to courts, failed to maintain only just and legal actions and failed to report sanctions, according to the decision.
The state bar court's recommendation is pending final action by the California Supreme Court, an appeal before the state bar's review department or expiration of time when parties can request further review within the state bar court.
Buckley's recommended discipline was among the dispositions filed earlier this month by the state bar court's hearing department for October.
Buckley was admitted to the bar in California on March 20, 1997, according to his profile at the state bar website. Buckley had no prior discipline before the state bar, according to the decision.
Allegations against Buckley stem from a lawsuit filed against him in Los Angeles Superior Court in August 2015 alleging assault and battery, intentional infliction of emotional distress, slander and elder abuse. In November 2016 the superior court sanctioned Buckley based on motioned he'd filed in the case were in bad faith "and designed solely to increase the cost of litigation and to cause unnecessary delay in this action," the decision said.
Buckley was ordered to pay more than $4,000 in sanctions to the opposing counsel but he failed to do so. Instead, he filed three motions to disqualify the superior court judge and, although the motions were denied, the case was assigned to a new judge in February 2017.
Buckley allegedly failed to report the sanctions to the state bar, according to the decision.