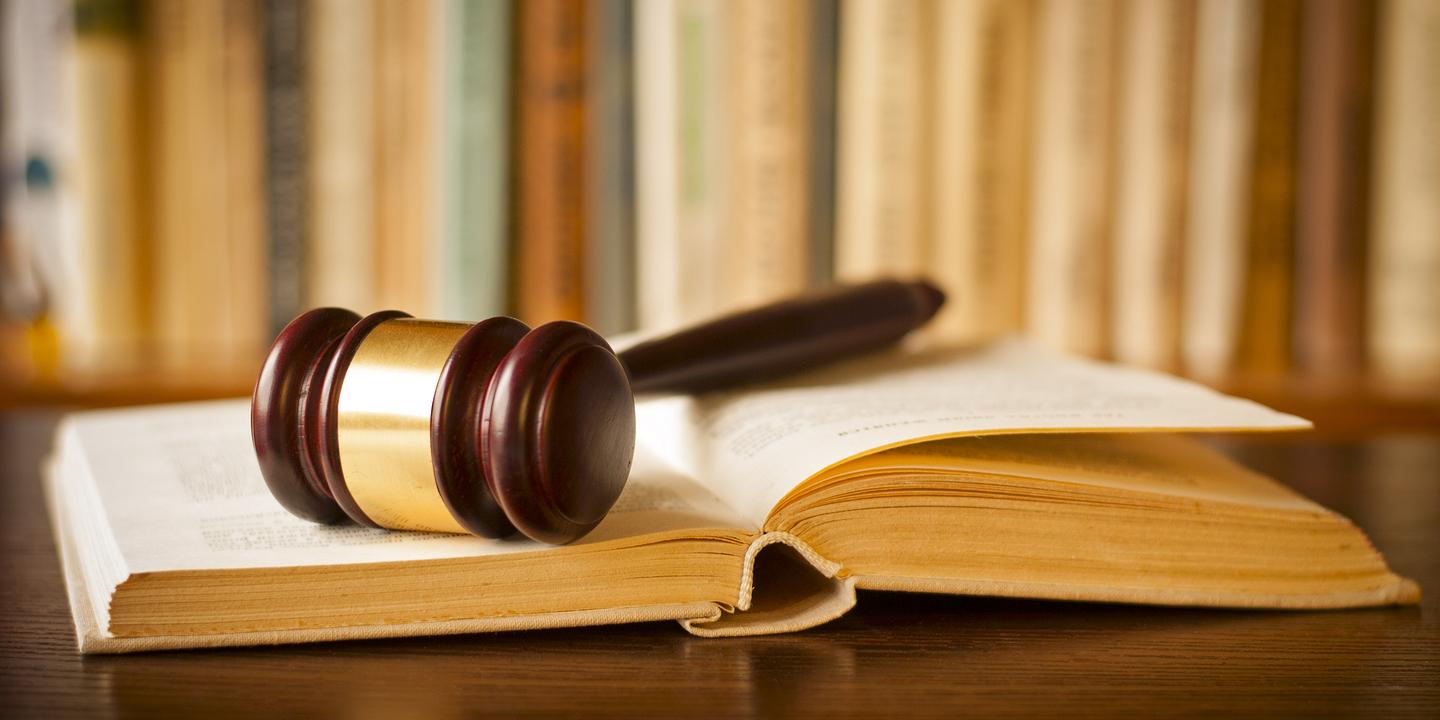 SAN FRANCISCO — A Chinese company that produces electric vehicles and was previously banned from selling their products in the U.S. obtained a motion to dismiss a patent infringement suit.
U.S. District Judge Jon Tigar, on the bench of the U.S. District Court for the Northern District of California, issued a 15-page ruling on Oct. 31, issuing the motion dismissing the lawsuit filed by Thunder Power New Energy Vehicle Development Company against Byton North America Corporation.
Thunder sued Byton alleging that the cars sold by the defendant violated patented technologies that Thunder developed. Among those are two display systems called "Gesture Control," and "Shared Experience Display."
As a result, Byton was prohibited, through an injunction, from "making, using, offering to sell, or selling within the United States, or importing" into the U.S.
As stated in the ruling, the gesture control system consists of "a vehicle operating system that captures and processes gesture signals from both a driver and a passenger, prioritizing signals from the driver where the two conflict."
As to the shared experience display, it is, per the ruling, "an in-vehicle display system that shows two information panels on an LCD screen, switches the position of the panels in response to a user signal, then switches them back after a set period of time ('switch-back feature')."
In his ruling, Judge Tigar considered the Shared Experience patents as a "paired set," with the claim of the first patent deemed inellegible for patent protection.
Tigar also stated that "[a]lthough the Court doubts whether the deficiencies in Thunder Power's complaint can be cured, the Federal Circuit has made clear that any doubt should be resolved in favor of permitting amendment."
Byton was allowed to amend the complaint within 21 days of the decision, and a case management call was scheduled for January.
U.S. District Court for the Northern District of California Case number 3:18-cv-03115-JST