SAN JOSE — Following a shooting incident, the San Jose City Council approved a $500,000 settlement on Dec. 11 for a man who was shot by police officers after he allegedly tried to take a gun from law enforcement.
According to The Mercury News, in September 2015, Ronald Wood attempted to steal a shotgun from inside a police officer's car. When he failed to stop, he was shocked with a taser, pepper sprayed and shot numerous times by the police officer on duty.
Wood's attorney argued that the officer who shot Wood, Daniel Morales, should have been aware that the shotgun was not loaded and should not have opened fire on Wood, especially as Wood was undergoing a mental-health episode.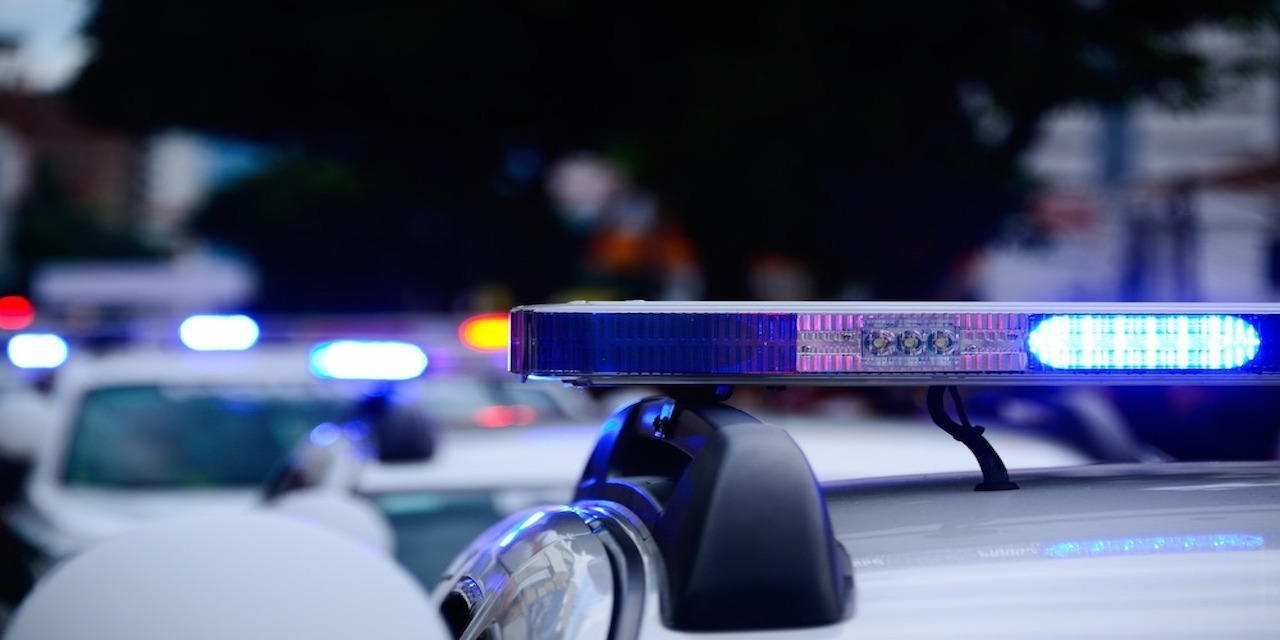 Joshua R. Jachimowicz, Wood's attorney, said the case was unfortunate for both the officer and victim.
"This set of circumstances was unfortunate for both our client and the officer involved," Jachimowicz told the Northern California Record. "The resolution of this litigation is fair and takes into account the degree of the city's liability as well as the impact of Mr. Wood's future medical needs."
The police were initially called to the Monterey Oaks community on Sep. 24, 2015 when Wood was reported to be threatening to kill himself. After trying to take a shotgun that was mounted in the police vehicle, Wood was shot four times by Morales and was unresponsive when asked by the police to show his hands. Wood's attorney believes that the force used against him was excessive and that the police officers should have ascertained that Wood was experiencing a mental-health challenge.
The police department has stood by Morales' actions, saying that he acted reasonable for the situation. Additionally, the department is not admitting liability, but rather that the settlement amount is a sufficient amount to help cover related medical expenses.