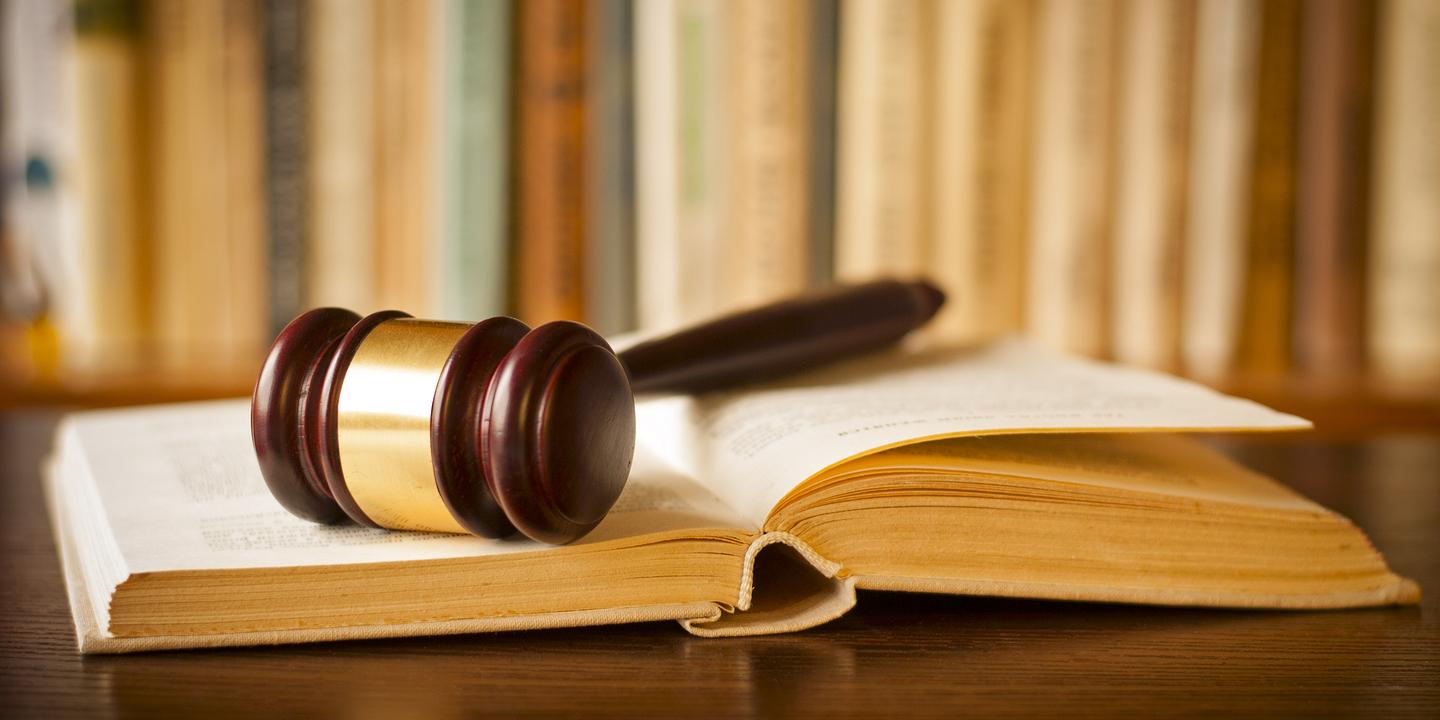 SAN JOSE — The U.S. District Court for the Northern District of California recently said Google will have to provide information for interrogatories regarding an online ad agency's lawsuit alleging fraud and deceit against the multinational technology company.
"Google objects that the information AdTrader seeks is not relevant to any claim or defense," U.S. Magistrate Judge Virginia K. Demarchi said in her seven-page order issued Jan. 3. "The court finds this matter suitable for decision without a hearing."
Demarchi granted AdTrader's motion to compel Google to produce the names of publishers and advertisers for some interrogatories, though not all of them. Demarchi said in her order that she "is not convinced" information AdTrader sought in some interrogatories is relevant to damages AdTrader seeks."
"As Google observes, plaintiffs' claims are directed to the alleged discrepancy between payments Google withheld from publishers based on invalid advertising activity and refunds or credits provided to advertisers whose ads were implicated in that invalid activity," the order said.
Demarchi also scheduled a discovery conference for Jan. 15. During that conference, AdTrader and Google are to be prepared to discuss anticipated communications and discovery with putative class members, as well as any stipulated or ordered limits on pre-certification discovery, according to the order.
In its lawsuit filed in December 2017, AdTrader claims Google failed to follow through on promises to refund or credit advertisers whose ads had been targeted by scammers. Google allegedly withheld almost $500,000 from AdTrader, which Google claimed it already had paid out to advertisers affected by scams.
"What Google apparently forgot, however, was that AdTrader also helps companies place on-line advertisements on various advertising platforms," the lawsuit said. "And so Google did not know that AdTrader and its advertising clients, using a Google product called DoubleClick Bid Manager (DBM), had placed some of the AdX (DoubleClick Ad Exchange) advertisements that ran on the websites of AdTrader's publishers. Thus, Google's explanation that it had refunded all of AdTrader's withheld earnings back to Google's advertisers rang false, because neither AdTrader nor its advertising clients received any refunds."
AdTrader claims breach of contract and of the implied covenant of good faith and fair dealing, intentional interference with contract and declaratory relief, in addition to claims on behalf of a putative class of AdX advertisers.
AdTrader and Google "apparently" agreed that in responding to interrogatories in the case, Google would randomly select 150 AdX publishers and 300 advertisers for whom it would provide information requested by AdTrader, the order said. Google objected to providing names and contact information of the sampled publishers and advertisers and AdTrader insisted that such information be produced.