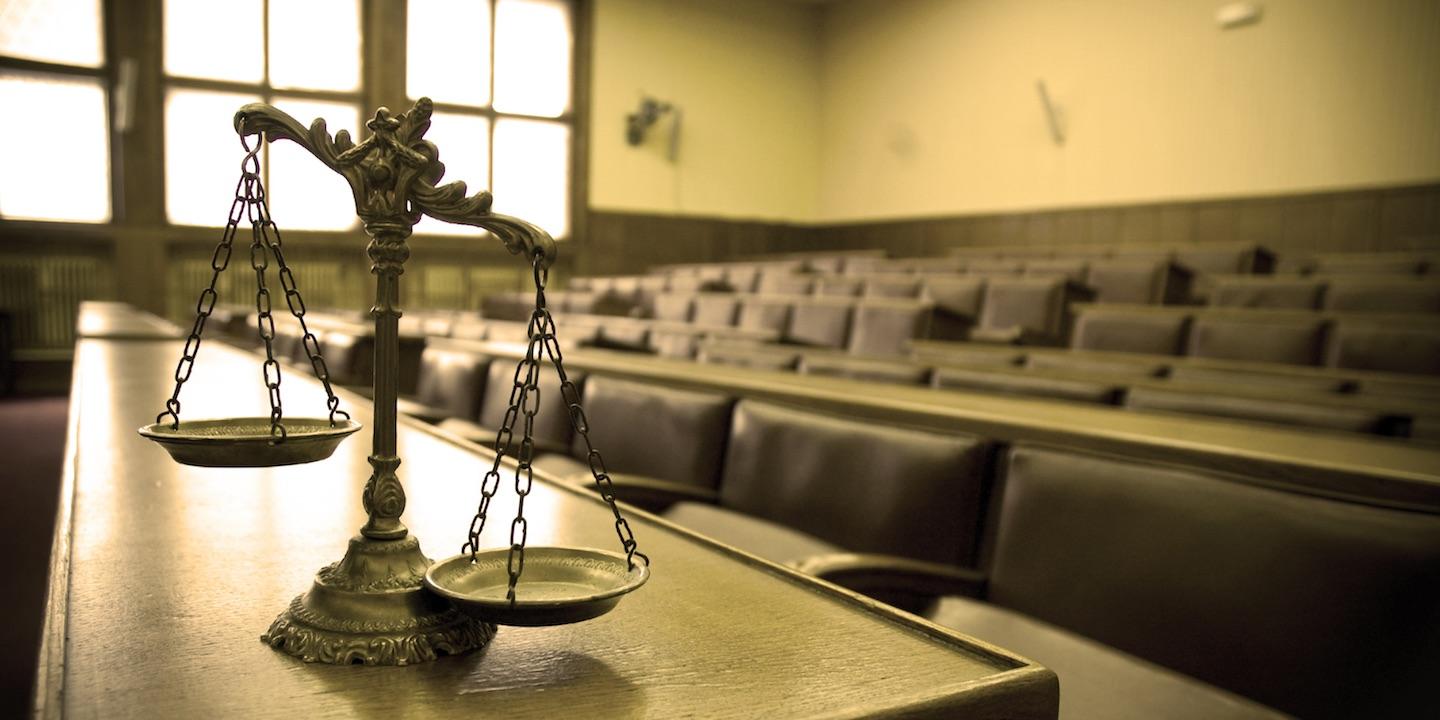 FRESNO – California's Fifth District Court of Appeal recently said Caltec Ag Inc.. a Modesto-based agricultural technology company, remains on the hook for a $784,000 fine by the California Department of Pesticide Regulation over three Caltec products that should have been classified as pesticides.
In a 47-page opinion issued Jan. 2, a three-judge appeals court panel affirmed a Stanislaus County Superior Court ruling that a California Department of Food and Agriculture's prior registration of agricultural products as fertilizers did not nullify the pesticides department's finding. The department fined Caltec over marketing of Greenfeed 27-0-0, Terra Treat and Kelpak after concluding the products violated state law because they were not registered as pesticides.
"Caltec also has raised claims of procedural and evidentiary error," the appeal court's opinion said. "We conclude any procedural error was not prejudicial and Caltec has failed to demonstrate the hearing officer's treatment of the evidence violated an applicable rule of law."
Appeal Court Judge Donald R. Franson Jr. wrote the opinion in which Judge Kathleen Meehan concurred and Judge Charles S. Poochigian provided a separate concurrance "to discuss several peculiarities of pesticide regulation in California." Poochigian said, among other things, that nontoxic adjuvants, a substance that helps and enhances the effect of another substance, are regulated as pesticides in California.
"It is unclear what government interest is furthered by regulating nontoxic adjuvants as pesticides," the separate concurrence said. "In contrast, the federal definition of pesticide in title 7 United States Code section 136(u) does not expressly include adjuvants. The legislature may wish to consider re-examining whether nontoxic adjuvants should be removed from the definition of pesticide, consistent with the federal statute."
The appeal court panel handed down its opinion following an earlier judgment by Stanislaus County Superior Court Judge Timothy W. Salter to deny Caltec's petition challenging the fine.
A narrow question presented in the appeal was whether the state food and agriculture department's prior registration of Terra Treat as an "auxiliary soil and plant substance" precluded the pesticide department's determination otherwise. The pesticide department determined Terra Treat to be a "spray adjuvant" and, therefore, a pesticide.
Caltec's argument that it was precluded effectively claimed the food and agriculture department's registration of Terra Treat to be "a binding determination" that the pesticide department had to follow, according to the opinion.
"The parties have not analyzed the issue from this perspective," the opinion said. "For instance, they have not set forth any rules of law that identify when a determination by one administrative agency is binding upon another administrative agency. One set of legal rules addressing this topic is the doctrine of collateral estoppel, as modified for administrative decisions."