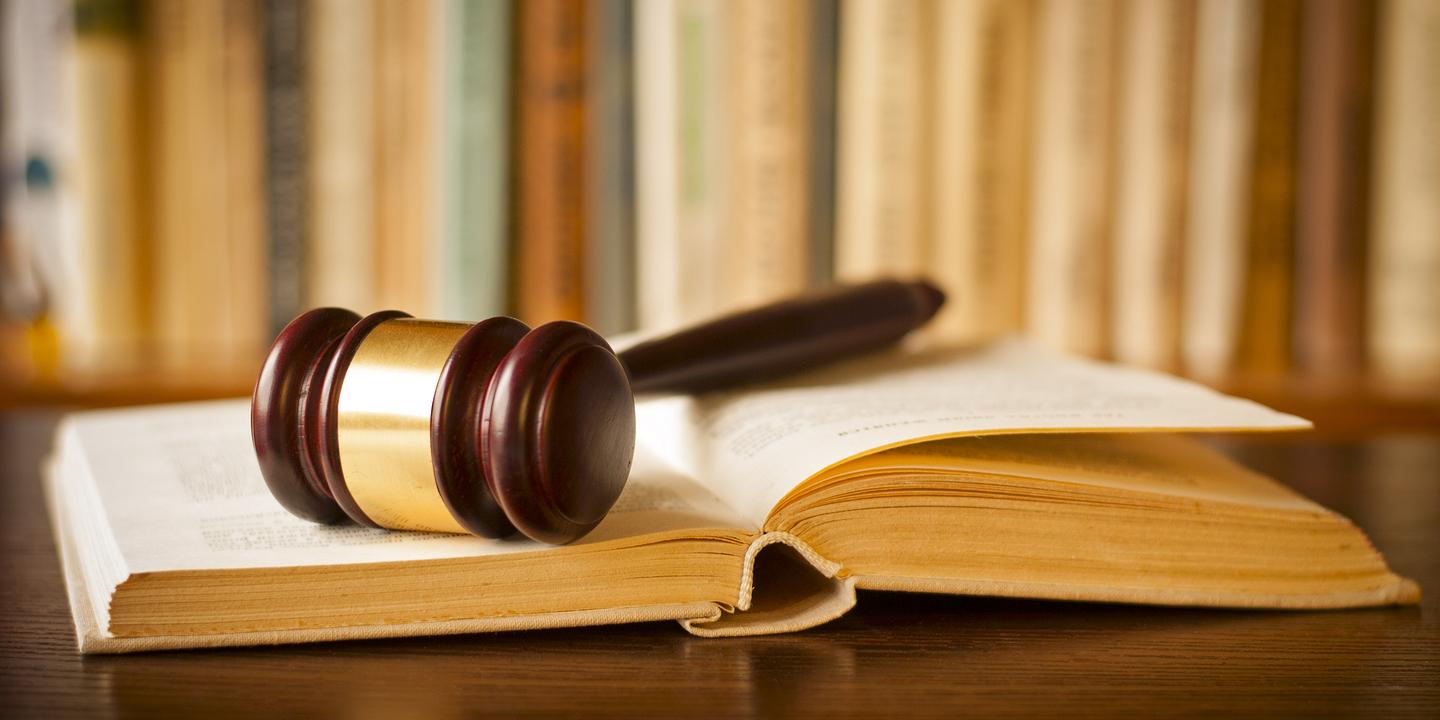 SAN FRANCISCO — A semiconductor company that sued the U.S. division of a Taiwanese company claiming that it infringed patents of products has obtained a victory in court.
U.S. District Judge Maxine Chesney, on the bench of the U.S. District Court for the Northern District of California, issued a seven-page ruling on Feb. 14, granting a motion to lift a stay and set a case management conference in the lawsuit, filed by Power Integrations Inc. against Fairchild Semiconductor International Inc.
The court granted the motion filed by Power Integrations, lifting the stay regarding two patents, whereas other four other patents still had the stay in place.
A case management conference was scheduled to March 15.
Power Integrations sued Fairchild alleging the defendant infringed two of its patents: 6,212,079, and 6,249,876.
As stated in the ruling, "on May 20, 2016, Fairchild filed its 'First Amended Answer…and Counterclaims,' alleging Power Integrations' infringement of four Fairchild patents."
On Dec. 15, 2016, per the ruling, "the Court, on motion by Fairchild, stayed all proceedings in the instant case pending resolution of three challenges filed with the PTAB [U.S. Patent Trial and Appeal Board]."
The plaintiff then filed the motion to lift the stay regarding the 6,249,876 patent "on the basis that both the IPR and reexamination proceedings pertaining to said patent had concluded 'in favor of [Power Integrations],'" the ruling said.
In her ruling, Judge Chesney granted the motion and scheduled the conference, as well as she set the date of March 8 to file a joint case management statement.
U.S. District Court for the Northern District of California Case number 3:15-cv-04854-MMC