SAN JOSE – A U.S. District Court of the Northern District of California judge tossed a lawsuit against PHH Mortgage Corp. and Morgan Stanley Private Bank.
On April 2, Magistrate Judge Nathanael M. Cousins granted an order in favor of a PHH and Morgan Stanley's motion to dismiss Eric McAfee and Marguerite McAfee's lawsuit against them.
The McAfees initially sued the defendants in Santa Clara County Superior Court in August 2018 for an alleged failure to ensure that they were considered for all foreclosure prevention alternatives, negligent misrepresentation, failure to reinstate their mortgage loan, and violation of California's Unfair Competition Law. The ruling states the defendants recorded a notice of default in January 2018 because the plaintiffs were more than $150,000 behind on their mortgage for their Saratoga home.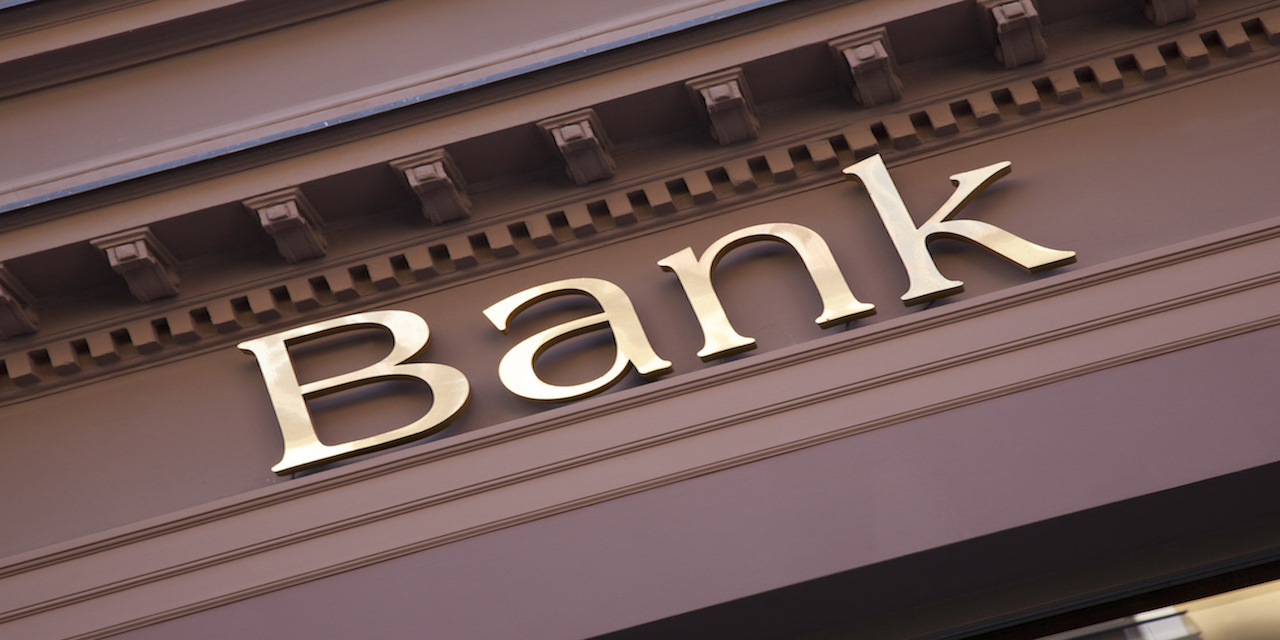 PHH, the petitioners' mortgage servicer, and Morgan Stanley, the owner of the mortgage, removed the litigation to federal court a month later.
The ruling explains that the California Homeowner Bill of Rights states that mortgage servicers must "establish a single point of contact," with the single point of contact being able "[e]nsur[e] that a borrower is considered for all foreclosure prevention alternatives offered by, or through, the mortgage servicer, if any."
Cousins ruled that the McAfees' argument that the respondents' failure to inform them of the opportunity to reinstate their loan "made it impossible for them to attempt to make their mortgage current and thereby avoid foreclosure" failed because "paying off a delinquent loan to bring that loan current is not a 'foreclosure prevention alternative.'"
Additionally, Cousins ruled that even if reinstating the loan was an acceptable foreclosure prevention alternative, the defendants' violation "was not material."
The defendants argued that the McAfees failed "to allege justifiable reliance and their claim is barred by the statute of frauds" and their negligent misrepresentation claim must be dismissed, the ruling states.
"The court grants the defendants' motion to dismiss with leave to amend," the eight-page order says. "The plaintiffs must file their second amended complaint or inform the court that they do not intend to amend by April 26, 2019. The plaintiffs may not add new parties or new claims without further leave of the court."