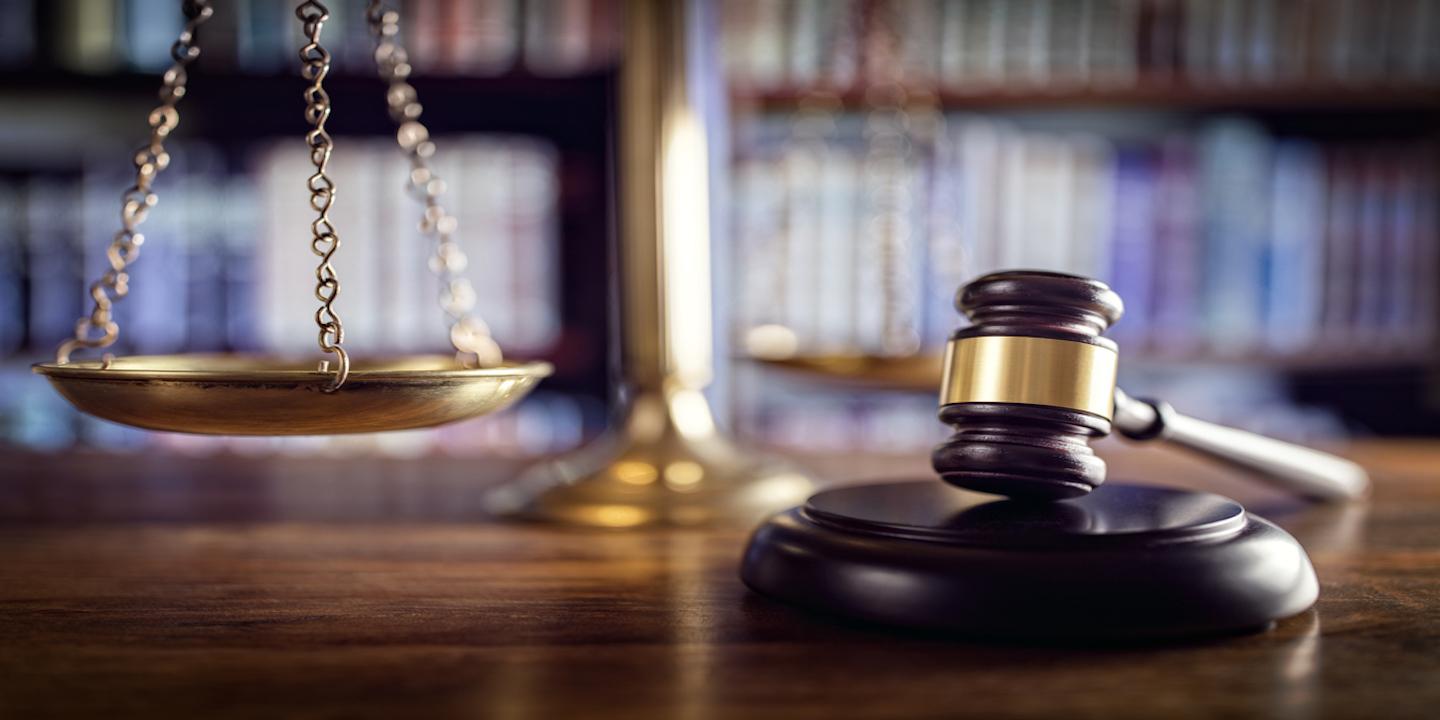 SAN FRANCISCO – The U.S. District Court for the Northern District of California granted Check Point Software Technologies LTD's motion for leave to amend its answer and affirmative defenses in a patent infringement case brought against it by Finjan Inc.
Judge William H. Orrick issued the order on April 2, citing that the amendment is appropriate under Rule 15(a).
Finjan initiated legal action against Check Point last year for alleged infringement of U.S. Patent Nos. 6,154,844; 6,965,968; 7,418,731; 7,647,633; 8,079,086; 8,141,154; and 8,677,494.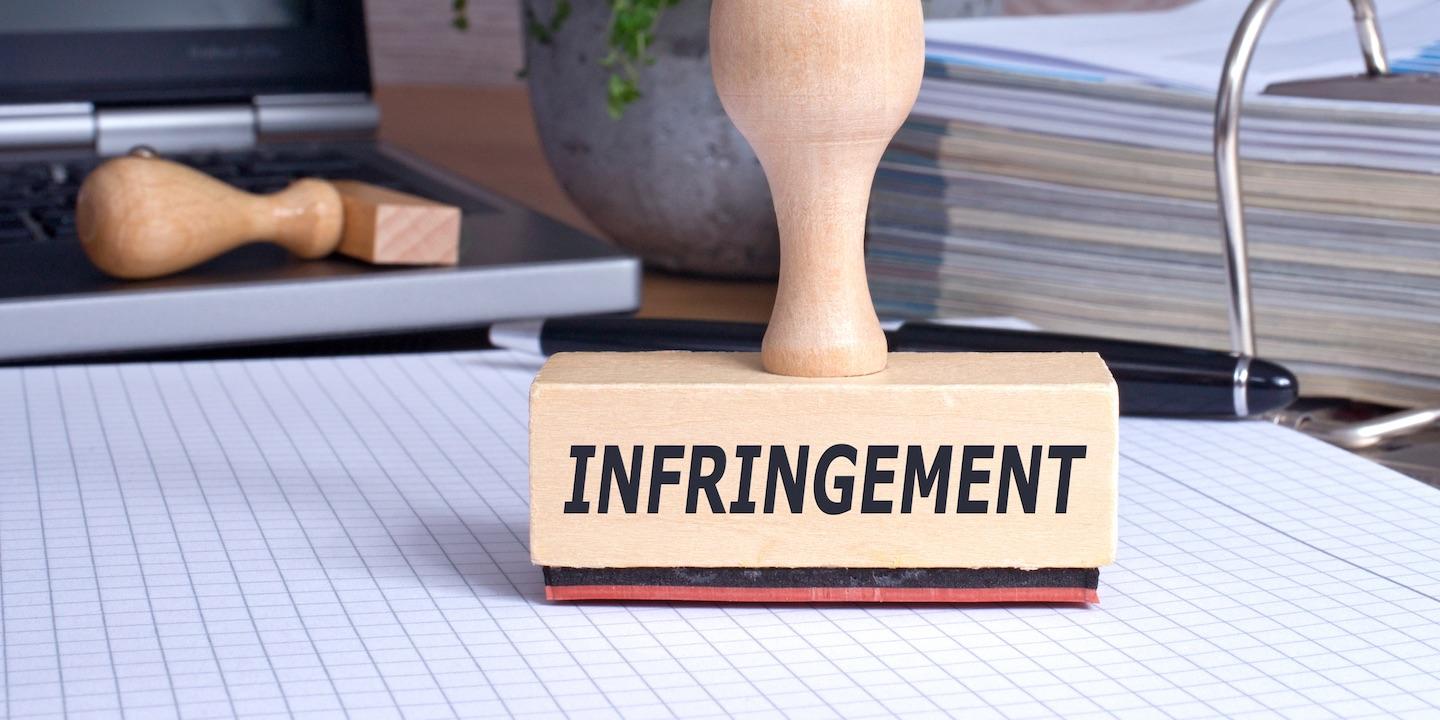 Having formally responded to the litigation on July 16, 2018, asserting eight affirmative defenses, Check Point "asserted prosecution history estoppel defenses related to the '844, '968, '731, '633, '086 and '154 patents and prosecution laches defenses related to the '731, '633, '086, '154 and '494 patents based on the file histories of those patents," the ruling states.
The defendant submitted an amended answer on Nov. 1, 2018, and its parent company filed a separate answer that asserted identical defenses to the first amended answer while Finjan sought to have the court strike several affirmative defenses.
Orrick wrote that he granted Finjan's motion to strike Check Point's affirmative defense for prosecution laches related to five of its patents with leave to amend on Jan. 25.
Check Point requested to amend its prosecution laches affirmative defenses, as well as "add inequitable conduct defenses to three of Finjan's patents" and "an unenforceability defense to one patent based on its terminal disclaimer," the ruling states.
"Check Point now seeks leave to add (i) affirmative defenses of inequitable conduct related to the '086, '633, and '844 Patents on the grounds that Finjan's patent attorney, Dawn-Marie Bey, mispresented material facts to the PTO and that the asserted claims of those patents are not entitled to earlier priority dates; and (ii) an affirmative defense of unenforceability of the '086 patent based on its terminal disclaimer," the 10-page order explains.