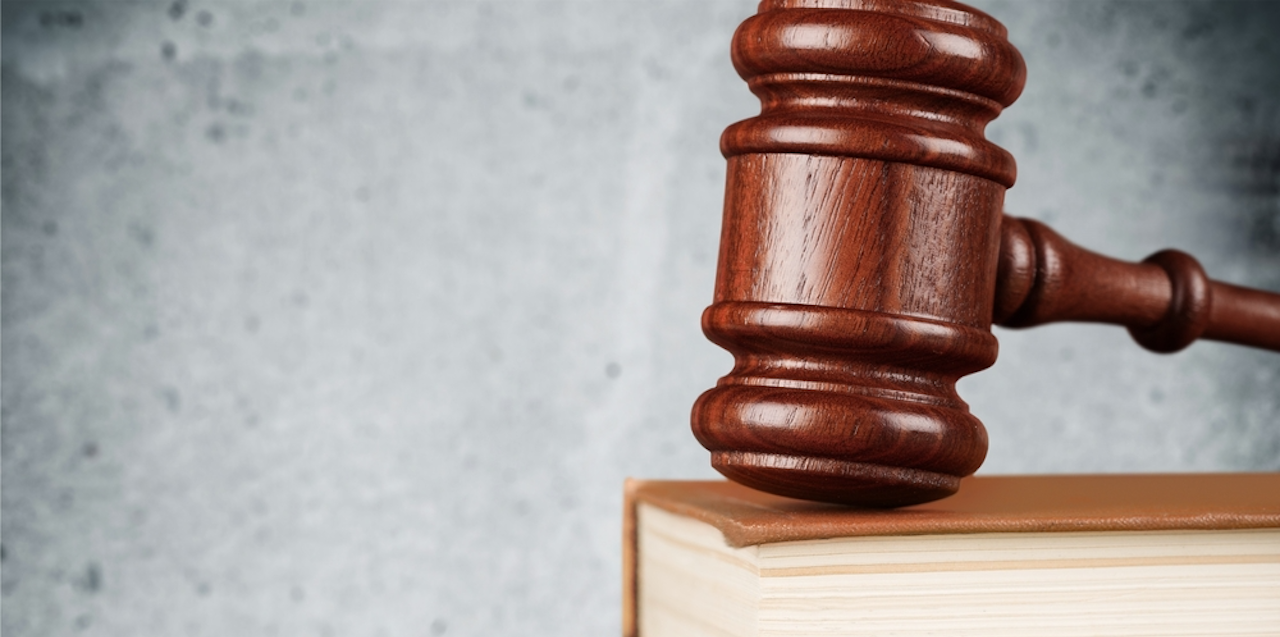 SAN DIEGO – A federal judge determined Nationstar won't have to defend itself in a dispute over a $400,000 real estate loan.
In an opinion issued April 1, Judge John Houston of the U.S. District Court for the Southern District of California granted Nationstar Mortgage LLC's motion to dismiss a complaint from Michael Dare, who in April 2006 refinanced a home in Escondido with a $400,000 loan from Aegis Wholesale Corp.
According to the ruling, Commonwealth Land Title was the trustee and Mortgage Electronic Registration Systems (MERS) the initial beneficiary in the 2006 contract. MERS assigned the deed of trust to US Bank. Acting as US Bank's attorney, Nationstar in March 2014 named Sage Point Lender Services as trustee. Sage Point recorded a default on the property in April 2014 saying Dare owed $145,198.
Dare sued citing slander of title and the Unfair Competition Law (UCL), but in September 2018 Houston granted motions from Nationstar and Bank of America to dismiss Dare's second amended complaint. In February, Dare asked to file a third amended complaint, and shortly thereafter Nationstar again moved to dismiss, prompting Houston's April 1 opinion.
Nationstar said Dare can't identify lost money or property giving him standing to sue under the UCL and said the only differences in the third complaint "are immaterial to, and thus cannot rescue" the allegations.
Any money Dare paid, Nationstar claimed, "resulted from his voluntary loan obligations and do not constitute actionable damages under" state law. It said Dare didn't claim the property was sold in foreclosure, that he paid fees related to defaulting on the loan or pre-foreclosure activities.
For his part, Dare said Nationstar wouldn't let him "submit a loan modification package unless (he) could prequalify for payments based on the suspect accounting from Bank of America," further denying hopes of resolution outside of expensive litigation.
Houston was unmoved.
"Plaintiff fails to demonstrate economic injury," Houston wrote. "Plaintiff also fails to demonstrate such economic injury was the result of defendant's unfair business practice. Plaintiff does not explain why he has standing to assert a UCL claim against defendant. Plaintiff paid defendant money for his loan obligations and did not incur damages. Plaintiff has not sufficiently pled anything that suggests otherwise."
To bring a complaint for slander of title, Dare would have to allege publication, falsity, absence of privilege and disparagement of another person's land relied on by a third part resulting in financial loss. Nationstar said the claim fails because Dare based it on a default notice that was privileged and neither disparaged Dare nor resulted in financial loss.
Although Dare said the "slanderous action" barred him from selling or renting the property, Houston said his pleadings lack specificity regarding alleged misrepresentations and that his argument connecting the assignment of the mortgage to his inability to make money on the property was speculative. Although Dare did give money to Nationstar, it was in service of a loan contract and not lost tangible resources.
Determining there was no way to add further facts in a fourth amended complaint, Houston dismissed Dare's complaint with prejudice.