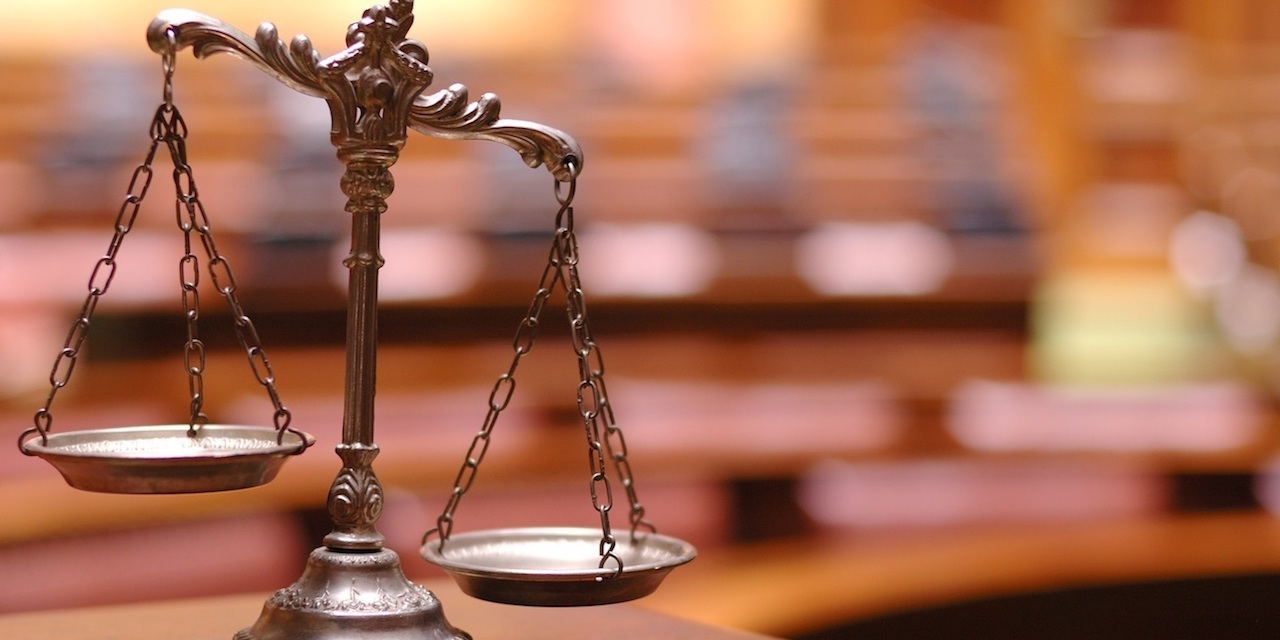 SAN FRANCISCO – Long Beach attorney Lindsay Elizabeth Vose has been disbarred by default following a California Supreme Court order over 10 counts of misconduct, according to a notification recently issued by The State Bar of California.
The state Supreme Court issued its order disbarring Vose by default on Feb. 1 and also ordered her to pay $1,400 plus interest to two former clients, in addition to all costs in the matter.
Vose's disbarment was among the dispositions contained in a notification provided to the Northern California Record last week by The State Bar of California.
Vose was admitted to the bar in California on April 27, 2012, according to her profile at the state bar website. Vose had no prior history of discipline and the state bar's client security fund has paid no claims as a result of her alleged misconduct, according to the California State Bar Court's eight-page decision and order of involuntary inactive enrollment issued in August.
Other disciplinary matters had been pending against Vose, according to the decision and order.
Allegations against Vose included failures to perform with competence, render accounting, return unearned fees and cooperate with an official investigation, according to the decision and order.
Vose failed to participate in person or via counsel and state bar's decision and order for disbarment was entered by default, the order states. In such cases, in which an attorney fails to participate in a State Bar of California disciplinary proceeding despite adequate notice and opportunity, the bar invokes Rule 5.85, which provides the procedure for the state bar to recommend an attorney's disbarment.
The state bar's entry for default was entered in April and the case was submitted for decision on Aug. 14.
The State Bar Court's recommendation included an involuntary inactive enrollment order that rendered Vose involuntarily enrolled as an inactive member of the State Bar of California. That order was effective three calendar days after service, according to the recommendation.