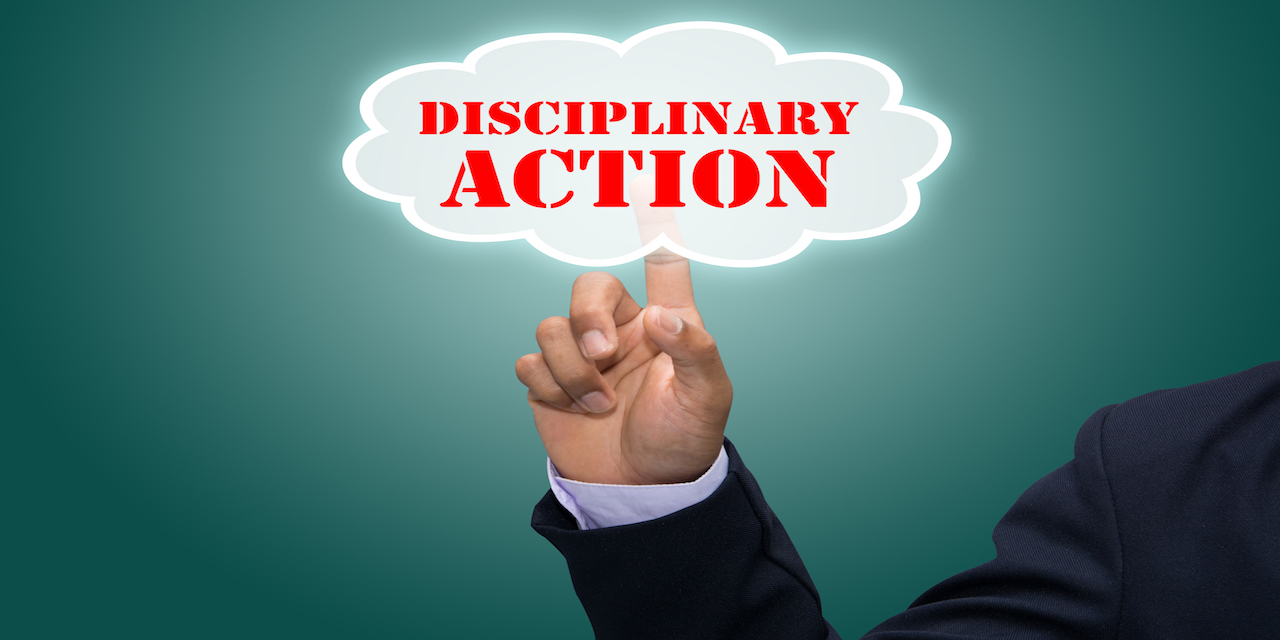 SAN FRANCISCO – San Pedro attorney Drago Charles Baric has been disbarred following an April 10 California Supreme Court order for serially filing personal bankruptcy cases, according to a recent announcement issued by The State Bar of California.
The Supreme Court imposed the discipline recommended by the California State Bar Court in December. Baric had appealed a hearing judge's prior recommendation that he be disbarred in what was his fourth disciplinary matter.
The Supreme Court also ordered Baric to pay costs.
Baric's disbarment will be effective May 10, according to an announcement posted to the state bar's website Friday.
Baric was admitted to the bar in California on Dec. 3, 1982, according to his profile at the state bar website.
Baric was alleged to have filed four separate personal bankruptcy petitions over 30 months in an attempt to hold onto his home, according to the state bar court's 23-page opinion and order issued in December. Baric was found culpable in three of four alleged professional conduct violations, abusing the bankruptcy process, creating a false impression in a declaration filed in bankruptcy court and misrepresenting to the bankruptcy court his ownership of a consulting firm.
"The hearing judge found four aggravating circumstances and no mitigating factors, and recommended disbarment as the appropriate discipline," the opinion and order said. "She emphasized that Baric's dishonesty to the bankruptcy court was an escalation of his prior disciplinary matters and occurred while he was already on suspension. She concluded that only disbarment would protect the public, the courts and the legal profession."
Baric had appealed the hearing judge's recommendation, maintaining he was not culpable of any of the charges and that findings about aggravation and mitigation were inappropriate. Baric also alleged "a number of procedural errors" and asked to be admitted to the state bar's alternative discipline program, the opinion and order said.
In February of last year, the state bar court issued and 18-page decision and order of involuntary inactive enrollment that recommended Baric, then living in Manhattan Beach, be disbarred over "a scheme to defraud creditors" and misrepresentations he allegedly made during bankruptcy proceedings.