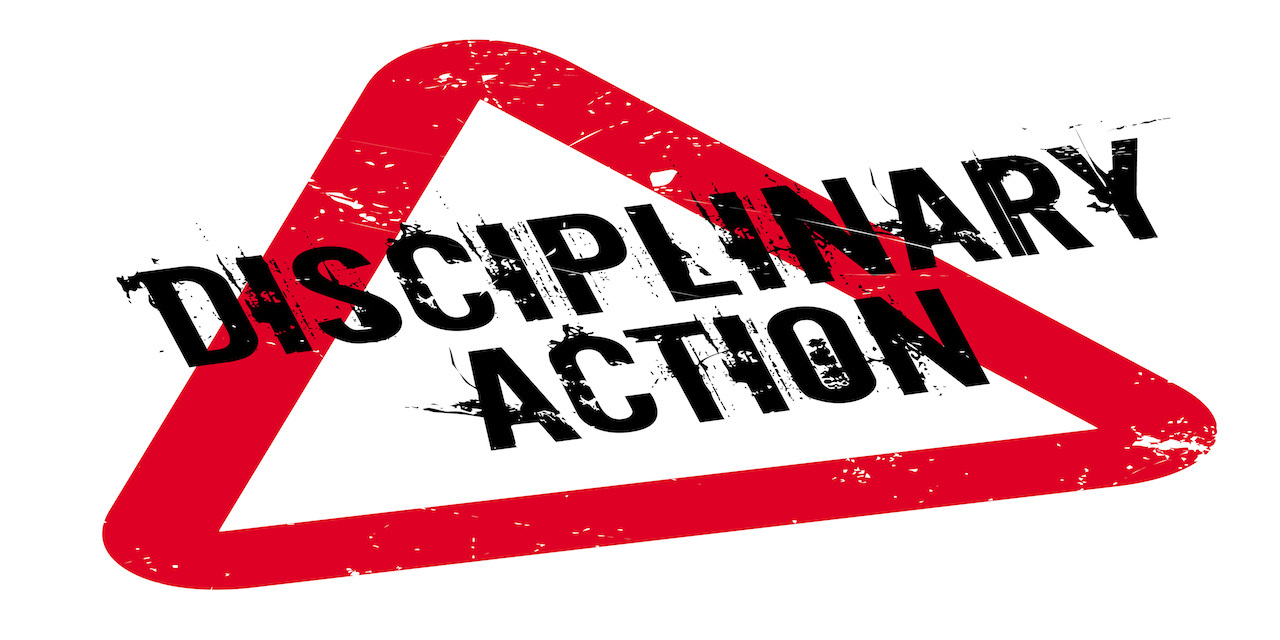 SAN FRANCISCO – Longtime Westlake Village attorney Ira Cohen has been disbarred following an April 10 California Supreme Court order over allegations that included failure to communicate with a client, according to a recent announcement issued by The State Bar of California.
The Supreme Court imposed disciplined recommended by the California State Bar Court in December and also ordered Cohen to pay $6,500 plus interest to his former client, in addition to all costs in the matter.
Cohen's disbarment will be effective May 10, according to an announcement posted to the state bar's website Friday.
Cohen was admitted to the bar in California on June 23, 1978, according to his profile at the state bar website. No other investigations or disciplinary matters pending are against Cohen and the client security fund made no payments resulting from Cohen's alleged misconduct, according to the state bar court's eight-page decision and order of involuntary inactive enrollment issued Dec. 13.
Cohen was alleged to have violated professional conduct rules, including those regarding failures to return client papers and property after his employment was terminated, refund unearned fees and respond promptly to status inquires.
The State Bar Court's recommendation included an involuntary inactive enrollment order that rendered Cohen involuntarily enrolled as an inactive member of the State Bar of California. That order was effective three calendar days after service, according to the recommendation.
Cohen failed to participate in person or via counsel and state bar's decision and order for disbarment was entered by default. In such cases, in which an attorney fails to participate in a State Bar of California disciplinary proceeding despite adequate notice and opportunity, the bar invokes Rule 5.85, which provides the procedure for the state bar to recommend an attorney's disbarment.
The state bar's entry for default was entered in August.
In a prior discipline in August 2010, Cohen, then 61, received a stayed three-year suspension and was placed on three years' probation with 60 days of actual suspension after he stipulated to 12 acts of misconduct in four matters, according to information on his state bar profile.