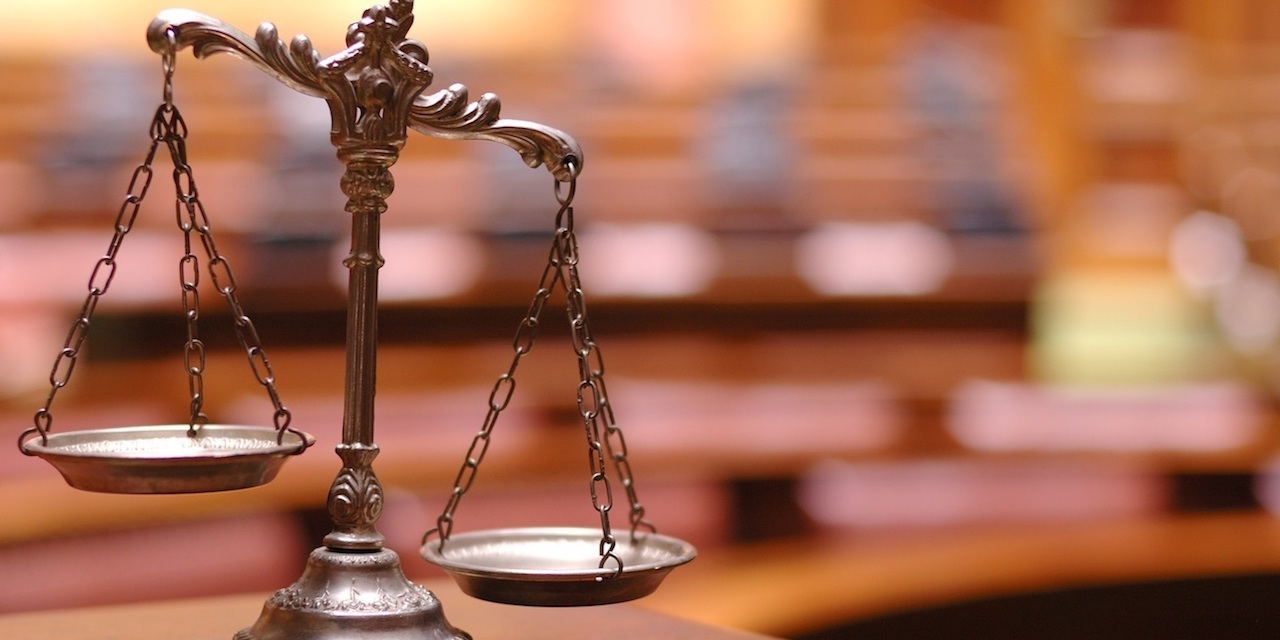 SAN FRANCISCO – Longtime Beverly Hills attorney Franklin Samuel Adler faces six months of suspension following recent California Supreme Court orders for probation violations, according to a recent announcement issued by the State Bar of California.
The Supreme Court revoked Adler's probation on April 15, and placed him on a year of suspension, half of it stayed, and ordered him to comply with the conditions of his probation. Those conditions were part of the California State Bar Court's recommendations issued in an order in February.
Adler's suspension will be effective May 10, according to an announcement posted to the state bar's website Friday
Adler was admitted to the bar in California on Dec. 20, 1973, according to his profile at the state bar website
Adler was placed on probation in April of last year after he stipulated to misconduct in two client matters. In one matter, Adler allegedly accepted $8,000 from a client in February 2016 without obtaining the client's informed written consent and then failed to respond to status inquiries.
In the other matter, Adler allegedly received $42,000 from another client, who Adler failed to keep informed, failed to respond to a motion for summary judgment against his client and then tardily filed an opposition motion. The court eventually granted the motion for summary judgment against Adler's client.
Adler was alleged to have committed seven acts of misconduct by failing to perform, failing to refund unearned fees, failing to provide an accounting and accepting fees from a non-client without the client's informed written consent. Adler also was alleged to have failed to promptly respond to reasonable client inquiries and to keep a client reasonably informed of significant developments.
Prior to his stipulation, Adler had 42 years of discipline-free practice.
The State Bar Court asked the Supreme Court to revoke Adler's probation after he allegedly failed to schedule his meetings with his probation deputy, to submit quarterly reports and to provide proof that he provided an accounting to his former client.
[Adler] "questioned the probation officer's insistence that the meeting be scheduled by email rather than by telephone," the State Bar Court said in its order. "His response demonstrates [Adler]'s lack of understanding that it was his duty alone to ensure compliance with his probation conditions."