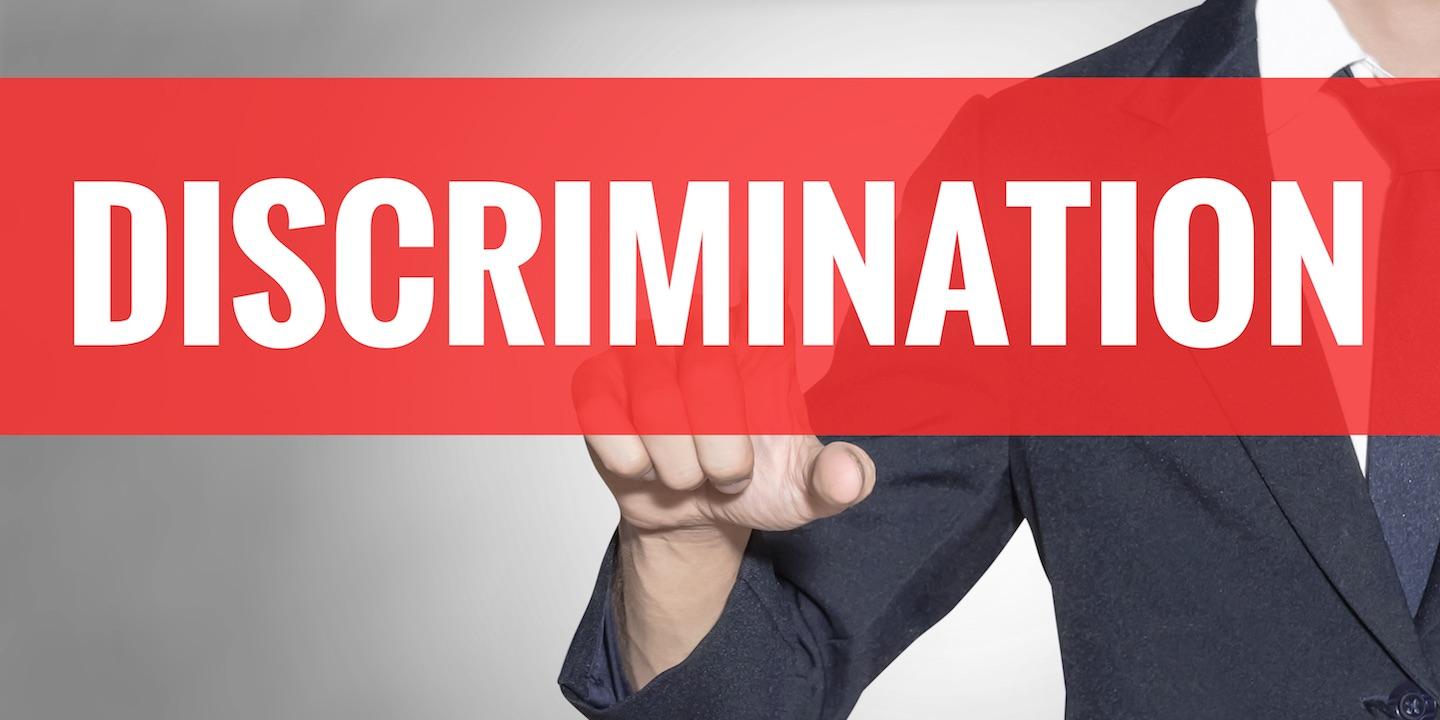 SAN FRANCISCO – A federal judge has dismissed a complaint a former physics professor brought against a community college district.
Judge Edward Chen of the U.S. District Court for the Northern District of California granted the motion to dismiss filed by the Board of Trustees of the San Mateo County Community College District, et al. in a suit filed by Violeta Grigorescu.
The ruling states Grigorescu started working for the San Mateo Community College District as a laboratory technician in 2004. In 2008, she became an adjunct physics professor. She alleged conflict with the school started in 2011 when she organized a group to oppose converting an open space on campus to a parking lot, a dispute resulting in a lawsuit between the Friends of CSM Garden and the district.
Grigorescu said school officials resisted her efforts to return to the classroom after dealing with medical problems in 2011 and 2013, requiring union intervention. In 2014, the district allowed her to keep her lab tech job but assigned her physics class to another instructor. She also alleged a school official removed her from the list of applicants for a full-time position as a physics professor in part based on the belief her Romanian degree was not sufficiently equivalent to the required qualifications, the ruling states.
The school eventually suspended and fired Grigorescu. Though she was later reinstated, in December 2015, Grigorescu filed a complaint with the California Department of Fair Employment and Housing that won her the right to sue the district in state court. The college fired her again in January 2017, and she filed another DFEH complaint alleging retaliation and discrimination. She sued on those grounds in September 2018.
In an opinion issued April 24, Chen said the community college district is an arm of the state entitled to 11th Amendment immunity protections, except for those claims arising under Title VII, which abrogates the state's sovereign immunity.
Chen further said Grigorescu's complaint lacked specific allegations the initial problems with administration were directly linked to her work in opposing the parking lot project.
"In some cases, temporal proximity between the protected speech/activity and the adverse employment action is enough to support the requisite causal connection," Chen wrote.
But the proximity must be very close, he said, and in this case the events that Grigorescu said constitute retaliation did not happen for four years after the 2011 open space lawsuit.
In analyzing Grigorescu's allegation of discrimination based on her race and national origin, Chen said the claim she was passed over based on being Romanian is conclusory.
"Ms. Grigorescu has alleged no facts that demonstrate that the candidate who replaced her … had similar qualifications and experience," Chen wrote, adding Grigorescu made no allegations she was subject to stricter credential equivalency requirements than other applicants nor did she supply "any evidence of anti-Romanian animus."
Chen dismissed that aspect of Grigorescu's complaint, but allowed her to make an amendment demonstrating other applicants got favorable treatment. He likewise said the harassment claim did not say her academic credentials were scrutinized because she is Romanian or that she was subjected to an abusive work environment, but did leave room to amend.
Grigorescu failed on her Title VII claims by waiting more than a year after her January 2017 termination to file a complaint with DEFH. She said the statutory limitation should be tolled because she also was pursuing state court claims, but Chen said there isn't support for that position. Further, Chen said, her state court action focuses primarily on disability discrimination, an element absent from her federal complaint.
Chen also dismissed, with prejudice, a claim of intentional infliction of emotional distress, saying the precipitating allegations all constituted routine employment decisions.
Any amendments must be filed within four weeks of the date of the ruling, Chen wrote.