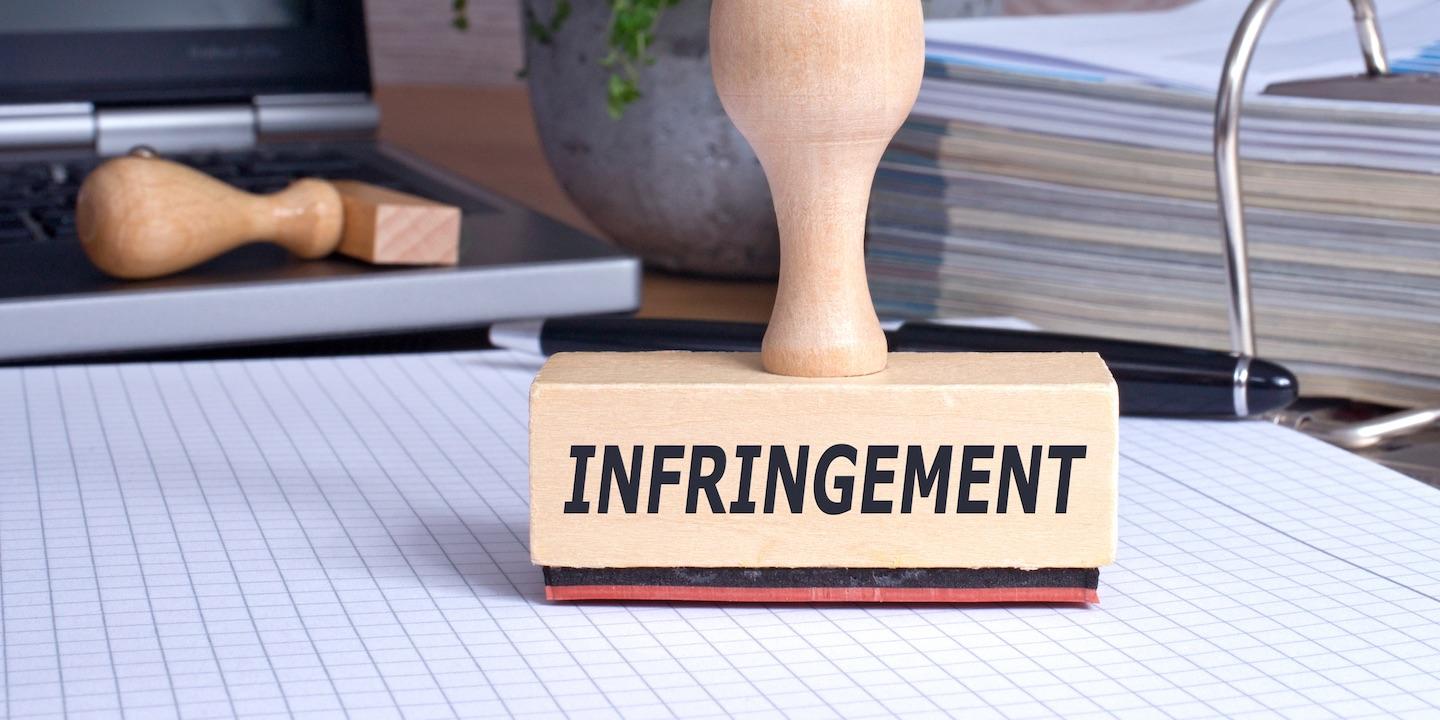 SAN FRANCISCO – A federal judge has agreed to hold off on resolving a patent dispute.
Judge Jon Tigar of the U.S. District Court of the Northern District of California issued a ruling April 29 granting LG Electronics' motion to stay the cases pending the resolution of inter partes review of the patents in question.
On March 9, 2018, Uniloc USA Inc. filed three patent infringement cases in federal court in Texas against LG Electronics, saying certain LGE devices with 3G, LTE, Bluetooth and HPSA/HPSA+ standards infringed on a Uniloc patent. The cases were transferred to the U.S. District Court for the Northern District of California in November and condensed in January.
Since then, LGE petitioned the U.S. Patent and Trademark Office for inter partes review of the contested patents, and in November filed two inter partes petitions challenging one of the patents' claims.
According to the ruling, the PTO should determine whether to institute review by May 20.
LGE submitted two other review petitions challenging claims of a different patent; the PTO's decision on those petitions is due June 6. On March 4, Microsoft also petitioned for review of the same claims, asserting additional grounds for invalidity. A decision on Microsoft's request is due Sept. 28.
Then on Jan. 19, LGE field a review petition for two claims of the third patent, with the PTO response due Aug. 21. On March 8, LGE asked Tigar to stay all proceedings until the seven petitions are resolved, effectively negating its May 13 deadline for invalidity contentions as well as the claim construction discovery cutoff on Aug. 19 and a hearing slated for Nov. 4.
According to Tigar, the parties agree "very little discovery" has taken place, a factor that usually weighs "in favor of a stay in cases where the parties had invested far more resources and moved their cases closer to resolution than is the case here."
Uniloc resisted the motion, saying both parties had already invested "substantial efforts," but Tigar disagreed, writing, "the parties have barely begun to address the merits of Uniloc's claims."
He further said that LGE has filed motions to dismiss and Uniloc responded twice by filing or asking to file an amended complaint, meaning "no court has reached the merits of the issues raised by these motions. … To the extent that Uniloc believes that its efforts on this front will be wasted, Uniloc is at least partly at fault for adopting this seemingly inefficient approach."
Tigar also noted "resolution of these petitions has significant potential to simplify this litigation." He said the Patent Trial and Appeal Board could act to cancel all the disputes, or take less expansive action that still would "narrow and simplify the scope" of the consolidated action.
Finally, Tigar weighed whether a stay would prejudice Uniloc. Although Uniloc argued LGE "could have acted more expeditiously," he said there's nothing showing LGE "unduly delayed its filing of the IPR petitions." Likewise, the timing of LG's motion to stay was timely in that it waited until Tigar resolved Uniloc's motion to substitute and whether the matters would be consolidated.
"Finally, LGE and Uniloc are not competitors," Tigar wrote. "Therefore, Uniloc will not suffer 'irreparable harm' from LGE's continued use of the accused technology" and can be made whole with monetary relief.
Tigar stayed all deadlines pending from his March 25 scheduling order and said the parties will have seven days to respond to each of the PTO's forthcoming decisions.