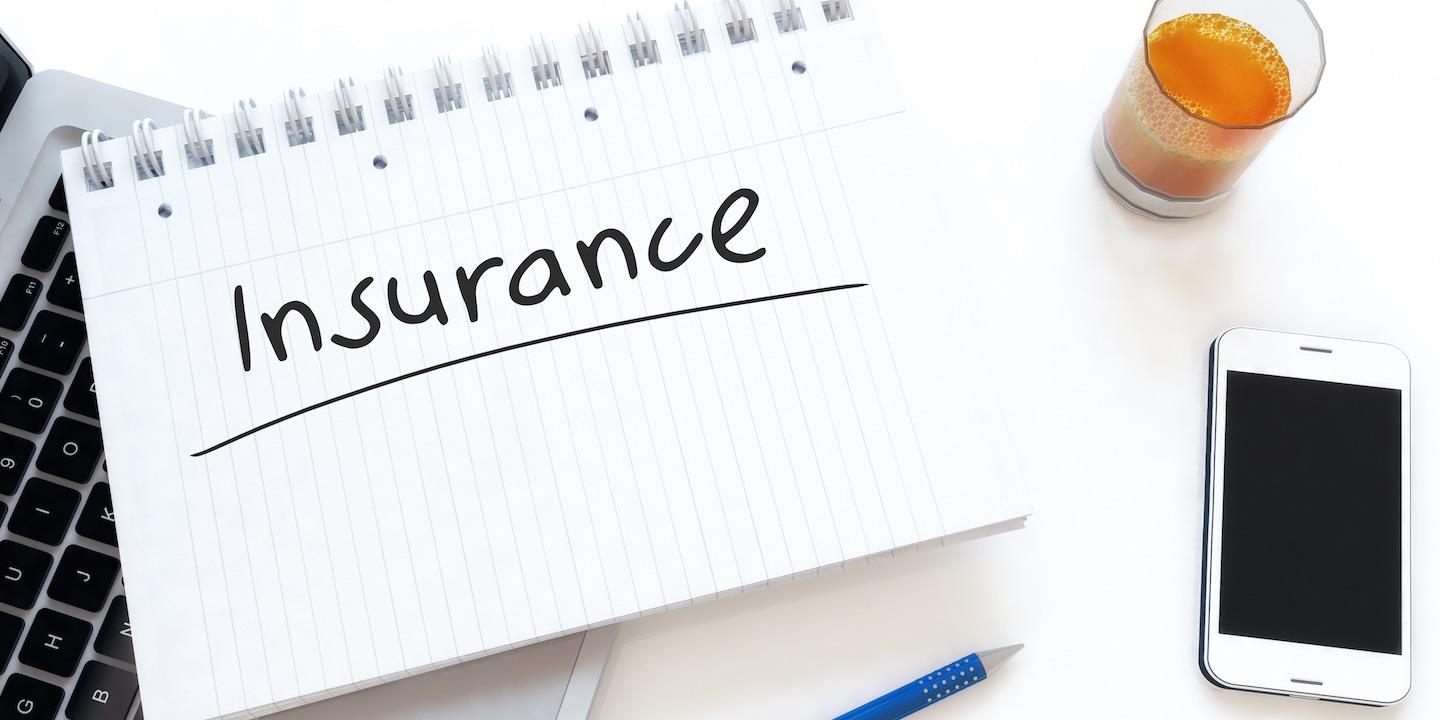 SAN DIEGO – A federal judge has weighed in on whether an insurance policy should cover legal fees as damages or a loss.
United States Liability Insurance Co. (USLIC) asked Judge Gonzalo Curiel of the U.S. District Court of the Southern District of California to grant it summary judgment and declare legal fees aren't covered under a directors and officers liability policy it issued to the Neighborhood Market Association.
Curiel granted summary judgment to the NMA members and denied it on USLIC's dueling claim. He also granted partial summary judgment on the members' claim USLIC breached a contract by failing to fully indemnify. He vacated a motion hearing set for May 17 and denied a joint motion for a continuance.
In an opinion issued May 13, Curiel detailed the history of NMA members A&B Market Plus, LS & SLGM, Wall First Venture and OB Star, which in September 2015 sued NMA, President Mark Arabo and board member Amir Oram over allegations of breach of fiduciary duty, illegal compensation and violation of a state law allowing inspection of corporate books and financial records. USLIC agreed to defend NMA and Arabo through separate attorneys.
In January 2018, a San Diego Superior Court judge entered a judgment that, in part, ordered Arabo and the NMA to cover legal fees for the plaintiff members. In October, those fees were certified as $1.15 million against NMA only. On Jan. 25, USLIC sought declaratory relief, prompting a Feb. 19 answer and counterclaim from the four NMA members also seeking declaratory relief as well as alleging breach of contract and breach of the covenant of good faith and fair dealing.
USLIC said California law is unequivocal in its treatment of attorney fees as costs, not damages, "and that NMA's attorney's fees award cannot therefore issue as a result of a policy which restricts coverage to 'damages,'" Curiel wrote.
Conversely, the NMA members argued "disputed insurance provisions must be read through the lens of the reasonable expectations of the insured, and that the average layperson would understand the term 'damages' as including attorney's fees," the ruling states.
Curiel said it isn't uncommon for insurance policies to carry a degree of ambiguity, and noted the court's role in seeking maximum possible protection for the insured party.
"...The term 'damages' is nowhere defined in the policy," Curiel wrote. "When disputed terms are undefined, governing law provides that they should be interpreted as laymen would read them, not as they might be analyzed by an attorney or insurance expert."
Curiel reviewed the policy and its context — "in an attempt to put itself in the shoes of a reasonable insured" party — concluding a layperson would regard the term damages as did the NMA members. He also said California courts tend to read murky insurance contract language in favor of the customer, and cited other cases in which a court broadly construed the concept of damages against the intent of the insurance company.
"In addition, the particularities of the policy, construed as a whole, commands the conclusion that attorney's fees would be covered," Curiel wrote.
He highlighted the term "other relief" in policy language obligating USLIC to pay due to claims from legal action resulting in "an enforceable judgment or order for money damages or other relief."
Reading the policy in line with USLIC's position, Curiel explained, "would be to effectively strike out or render meaningless the inclusion of the 'other relief' term."