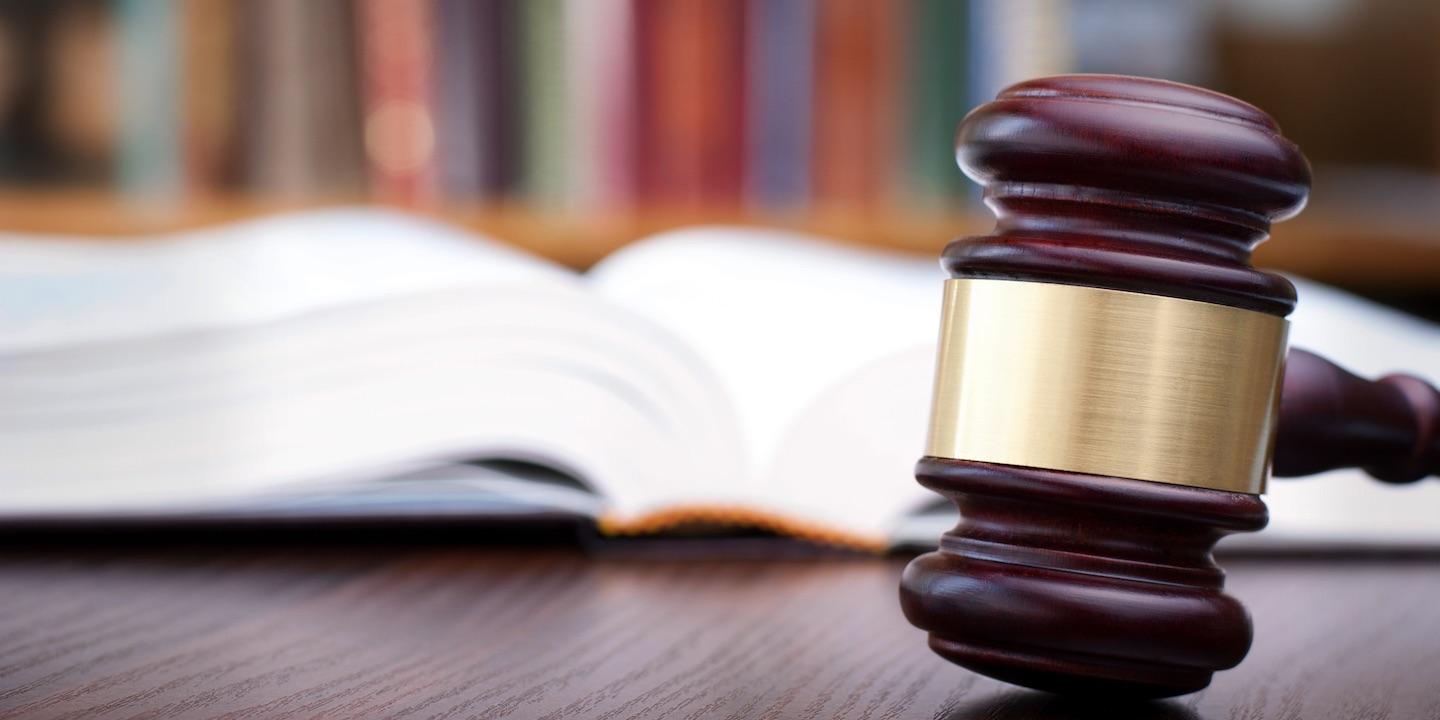 SAN FRANCISCO – The U.S. District Court for the Northern District of California recently dismissed a a negligent tree maintenance claim against the United States after a tree fell at an Army Corps of Engineers campsite at the Lake Mendocino Recreation Area.
In the May 23 ruling, U.S. Magistrate Judge Laurel Beeler granted the government's motion to dismiss the case due to lack of subject-matter jurisdiction in the lawsuit filed by Phong Lam who claimed he was injured after a tree fell on his tent while he and his family were camping at the Lake Mendocino Recreation Area.
After Lam filed the negligent tree maintenance suit, the government filed its motion to dismiss, saying the district court can't rule on the tree maintenance claim because it is included as an exception in the Federal Tort Claims Act (FTCA).
"A district court has no jurisdiction over a lawsuit against the United States unless the United States has waived its sovereign immunity," the ruling said. While the FTCA forfeits the U.S.'s sovereign immunity and greenlights a lawsuit when federal workers are injured in the scope of their employment, it doesn't apply to claims that are related to "the exercise or performance or the failure to exercise or perform a discretionary function or duty on the part of a federal agency or an employee of the government, whether or not the discretion involved be abused," the court said.
Lam said the clause does not apply here since tree inspection is not discretionary but rather mandatory and it relates to the application of objective scientific standards, which is not an actual policy.
The court did not agree, saying tree inspection is discretionary as it is connected to an element or judgment of choice. The operational 2013 management plan does not require specific methods but rather requires that the staff simply keep up an active tree-pruning program, as well as the notion that staff members are encouraged to remove dangerous trees, this is discretionary, the court said.
"Because decisions about tree maintenance at Lake Mendocino are discretionary and involve policy analysis, the court grants the motion to dismiss," the ruling said.