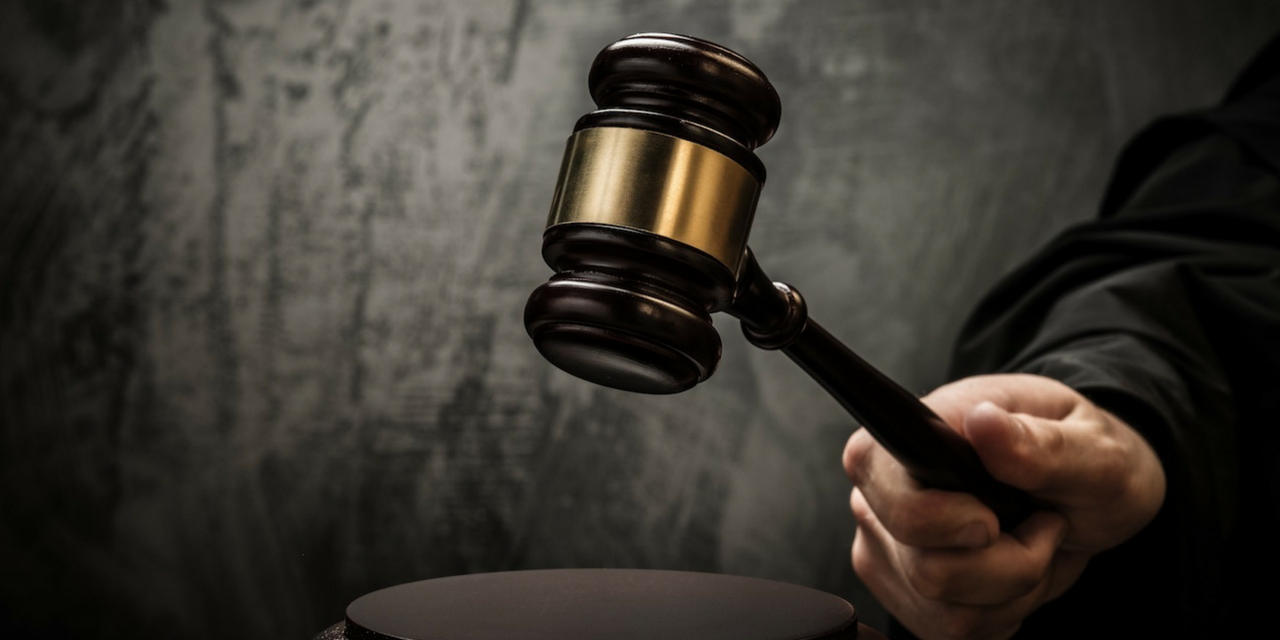 SAN DIEGO – Two plaintiffs were granted their motion for attorney's fees in their settled case against Dodge Durango manufacturer FCA US LLC on May 29.
U.S. District Judge Thomas J. Whelan of the U.S. District Court for the Southern District of California granted in part and denied in part the plaintiffs' motion for attorneys' fees and costs and granted re-tax costs.
Peter Petropoulos and Connie Nelson led a class action against FCA in the Superior Court of California over allegations it violated the Song-Beverly Act when it sold them an allegedly faulty 2011 Dodge Durango. FCA then removed the case to the federal court and while the plaintiffs' motion to remand was denied, both parties were able to settle the case for $90,921.46 on Aug. 8, 2018.
Whelan used the lodestar figure to justify the attorneys' fees for The Knight Law Group (KLG), which is a method that multiples the number of hours worked by trial counsel multiplied by a reasonable hourly rate. Using the per hour rate for each of the lawyers and the total hours worked, the court determined $30,890 for 79.4 hours is fair for KLG.
It used the same method for Wirtz Law APC and ruled that $25,940 for 66.6 hours of attorney work, 6.4 hours for paralegal responsibilities and 1.5 hours of staff hours is fair, with an exception of the billing discrepancy after Wirtz billed 3 hours (a total of $1,050 at $350 per hour) for travel to attend the motion. The court reduced this amount from the total.
While FCA alleged the attorney's fees are not fair because the plaintiffs used counsel from two different law firms, Whelan ruled it failed to point out a single billing entry that would prove its case. Instead, the court reiterated that the case began in March 2016 and settled in August 2018. This comes to a little less than five hours of attorney work each month, with a rate of $369.65, which Whelan said is fair.
Whelan disagreed with the plaintiffs that they should be awarded a multiplier fee. The judge pointed out that at first, FCA agreed to settle for $51,000, which is more than the $41,924.64 cost of the vehicle. However, the plaintiffs decided to litigate the case,
The plaintiffs were also granted their motion to re-tax costs. The plaintiffs issued a bill of costs for $20,336.20 this past February. Whelan granted this motion and then determined that plaintiffs are owned reasonable attorneys' fees "for securing the costs to which they were entitled to the settlement," he said. They asked for $3,850 for 11 hours of work completed by Wirtz lawyer Erin Barns at $350 per hour. The court awarded this amount.