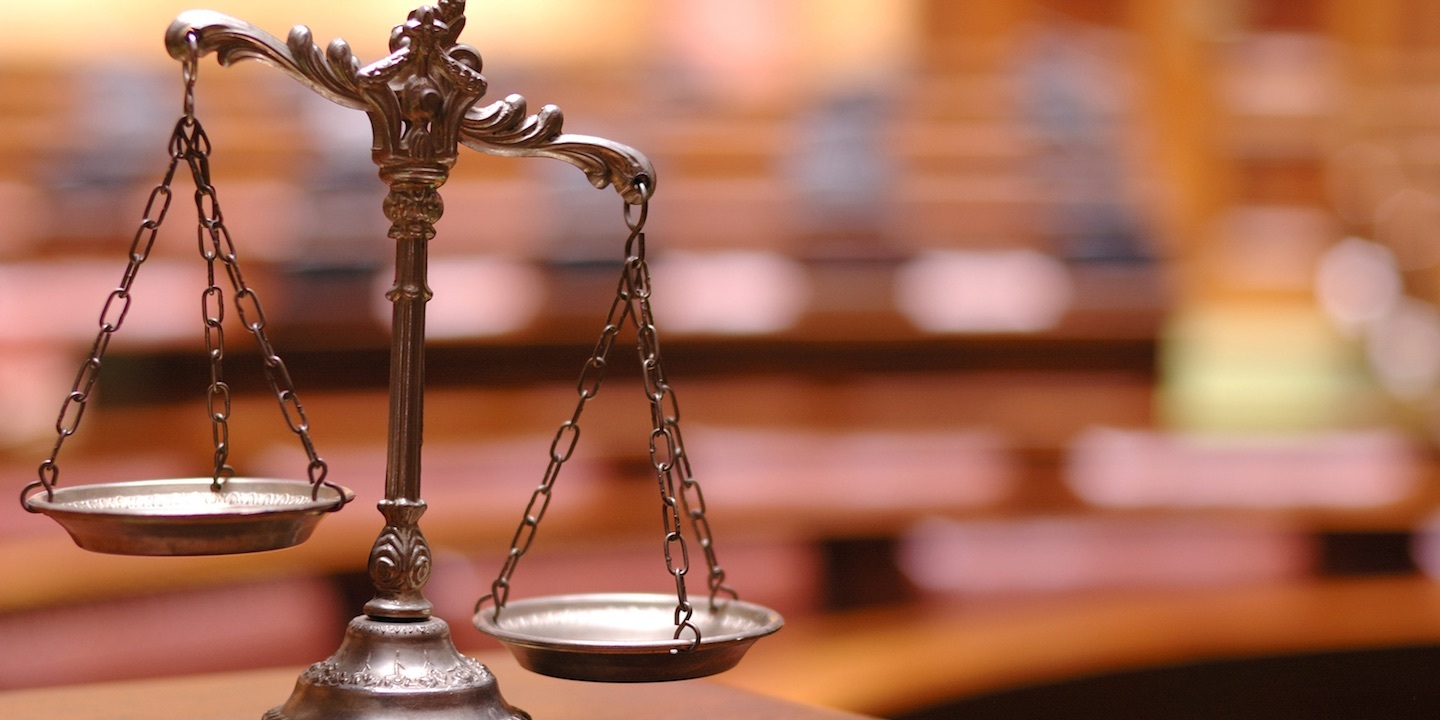 The Superior Court of California for San Francisco County reported the following activities in the suit brought by
Donna Trevethan
against
Albertson's Companies Inc.
,
Safeway Inc.
,
Sales Pros LLC.
and other
unnamed defendants
on June 12:
'Notice To Plaintiff'
'Other Non Exempt Complaints, Complaint Filed By Plaintiff Trevethan, Donna On Behalf Of Herself, All Others Similarly Situated As To Defendant Sales Pros, Llc. A California Limited Liability Company Safeway Inc. A Delaware Corporation Albertson S Companies, Inc. A Delaware Corporation Does 1 To 50, Inclusive Summons Issued, Judicial Council Civil Case Cover Sheet Filed Case Management Conference Scheduled For Nov-13-2019 Proof Of Service Due On Aug-12-2019 Case Management Statement Due On Oct-21-2019 Complex Litigation Assignment Requested By Filing Parties; Fee Included In Filing Fee'
Case number CGC19576645 was filed in the Superior Court of California for San Francisco County on 06/12/2019.