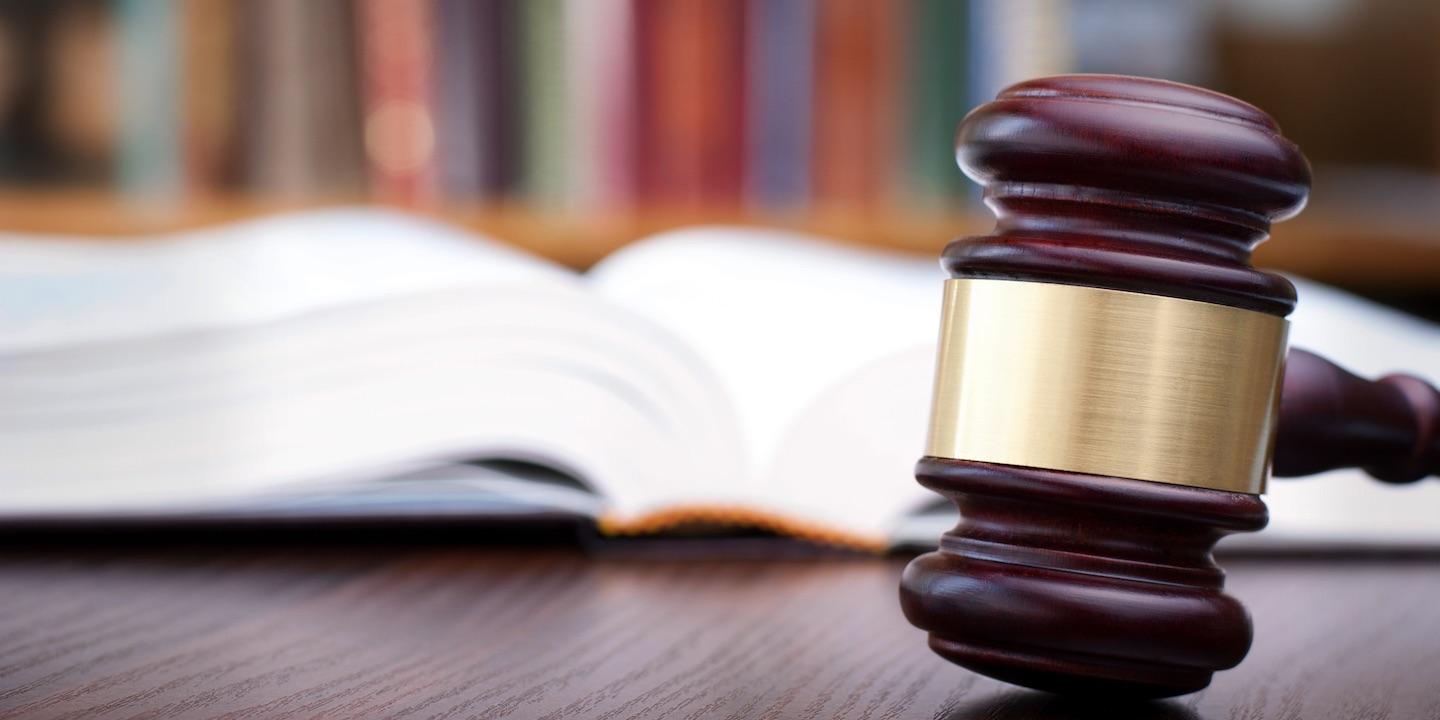 SAN FRANCISCO (Northern California Record) — Longtime Los Angeles attorney Alan Frank Broidy faces disbarment following a June 3 California Supreme Court order regarding trust account irregularities and performance failures in two clients matters, according to a recent report issued by the State Bar of California and court documents.
In addition to ordering Broidy's disbarment, the court ordered the attorney to pay more than $520,000 in restitution to two former clients, in addition to all costs in the matter. Broidy's discipline will be effective July 3, according to an announcement recently posted on the state bar's website.
Broidy was admitted to the bar in California on Nov. 29, 1979, according to his profile at the state bar website. Broidy had no prior discipline before the state bar, according to his profile.
Allegations against Broidy stem from his alleged misconduct in his representation of two clients in separate Chapter 11 bankruptcy cases, according to the stipulation filed in the disciplinary matter with the California State Bar Court in February.
Broidy's misappropriation of more than $512,000 in entrusted funds in one of the two client matters "is the most egregious" of his alleged misconduct, the stipulation said. "Moreover, Broidy's misconduct in these two matters is extensive, longstanding, directly related to the practice of law," the stipulation added.
Both clients "were further harmed by [Broidy]' self-dealing, and failure to litigate their interests fully, resulting in lost claims or causes of action," the stipulation said. "Furthermore, the clients in each of the two matters had to hire new counsel to represent and protect their interests and seek recovery from [Broidy] because of his misconduct."
Broidy alleged misconduct violated professional conduct rules regarding multiple acts of wrongdoing, causing significant harm to his clients and failing to make restitution, according to the stipulation.
Broidy's otherwise discipline free record over nearly 40 years of legal practice, in addition to attestations to his good character by four attorneys, two rabbis and three others, and his pretrial stipulation were considered mitigating factors in his case.
That mitigation "is not sufficiently compelling to depart from the presumed sanction" of disbarment, the stipulation said.