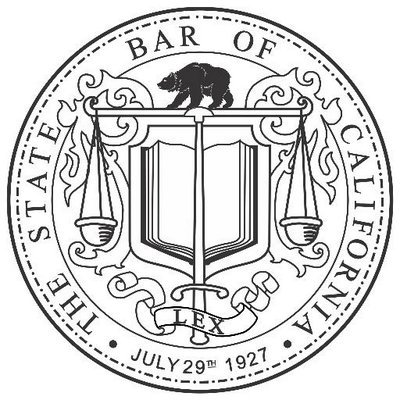 SAN FRANCISCO (Northern California Record) — Longtime Petaluma attorney David Rey Silva faces suspension following a June 24 California Supreme Court order over allegations that included failure to timely pay a settlement and commingling, according to a recent State Bar of California announcement and court documents.
The court handed down a stayed one-year suspension and a year of conditional probation with the first 90 days spent on suspension. Conditions of Silva's probation include passing the Multistate Professional Responsibility Examination as previously recommended by the California State Bar Court's Hearing Department.
Silva also was ordered to pay costs. His discipline will be effective July 24, according to an announcement recently posted on the state bar's website.
Silva was admitted to the bar in California on June 6, 1991, according to his profile at the state bar website. Silva had no prior discipline before the state bar, according to his profile.
Allegations against Silva stem from two complaints, including one filed by the California Department of Health Services, according to the stipulation filed with the state bar court in February.
Silva allegedly failed to promptly pay a client and the client's lien holders, to account and to maintain proper trust account records, in addition to allegations of commingling, and issuance of checks without sufficient funds in his client trust account. All the allegations against him constituted multiple acts of misconduct, which was considered an aggravating circumstance in the disciplinary proceedings against Silva.
Silva's 24 years of discipline-free practice, good character, pretrial stipulation and community service were considered mitigating factors in the proceedings. Silva has served on five non-profit boards, including serving as president on one, and has volunteered in local schools and coached sports, according to the stipulation.
"[Silva] acknowledges that, at the time his misconduct occurred, he was overwhelmed in his practice because three of his employees were terminated for not performing their job duties adequately," the stipulation said. "[Silva] took on the work of the practice himself and now realizes that he should have obtained help with his practice sooner."