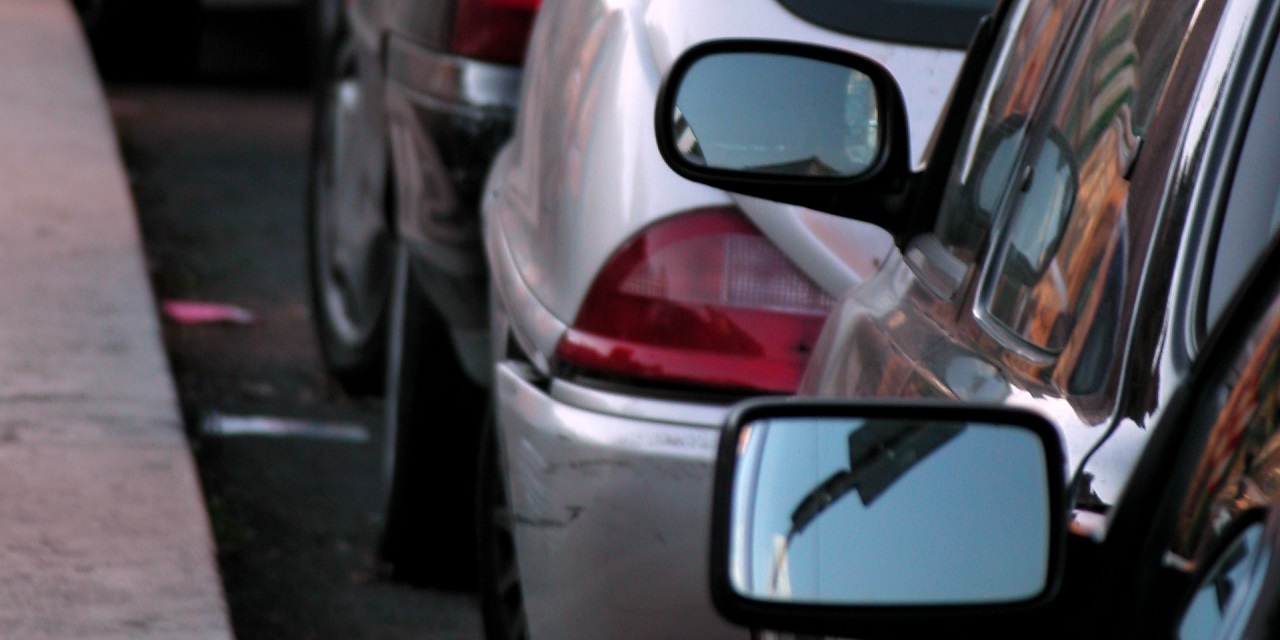 SANTA ANA – Wells Fargo has agreed to pay at least $386 million to settle allegations the bank signed thousands of customers up for car loan insurance without their consent. The costly insurance allegedly resulted in many customers having their vehicles repossessed because they couldn't afford the extra fees.
The agreement was filed in the U.S. District Court for the Central District of California, Santa Ana Division by the San Francisco-based bank, which confirmed the agreement and called it "an important step in making things right," Reuters reported. It will be sending letters and checks to its affected customers across the country.
"We will continue sending individualized letters to customers that clearly set out the remediation amount due to them, as well as a check for that amount," said a Wells Fargo spokesperson in a statement published by several news agencies.
Wells Fargo allegedly unknowingly added insurance to customers' car loans for more than a decade, leading to upward of 25,000 car owners having their vehicles repossessed and thousands more in unknown debt.
The bank acknowledged in 2017 that $80 million in unnecessary insurance charges had been added to 800,000 auto loans, according to a June Associated Press report.
In 2016 it was uncovered that millions of fake checking accounts were opened by company employees in order to reach quotas. Federal regulators ordered Wells Fargo to pay a $1 billion fine last year to the Consumer Financial Protection Bureau and the Office of the Comptroller of the Currency. The Federal Reserve also restricted the bank's ability to grow its business until the bank could prove it had "gotten its house in order," the Associated Pres reported.
Timothy J. Sloan, who took over as the company's CEO after 2016's scandals, abruptly resigned on March 28 after being criticized by those within the company as well as several members of Congress.
The settlement requires a judge's approval.