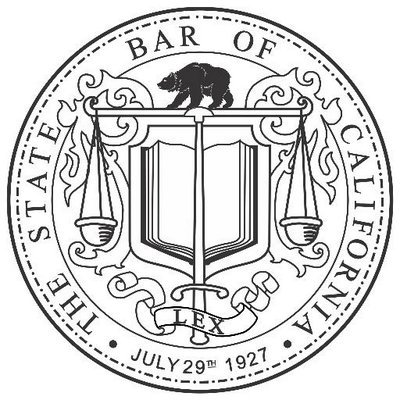 SAN FRANCISCO (Northern California Record) — Longtime Inglewood attorney Perfisity McGhee faces suspension and probation following a July 10 California Supreme Court order for allegedly failing to report and pay sanctions and to pay court-ordered cost, according to a recent State Bar of California announcement and court documents.
The Supreme Court handed down a stayed one-year suspension and two years' conditional probation with the first 30 days spent on suspension. Conditions of McGhee's probation include passing the Multistate Professional Responsibility Examination as previously recommended by the California State Bar Court's Hearing Department. McGhee also was ordered to pay costs.
His discipline will be effective Aug. 9, according to an announcement recently posted on the state bar's website.
McGhee was admitted to the bar in California on Sept. 20, 1978, according to his profile at the bar website.
Allegtions against McGhee stem from his representation of a party being sued by a revocable trust in Los Angeles County Superior Court in 2016, according to the stipulation filed with the state bar court in February 2019. The party was represented in the litigation by another attorney while McGhee filed a quiet title action against the trust and another notice of lispendens due to the pendency of the quiet title action in late December 2016.
McGhee was sanctioned $2,500 in April 2017 by the superior court, which ruled the second lis pendens filing had been frivolous and was done solely to delay legal proceedings, according to the stipulation. McGhee was given a May 18, 2017, deadline to pay the sanction but had not paid it or the $20,000 in costs ordered by the court when the stipulation was filed.
McGhee's more than 40 years of discipline-free law practice was considered a mitigating factor in the disciplinary proceedings against him.
"However, because [McGhee]'s misconduct is ongoing, the mitigating weight generally warranted for his lack of prior discipline is tempered," the stipulation said.