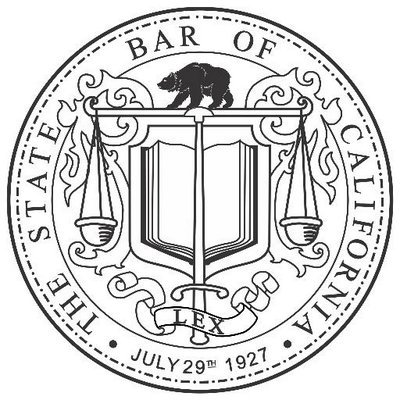 SAN FRANCISCO (Northern California Record) — Longtime Kingsburg attorney Ruth Ellen Ratzlaff faces suspension and probation following a July 10 California Supreme Court order over failures to perform, appear and timely pay sanctions, according to a recent State Bar of California announcement and court documents.
The Supreme Court handed down a stayed one-year suspension and a year of conditional probation with the first 60 days spent on suspension. Conditions of Ratzlaff 's probation include passing the Multistate Professional Responsibility Examination as previously recommended by the California State Bar Court's Hearing Department. Ratzlaff also was ordered to pay costs.
His 's discipline will be effective Aug. 9, according to an announcement recently posted on the state bar's website.
Ratzlaff was admitted to the bar in California on Nov. 29, 1979 according to her profile at the state bar website.
Allegations against Ratzlaff stem from her representation of a conservator of the estate of a living physically and developmentally disabled adult beginning in January 1999, according to the stipulation filed with the state bar court in March.
Ratzlaff allegedly failed to prepare a court order as directed in March 2010 to invest funds in a pooled special needs trust and transfer, according to the stipulation. She also allegedly failed to appear at multiple hearings, failed to perform with competence and failed to timely pay sanctions ordered in March 2015 and December 2016, according to the stipulation.
"During the time in which she committed the misconduct, [Ratzlaff] was dealing with the unexpected death of her husband of 22 years," the stipulation said. "[Ratzlaff] experienced a prolonged period of intense grief and also expended significant time handling the personal and business affairs of her deceased husband. [Ratzlaff] has since recovered."
In a prior discipline, Ratzlaff agreed to a public reproval in April 2009 after she failed to perform legal services as counsel for the executor in a probate matter and failed to communicate with her client, according to the stipulation.