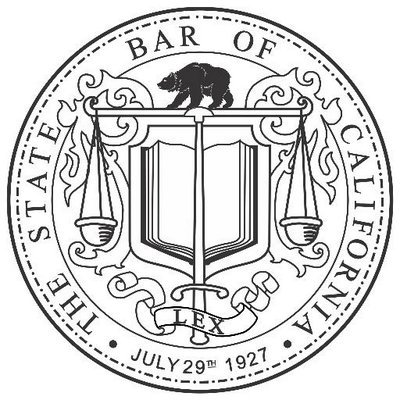 SAN FRANCISCO (Northern California Record) — Hemet attorney Trent Wayne Thompson faces suspension and probation following a July 10 California Supreme Court order regarding allegations of commingling, misappropriation and failing to maintain proper accounting records, according to a recent State Bar of California announcement and court documents.
The Supreme Court handed down a stayed two-year suspension and two years' conditional probation with the first 90 days spent on suspension. Conditions of Thompson's probation include passing the Multistate Professional Responsibility Examination as previously recommended by the California State Bar Court's Hearing Department. He also was ordered to pay costs.
His discipline will be effective Aug. 9, according to an announcement recently posted on the state bar's website.
Thompson was admitted to the bar in California on July 13, 2001, according to his profile at the state bar website. He had no prior discipline before the state bar, according to his profile.
Allegations against Thompson stem from an insufficient funds notice the state bar received in November 2015 from the bank of Thompson's client trust account, according to the stipulation filed with the state bar court in February.
Following its investigation, the state bar alleged, among other things, that Thompson issued 15 checks and electronic withdrawals from his client trust account to pay personal expenses between Aug. 4, 2015 and Dec. 18, 2015, according to the stipulation.
"[Thompson] committed 16 separate acts of commingling by paying personal expenses from this client trust account, and failing to timely withdraw personal funds held in the client trust account," the stipulation said. "[Thompson] failed to maintain proper accounting records."
Thompson, "with gross negligence," misappropriated a little more than $5,774.32, the stipulation said.
During the proceedings against him, Thompson offered evidence of his good character from "a wide range of references in the legal and general communities," including pastors, attorneys and a retired certified public accountant, the stipulation said.
"The quality and quantity of [Thompson]'s character evidence warrants significant mitigating weight, particularly due to the testimony of witnesses who have a strong interest in maintaining the honest administration of justice," the stipulation said.