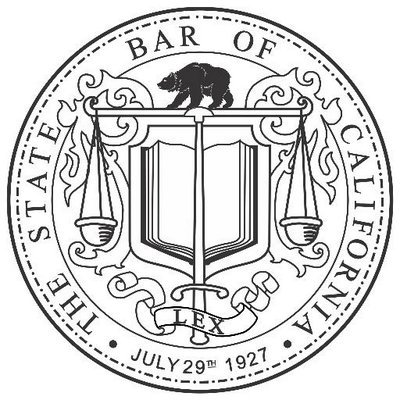 SAN FRANCISCO (Northern California Record) — Longtime Alhambra attorney Victor Steven Korechoff faces suspension and probation following a July 11 California Supreme Court order for allegedly failing perform with competence and inform his client of significant developments, according to a recent State Bar of California announcement and court documents.
The Supreme Court handed down a stayed one-year suspension and two years' conditional probation with the first 60 days spent on suspension. Conditions of Korechoff's probation include passing the Multistate Professional Responsibility Examination as previously recommended by the California State Bar Court's Hearing Department. He also was ordered to pay costs.
Korechoff's discipline will be effective Aug. 10, according to an announcement recently posted on the state bar's website.
He was admitted to the bar in California on June 11, 1990, according to his profile at the state bar website. He had no prior discipline before the state bar, according to his profile.
Allegations against Korechoff stem from two client matters, one a medical malpractice case he began working on in 2015 and the other a personal injury case for which he was hired in 2013, according to the stipulation filed with the state bar court in April.
In the medical malpractice case, Korechoff allegedly failed to respond to the opposing party's discovery requests, file opposition to three motions to compel discovery, appear at an October 2017 hearing on the motions and produce court ordered discovery, according to the stipulation. Korechoff also allegedly failed to appear at an August 2018 hearing on a motion for summary judgment, to perform legal services with competence, to keep his client informed and provide his client with her file, according to the stipulation.
In the personal injury case, Korechoff allegedly failed to serve the opposing party, to prosecute or progress his client's case, to perform with competence, to respond promptly to monthly update calls and reasonable status inquiries, according to the stipulation. He also allegedly failed to take reasonable steps to avoid reasonably foreseeable prejudice to his client, according to the stipulation.