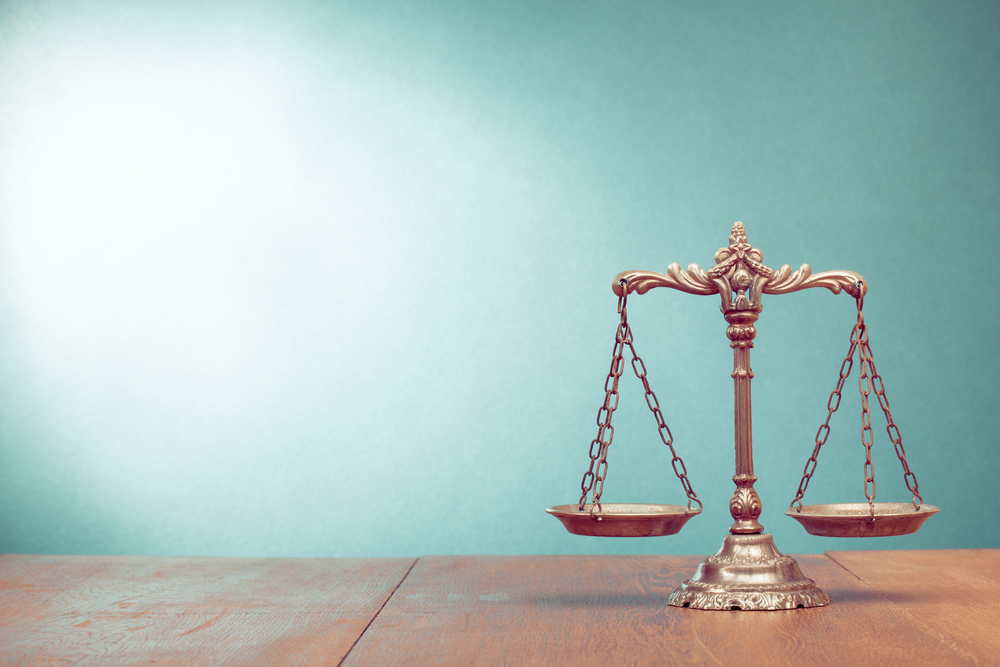 SAN FRANCISCO (Northern California Record) — West Hollywood attorney Matthew Paul Krupnick faces suspension and probation following a July 11 California Supreme Court order after he failed to respond to four court orders, according to a recent State Bar of California announcement and court documents.
The Supreme Court handed down a stayed one-year suspension and a year of conditional probation with the first 90 days spent on suspension. Conditions of Krupnick's probation include passing the Multistate Professional Responsibility Examination as previously recommended by the California State Bar Court's Hearing Department.
Krupnick also was ordered to pay costs.
Krupnick's discipline will be effective Aug. 10, according to an announcement recently posted on the state bar's website.
Krupnick was admitted to the bar in California on Dec. 3, 2004, according to his profile at the state bar website.
Allegations against Krupnick stem from a civil complaint he filed in October 2014 on behalf of a client U.S. District Court for California's Central District of California, Western Division - Los Angeles, according to the stipulation filed with the state bar court in April.
Krupnick allegedly failed to comply with a December 2014 initial standing order, a March 2015 order to show cause and an April 2015 court order, according to the stipulation. Krupnick, among other things, also allegedly failed to comply with an April 2015 court order to pay sanctions and then failed to report those sanctions to the state bar, according to the stipulation.
"By stating in writing to an investigator from the state bar, in a response to an investigative inquiry, that he had made arrangements with other counsel to assist him in the handling of the civil case, and advising that they were his co-counsel in the matter, when he knew that the statement was false, [Krupnick] committed an act involving moral turpitude, dishonesty or corruption," the stipulation said.
The multiplicity of the allegations against Krupnick was an aggravating factor in the disciplinary proceedings against him, according to the stipulation.
"[Krupnick]'s failure to comply with four separate court orders, including an order to pay sanctions, the failure to report those sanctions, and [Krupnick]'s misrepresentation to the state bar, constitute multiple acts of wrongdoing," the stipulation said.