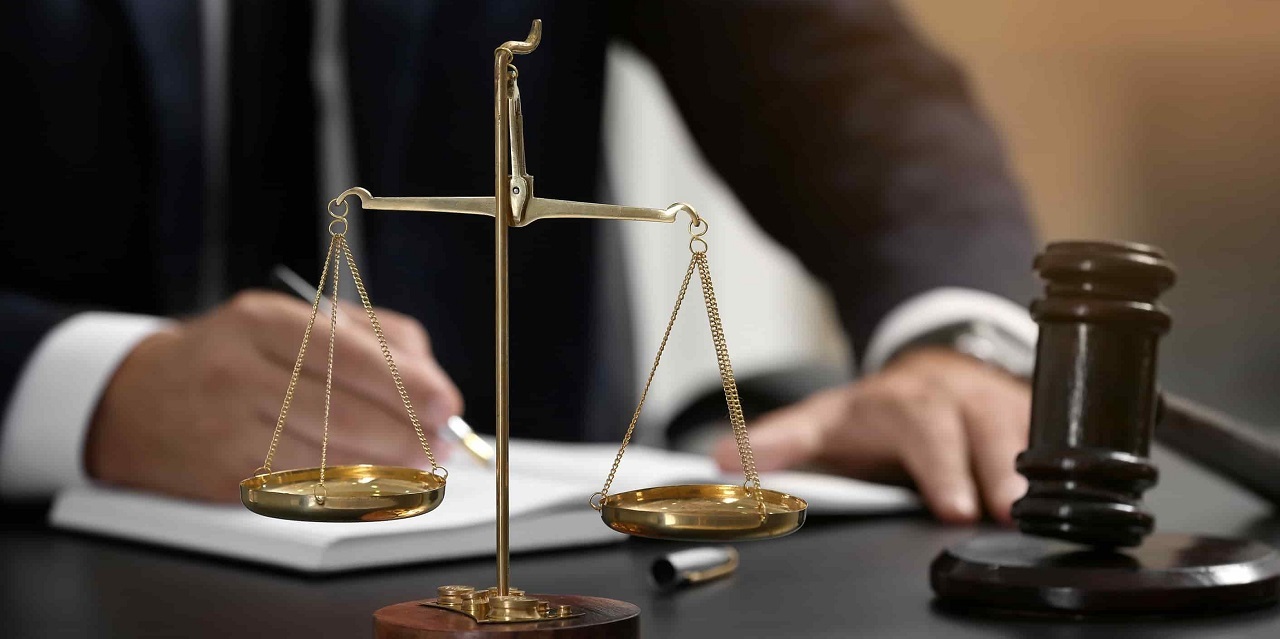 SACRAMENTO – Proposed California labor law Assembly Bill 51 has reached the assembly floor in the Golden State and could further divide big and small business.
Introduced by Assemblywoman Lorena Gonzalez (D-San Diego), the bill would ban employers from requiring arbitration in employment contracts, and because it would amend labor code, it could potentially expose business owners to criminal liability if found to be in violation of law.
A staff attorney for the NFIB Small Business Legal Center explained the organization's position opposing the bill, citing that banning arbitration is problematic and goes against federal law.

Assemblywoman Lorena Gonzalez (D-San Diego) | Assemblywoman Lorena Gonzalez's website
"The exorbitant costs of legal representation is already difficult enough for the typical small business to manage," said Luke Wake, staff attorney for NFIB Small Business Legal Center. "So one would think we would be looking for ways to bring those costs down; and arbitration is, at least in theory, a significantly less-costly way to adjudicate."
The Fair Employment and Housing Act (FEHA) authorizes the Department of Fair Employment and Housing (DFEH) to bring a civil action on behalf of the person who submits a complaint "upon the failure to eliminate an unlawful practice under these provisions," reads the proposed bill.
Additionally, FEHA would require the DFEH to issue a right-to-sue notice to a person who submitted the complaint and allow them to take legal action within one year from when the department issued that notice.
Current law requires the state to reimburse local agencies and school districts for certain costs mandated by the state. This bill would "provide that no reimbursement is required by this act for a specified reason," it states.
Gonzalez proposed a similar bill, Assembly Bill 3080, in 2018 that was vetoed by then-Gov. Jerry Brown.
The U.S. Supreme Court has previously held that any attempt to ban arbitration in employment disputes is prevented by federal law.
"Time and again, the court has affirmed that the Federal Arbitration Act protects the freedom to arbitrate, and yet – astonishingly – the California Legislature continues to push legislation with apparent disregard for what the Supreme Court has said," Wake said.