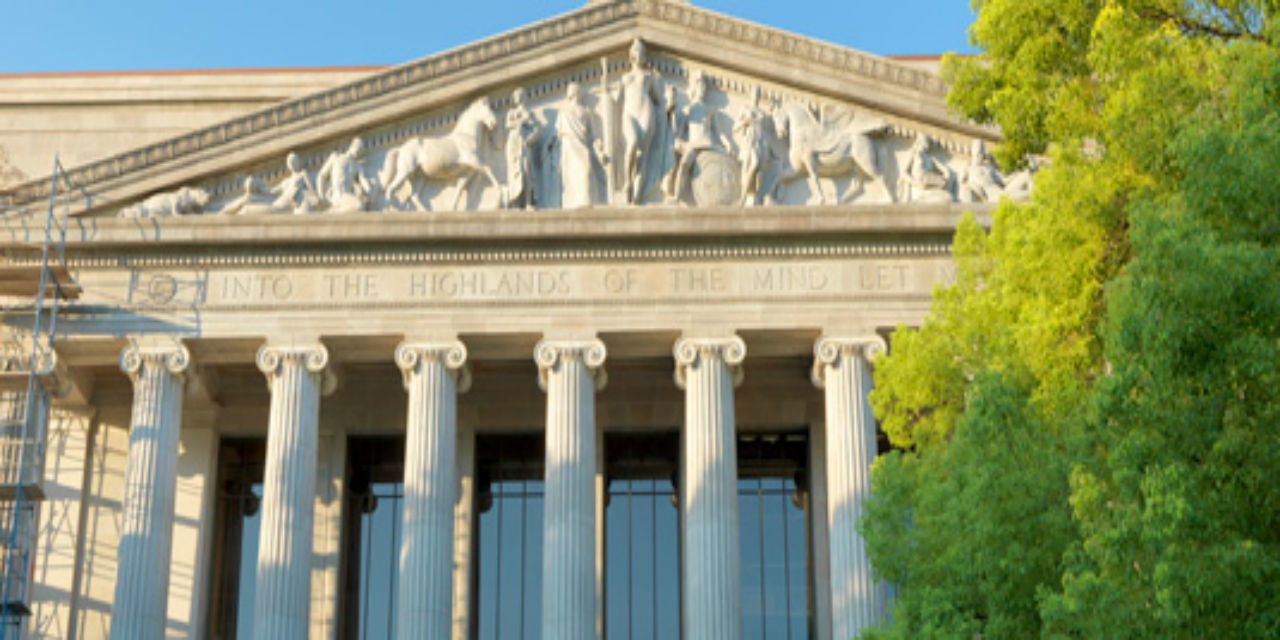 SAN FRANCISCO (Northern California Record) — Longtime Beverly Hills attorney Terry Neal Christensen has been disbarred following an Aug. 1 California Supreme Court order over his 2008 conviction of wiretapping billionaire Kirk Kerkorian's ex-wife, Lisa Bonder, according to a recent report issued by the State Bar of California and court documents.
Victims of Christensen's misconduct spread beyond Bonder, according to the stipulation that the soon-to-be former attorney reached with the state bar in April.
"Bonder submitted a letter to the court in the criminal matter about the significant emotional pain and profound deprivation of privacy that she experienced as a result of [Christensen]'s conduct," the stipulation said. "[Christensen]'s other victims, including Bonder's attorneys, testified and wrote that they experienced a profound sense of violation, humiliation and emotional harm resulting from respondent's conduct, as well as an ongoing inability to trust in the confidentiality of their telephone conversations, which, for attorneys, directly impacts their ability to practice their profession."
In its order, the state Supreme Court also ordered Christensen, 78, to pay costs and comply with California court rules regarding his discipline. His disbarment will be effective Aug. 31, according to an announcement on the state bar's website.
Christensen was admitted to the bar in California on Jan. 5, 1966, according to his profile at the state bar website.
Allegations against Christensen stem from his federal indictment in December 2007 charging him with conspiracy and interception of wire communication, according to the stipulation. Private investigator Anthony Pellicano, hired by Christensen to eavesdrop on Bonder during her bitter child support dispute with casino mogul Kerkorian, was indicted on the same charges.
In August 2008, Christensen and Pellicano were convicted in U.S. District Court for California's Central District. Christensen was placed on indefinite suspension the following August, according to the stipulation.
In November 2008, Christensen was sentenced to three years for each of the two counts, to be served concurrently, to be followed by three years of supervised release. Pellicano was sentenced to 15 years.
Christensen fought his conviction but last year began serving his sentence in federal prison in Oregon after losing his appeal to the U.S. Supreme Court. Christensen was released in January 2019, and Pellicano was released in March, according to online Federal Bureau of Prison's online inmate searches.