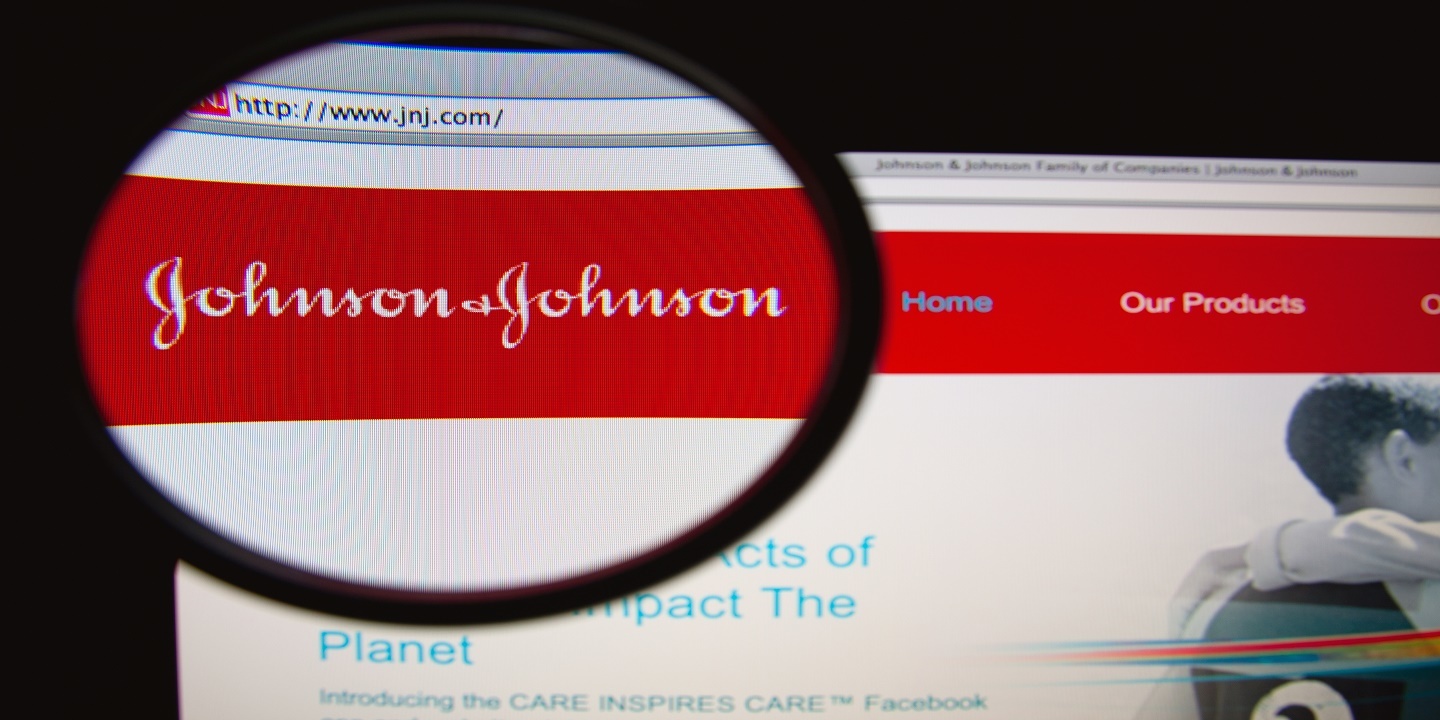 SAN DIEGO – Attorneys defending Johnson & Johnson on Thursday in a trial over its subsidiary's pelvic mesh device again used a fact witness seeking to establish that vaginal mesh was an important breakthrough in solving incontinence in women.
Dr. Douglas Grier, a Seattle-based urologist, was asked by a J&J attorney what his impression was of mesh devices like the tension-free vaginal tape (TVT) and Prolift, designed to prop up a sagging bladder.
"It was novel and revolutionary," Grier said. "It was minimally invasive. Instead of a major surgery, you could do three little puncture sites. There was no catheter that needed to stay in. You could send the patient home the same day. We were surprised at how well the patients recovered."
Attorneys for the California Attorney General's Office objected to Grier's statement. Superior Court judge Eddie Sturgeon ruled to strike the "novel and revolutionary" portion of the testimony.
State attorneys later during cross-examination sought to portray Grier as a highly-paid Ethicon spokesman.
The trial in the San Diego Superior Court is being streamed live courtesy of Courtroom View Network.
The state of California, through its Attorney General Xavier Becerra, sued Johnson & Johnson over the Prolift pelvic mesh device, made by its subsidiary Ethicon, for allegedly causing vaginal injuries in women and allegedly for selling the product through the use of deceptive marketing practices. Prolift is a clear polypropylene mesh with eight thin connecting arms.
Grier explained that he was appearing on behalf of Ethicon as a fact witness and not an expert witness. He said he billed $500 per hour for court testimony but was appearing at the San Diego trial for no pay.
Grier said he had been a preceptor for Ethicon, a teacher of doctors about TVT implants because he enjoyed the college-like setting of the trainings, networking with health care providers and expanding his knowledge in the field.
"Were you a preceptor for Ethicon in the early 2000s?"
"Yes," Grier said.
"Were you an employee?"
"No."
Grier said over a 15-year period he made from $40,000 to $120,000 per year teaching mesh implant skills for doctors at Ethicon-sponsored events.
He was asked what he recalled discussing as possible complications during trainings.
"I recalled each of the possible complications I knew at the time," Grier said. "There was bleeding, over-tension of a sling creating urinary retention. There was under-tensioning and having persistent incontinence, vaginal exposure, potential perforation of bowel, nerve injury and bladder perforation. There could be super-pubic or abdominal pain possible, dyspareunia (painful intercourse) and rare occasions of infection."
Grier said controversy over vaginal polypropylene mesh led him to switch to using a different substance.
"With the commercials on television (litigation) and the patient reluctance to have vaginal mesh, I switched to what is called biologic grafts," he said. "The one I was using is a pig's bladder that is de-cellular."
Under cross-examination by attorneys for the California Attorney General's Office, Grier was asked about how many court cases he had appeared as a witness for Ethicon.
"I don't recall," Grier said.
"Is it so many you can't remember?"
"Maybe 40."
"Were you paid?"
"Yes."
"How much do you think you were paid in total?"
"I don't have a number."
"Is it so much you can't remember?"
"I've never tracked it (pay)," Grier said.
Grier disputed he had said vaginal complications can result from a woman being obese.
"If you're obese, the surgery is more challenging," he said.
"You have been loyal to Ethicon."
"Yes," Grier answered. "I used the (Ethicon) products and had great results with them."
"Since 1998, you have been continually paid by Ethicon?"
"Yes."
"You can't remember how much money?"
"Argumentative," a J&J attorney called.
"Sustained," Sturgeon ruled.
Grier agreed he was paid $3,500 per day to participate in Ethicon-sponsored speaking programs. He said he had also participated in trainings and webinars.
"It's about $600,000 just for company sponsored speaking programs?" he was asked.
"That sounds right for a 15-year period," Grier said.
Grier disagreed he provided information for doctors limited to what the company said he could provide.
"Not totally," he maintained. "I was not on a script."
State attorneys exhibited a consultant agreement passage that read, "You will not make any representation relative to the company's (Ethicon's) products unless approved in advance by the company."
The case in San Diego is the first at trial by a state attorney general and seeks damages over allegations of unfair competition and violation of false advertising laws.
The company reportedly sold 42,000 Ethicon pelvic mesh devices between 2008 and 2014. The mesh is designed to help a sagging bladder condition called pelvic organ prolapse, or POP. Two of the products at issue are called Prolift and TVT slings.
In 2012, the Food and Drug Administration ordered further study by mesh manufacturers after receiving 3,874 reports of injuries to women who had mesh devices implanted. Ethicon officials decided to discontinue selling the Prolift, Prosima and TVT SECUR mesh devices.