SACRAMENTO – According to the U.S. Chamber Institute for Legal Reform's 2019 Lawsuit Climate Survey, California is ranked 48th, and tthe legal environment may become more perilous for businesses as more progressive legislation continues to be introduced, an industry leader says.
The director of the California National Federation of Independent Business said the state's poor ranking was not unexpected.
"It comes as no surprise that California is once again languishing at the bottom of yet another state-by-state legal climate survey," John Kabateck, state director of the NFIB, said. "Our progressive policymakers have two best friends in the State Capitol - plaintiffs' attorneys and labor unions - and repeatedly opt to place their special interests miles above the interests of small business and constituents in their districts."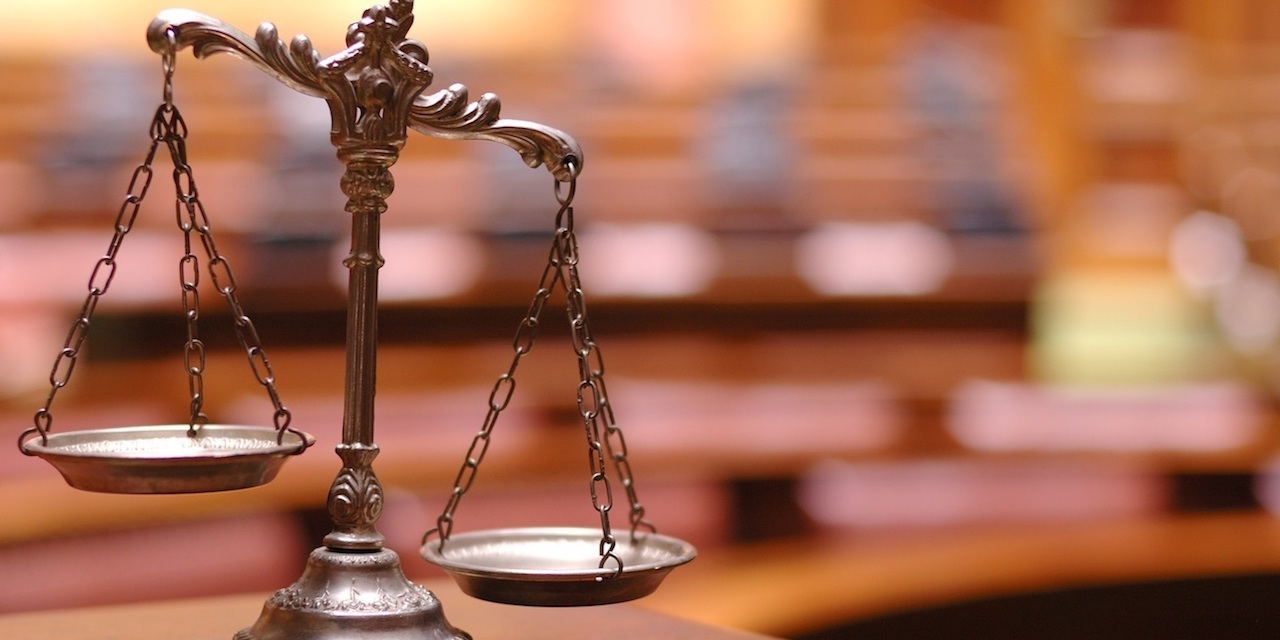 Among the legislation the NFIB believes to be harming the state's legal climate and economy is Assembly Bill 5, a bill that requires gig economy workers, such as Uber drivers, be treated as employees, giving them access to certain protections that have historically been reserved for traditional employees. Other legislation also causes the group concern.
"The sweeping California Consumer Privacy Act, passed in the dark of night with no public input, will destroy jobs and retail, restaurant and Main Street relationships with customers," Kabateck said. "And the Private Attorneys General Act sends the message that shakedown lawyers can walk away with the king's ransom while their own clients and small employers are left empty-handed."
One of the greatest concerns for the NFIB is that the legal climate in California is simply paving the way for more corruption and less justice, he said.
"Nearly every piece of progressive legislation involving workplace rules these days includes language opening the door for frivolous lawsuits, a massive payday for sleazy attorneys, and a crater of irreparable damage for our leading job creators," Kabateck said. "Until we make justice work for small business, we'll continue to witness U-Hauls exiting the Golden State at faster speeds and a higher volume."
Editor's note: The Northern California Record is owned by the U.S. Chamber Institute for Legal Reform.