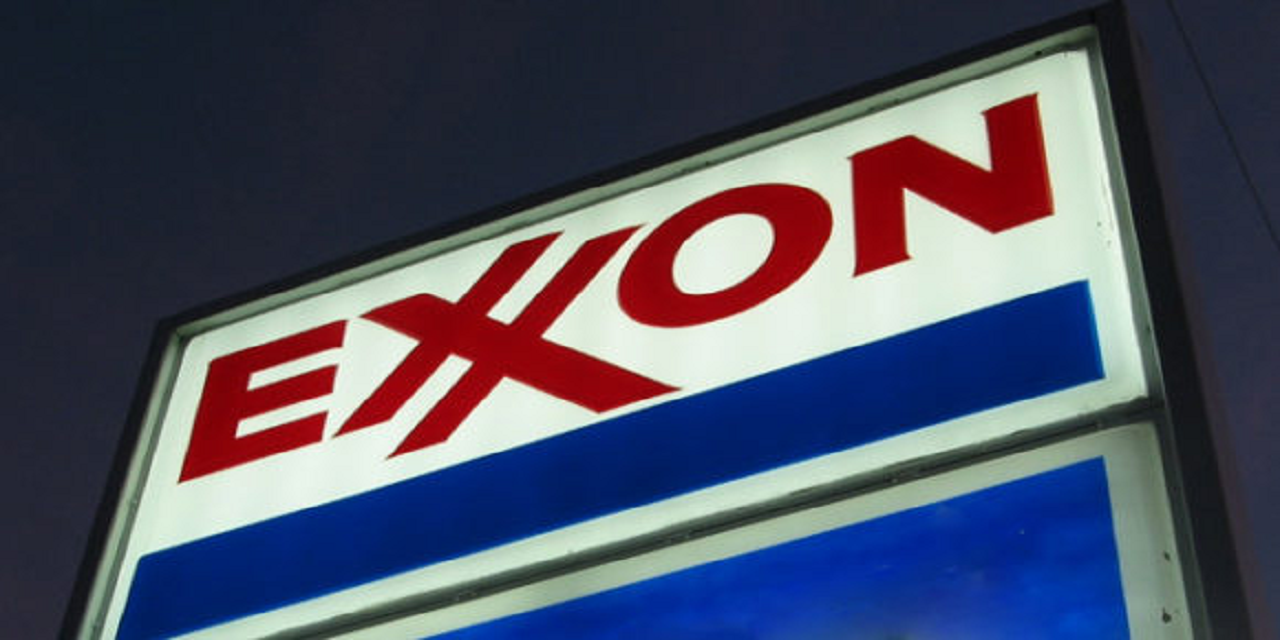 LOS ANGELES – As Exxon Mobil Corp. takes on a number of states accusing the company of masking the knowledge of its own effects on global warming, the future of similar "public nuisance" cases against it remains unclear.
During last month's trial in a Manhattan, New York court, Exxon's attorneys argued that New York's allegations weren't really based on activism or climate change but rather a scheme to mislead the company's investors. Exxon eventually won the tightly followed case last month when a judge ruled that the company did not defraud investors out of up to $1.6 billion by hiding the true cost of climate change regulation.
However, Massachusetts Attorney Gen. Maura Healey still believes otherwise, recently bringing another lawsuit against the company over allegations the company used deceptive advertising and misled Massachusetts investors about the risks to its business from climate change.

Brian S. Kabateck | Kabateck LLP
"It's well past time for Exxon to tell the truth and be held accountable for the misrepresentations it has made to every investor, at every gas station, on every television, and online," she said in a statement, as reported by the Los Angeles Times.
With many other states, including California, looking to attack Exxon for similar accusations, what exactly is their purpose and intent?
"I think this is about activism. I don't think it's about the money or the cash when it comes to the states," said Brian Kabateck, founding and managing partner of Kabateck LLP in Los Angeles.
"For at least 10 years, people (have been) looking at ways to advance claims based on climate change, or environmental change, (or) pollution in general – and I know that people have been largely unsuccessful with that in the plaintiff's world with those kinds of cases – but my evaluation of this is that these cases are being brought by AGs and government lawyers to try to effectually change and not really based on the money," he said.