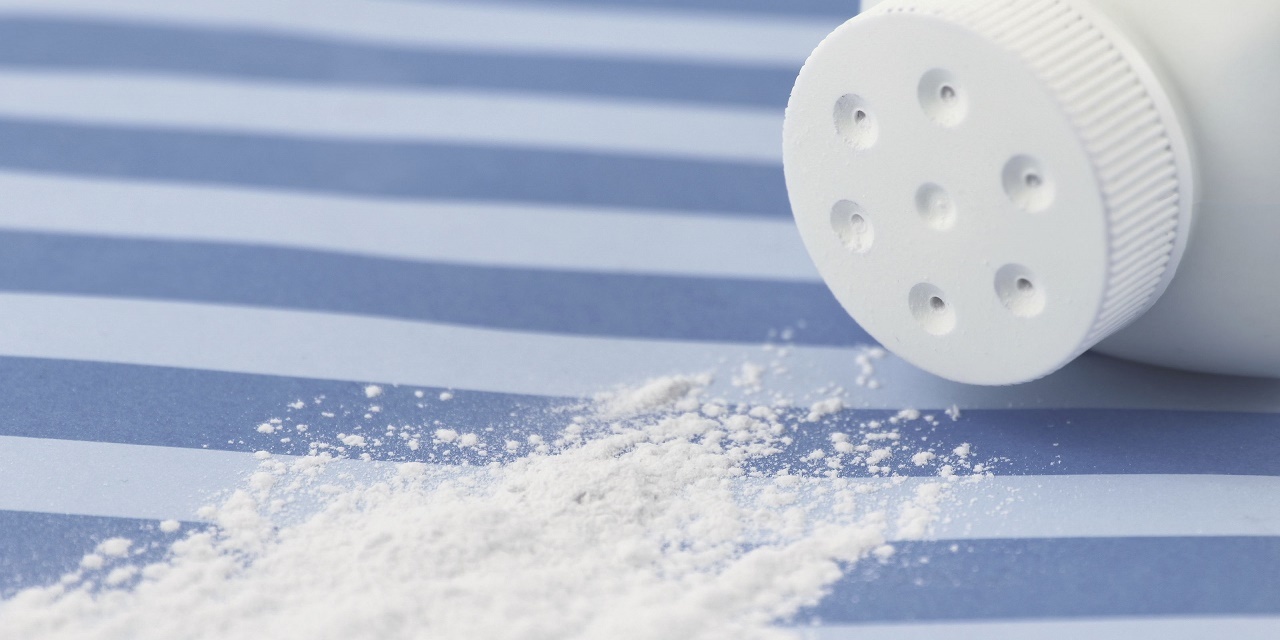 SAN FRANCISCO – A federally funded study consisting of data from more than 250,000 subjects has found that women who used talc for feminine hygiene did not face a significantly increased risk of developing ovarian cancer, a finding that supports Johnson & Johnson's stance that its talcum powder does not cause cancer.
"Another study has found there is no statistically significant association between use of talc for feminine hygiene and ovarian cancer," Johnson & Johnson Kimberly Montagnino said. "This study drew from data already gathered on tens of thousands of women followed over many years and reaches a conclusion that is consistent with the more than 40 years of independent research and clinical evidence that supports the safety of talc. We know that anyone suffering from cancer is searching for answers, which is why the science and facts on this topic are so important. The facts are that Johnson's Baby Powder is safe, does not contain asbestos, and does not cause cancer."
In a related editorial in the Journal for the American Medical Association (JAMA), Dr. Dana Gossett of the University of California, San Francisco, called the findings "reassuring," further backing the controversial product that has led to copious amounts of litigation over the past years.
The U.S. Chamber Institute for Legal Reform says that the study will prove a challenge for plaintiffs' attorneys in future cases against talc companies.
"While there were variations in ovarian cancer incidence among subjects who used talc compared to those who did not, researchers concluded that these variations were not large enough to be statistically significant," said an Institute for Legal Reform article in regards to the study. "While this study has not definitively ruled out talc as a contributing factor to ovarian cancer, it will likely present a challenging obstacle for plaintiffs' lawyers attempting to make that link in the courtroom."
Over the past several years, thousands of plaintiffs have filed talcum powder lawsuits claiming to have developed ovarian cancer or mesothelioma after using talc and baby powder products manufactured by Johnson & Johnson. In 2018, juries awarded a $117 million mesothelioma verdict and a $4.69 billion ovarian cancer verdict.
Editor's note: The Northern California Record is owned by the U.S. Chamber Institute for Legal Reform.