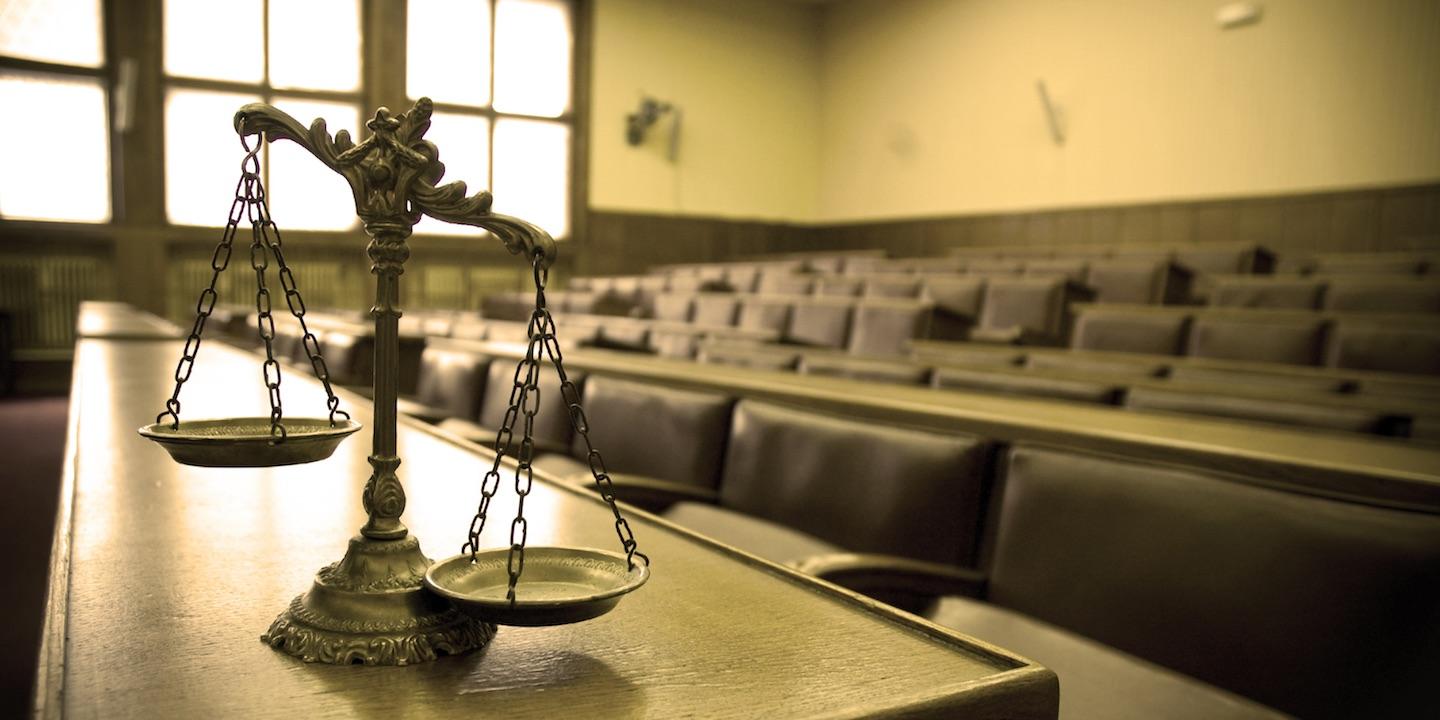 The Superior Court of California for San Francisco County reported the following activities in the suit brought by
Lauren Murphy
against
Bungalow Living Inc.
,
Pigman Family Trust
and other
unnamed defendants
on Feb. 25.
'Notice To Plaintiff'
'Personal Injury/Property Damage - Non-vehicle Related, Complaint Filed By Plaintiff Murphy, Lauren As To Defendant Pigman Family Trust Bungalow Living Inc. Does 1 To 50 Inclusive Summons Issued, Judicial Council Civil Case Cover Sheet Filed Case Management Conference Scheduled For Jul-29-2020 Proof Of Service Due On Apr-27-2020 Case Management Statement Due On Jul-06-2020'
Case number CGC20583189 was filed in the Superior Court of California for San Francisco County on Feb. 25.