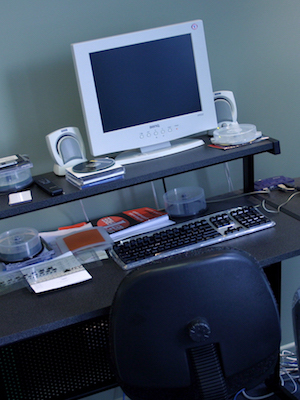 SAN FRANCISCO – A Taiwanese company has filed a complaint alleging patent infringement and is demanding a jury trial against Acer Inc.
Bing XU Precision Co. LTD filed a lawsuit Jan. 12 in the U.S. District Court for the Northern District of California against Acer, another Taiwan-based company, citing patent infringement.
The court has personal jurisdiction over Acer because the company conducts business and has contacts in California, the complaint states.
According to the complaint, the patent in question is the 071 Patent, which was duly assigned to Bing in 2012. The 071 Patent is for a SATA connector assembly and it is described as an electrical connector assembly having a printed circuit board, the complaint states. Bing alleges Acer deliberately disregarded Bing's 071 Patent and will continue to damage Bing as long as Acer uses it for its SATA connectors.
Bing is seeking a judgment on Acer's infringement, adequate damages and enhanced damages, along with court and attorney fees. John Burt of Inhouse Attorneys in Herriman, Utah is representing Bing.
U.S. District Court for the Northern District of California Case number 5:16-cv-00180-PSG