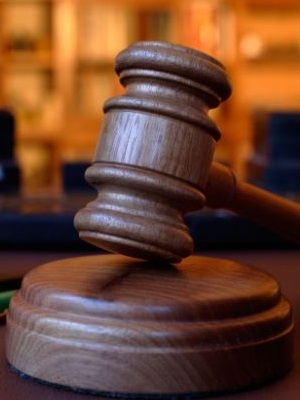 SAN FRANCISCO – A resident of Contra Costa County is suing a self-funded employee welfare benefit plan over claims it wrongfully denied his daughter benefits.
Andrew Knight filed a lawsuit Jan. 15 in the U.S. District Court for the Northern District of California against Sheridan Healthcorp, Inc., Associates and Affiliates Welfare Benefits Plan, citing a breach of the Employee Retirement Income Security Act of 1974.
According to the suit, the plaintiff's daughter has a history of severe mental illnesses, including anorexia nervosa, and was admitted to the Eating Recovery Center on or about July 28, 2014. Sheridan Healthcorp Inc., Associates and Affiliates Welfare Benefits Plan, through a claim administrator, allegedly paid for plan benefits for her treatments as she was a beneficiary, but in September 2014, the payments purportedly stopped. Knight appealed, but to no avail, the complaint states.
Knight is seeking payment of health insurance benefits due to him under the plan, payment of prejudgment and post-judgment interest, and attorney and court costs. Peter Sessions and Lisa S. Kantor of Kantor and Kantor LLP in Northridge will represent Knight.
U.S. District Court for the Northern District of California Case number 4:16-cv-00258-KAW