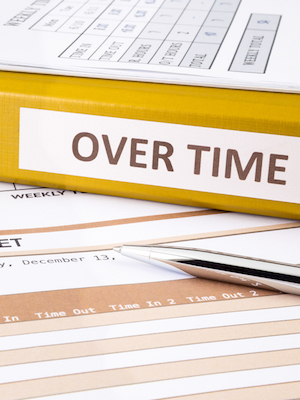 SAN FRANCISCO – Former employees of Carnitas Michoacan Restaurant are suing their boss over allegations of failure to pay overtime and for all hours worked.
Maria Del Carmen Gamez-Garcia and Maria Elena Gamez-Garcia filed a lawsuit Jan. 21 in the U.S. District Court for the Northern District of California against Jaime Canizal Hernandez, doing business as Carnitas Michoacan Restaurant, citing violations of the Fair Labor Standards Act and California labor codes.
The plaintiffs allege that while employed by the defendant, the two would be paid for the first 40 hours of the workweek and then sometimes paid for overtime hours in cash. According to the complaint, Hernandez failed to pay the pair at least minimum wage for all hours worked, while both worked 10- to 12-hour work days, and also did not provide meal and rest breaks. The suit states Hernandez was an abusive employer who used derogatory language.
The Gamez-Garcias are seeking damages for unpaid compensation according to proof at a trial, general and special damages and pre-and post-judgment interest at the maximum legal rate. Tomas E. Margain and Huy Tran of the Justice at Work Law Group in San Jose are representing the plaintiffs.
U.S. District Court for the Northern District of California Case number 5:16-cv-00343-NC