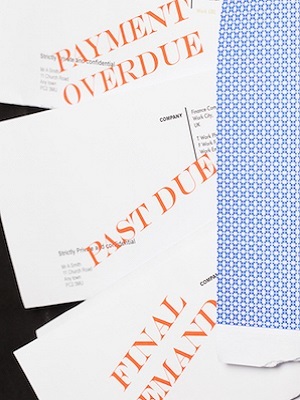 SAN FRANCISCO – A San Mateo company has filed a suit against a New York business over allegations it has not paid for services rendered.
Intelepeer Cloud Communications LLC filed a complaint on March 14 in the U.S. District Court for the Northern District of California against Explore Travels Corp., citing alleged breach of contract and unjust enrichment.
According to the complaint, the plaintiff alleges that it entered into an agreement with the defendant on July 1, 2015, to provide on-demand, cloud-based communications. The plaintiff holds Explore Travels Corp. responsible because the defendant allegedly failed and refused to pay invoices to the plaintiff for using its services from October 2015 to February 2016. Defendant also allegedly failed to respond to plaintiff's attempt to collect the said debt.
The plaintiff seeks the following: compensation for all damages in the amount of $187,830.01 plus interest, all legal fees and any other relief as this court deems just and proper. It is represented by Anita Taff-Rice of iCommLaw in Walnut Creek.
U.S. District Court for the Northern District of California Case number 3:16-cv-01255