SAN FRANCISCO – A Cyprus business company is suing a California individual seeking the balance on an allegedly unpaid loan.
Forreststream Holdings Limited filed a complaint on March 31 in the U.S. District Court for the Northern District of California against Gregory Shenkman, also known as Grigory Shenkman, citing breach of contract.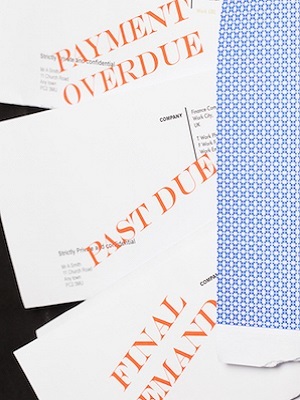 According to the complaint, the plaintiff alleges it loaned the defendant $13,875 in 2012. The plaintiff holds Shenkman responsible because he allegedly failed to uphold his part as per the agreement between the parties. Despite the plaintiff performing all obligations in accordance to the loan agreement, the defendant repeatedly failed to pay the total loan amount upon maturity.
The plaintiff seeks pledge as collateral its shares of capital stock of EIS Group LTD to secure its obligations to the loan agreements, injunctive relief as necessary, damages equal to the principal amount plus interest, equitable lien in defendant's shares of stock of EIS Group LTD, all legal fees and any other relief as this court deems just. it is represented by Roberto J. Kampfner of White & Case LLP in Los Angeles.
U.S. District Court for the Northern District of California Case number 3:16-cv-01609