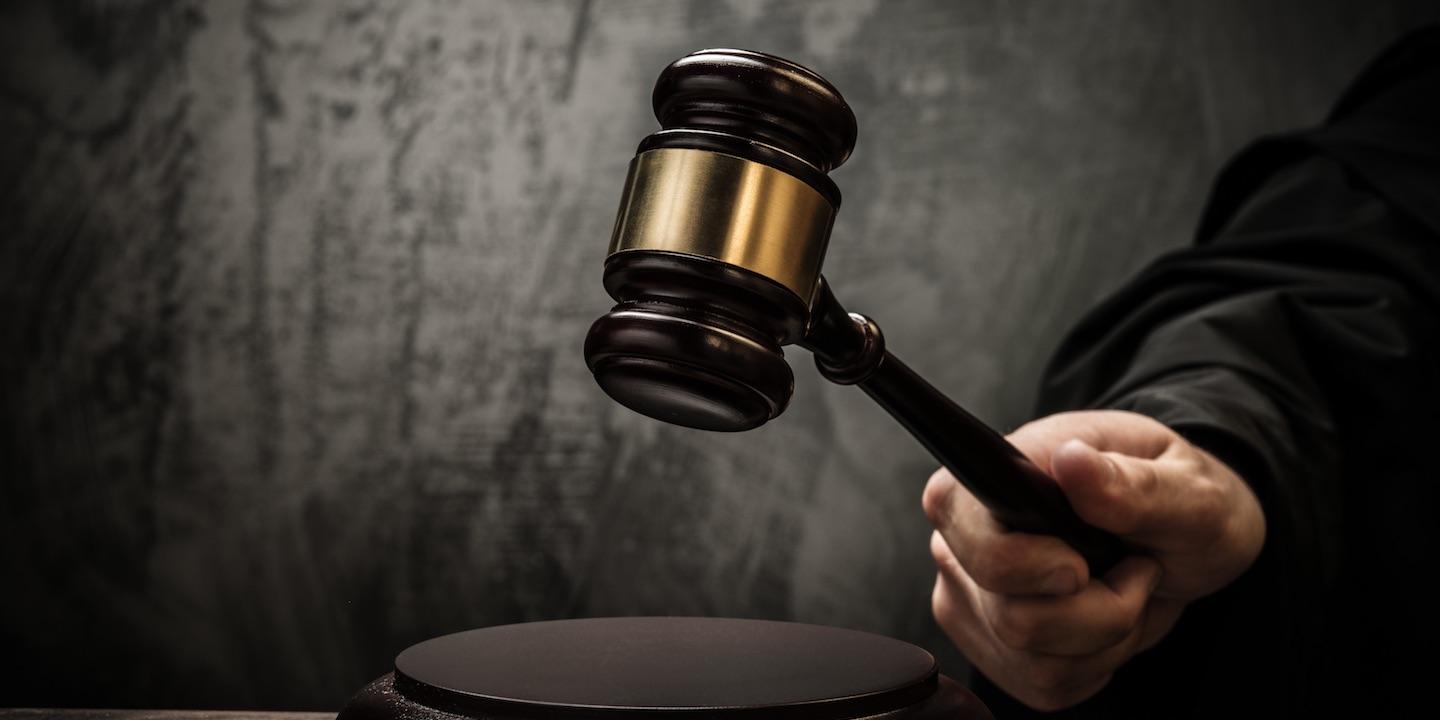 SAN FRANCISCO – The federal government is cracking down on companies - and their executives - who fail to disclose corporate perks.
A case in point is Andrew Miller, former CEO of Silicon Valley-based technology firm Polycom Inc., who earlier this year agreed to pay $450,000 as part of settlement with the U.S. Securities and Exchange Commission (SEC) over allegations that he used nearly $200,000 in corporate funds for personal perks not disclosed to investors.
Polycom, a video-conferencing company, also agreed to pay $750,000 to the SEC over accusations that it had inadequate internal controls and failed to report Miller's perks to investors.
"Companies need to have robust and adequate internal control systems," Stephen Diamond, associate professor of law at Santa Clara University, recently told the Northern California Record. "These must ensure that key officials in charge of corporate assets understand how those assets are being used. These systems must ensure that those who have disclosure obligations to investors have the information they need about corporate assets."
According to the SEC, Miller created hundreds of false expense reports in order to use Polycom funds to pay for personal gifts, meals and entertainment. The SEC said that Miller charged more than $115,000 in personal expenses to Polycom in 2012 despite publicly reporting that he received less than $35,000 in perks that year.
The SEC also alleged that Miller falsified business records, avoiding a requirement that he and Polycom provide information to investors, in an effort to hide the scheme.
Miller left Polycom in 2013 after questions about his spending arose.
"Anytime a CEO misuses corporate assets, it is a problem for that company, its investors and for companies generally," Diamond said. "It hurts the reputation of business managers who, of course, need to maintain the confidence of investors."
The SEC has made it clear that the buck stops with the CEO when it comes to full disclosure to investors.
"CEOs are stewards of corporate assets and must be held to the highest standard of honesty and integrity," Andrew J. Ceresney, director of the SEC's Division of Enforcement, said in a press release announcing the charges against Miller last year. "We will not hesitate to charge executives with fraud when they allegedly use a public company as a personal expense account and hide it from investors."