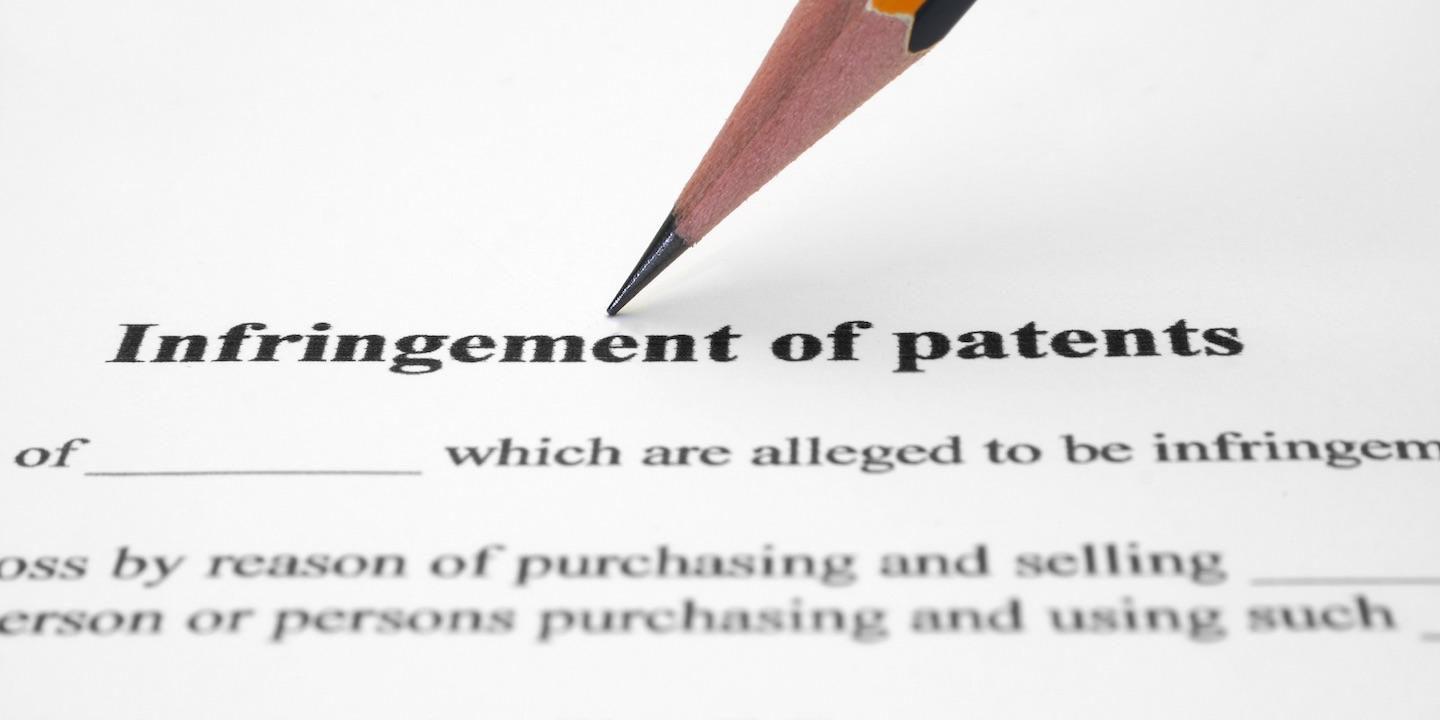 SAN JOSE – A critic of the pharmaceutical industry says liberal interpretation of U.S. patent laws has led to the wasteful infighting displayed recently between drug-makers Merck and Gilead in a case decided earlier this month by a Northern California federal judge.
Gilead won a June 6 federal appeal against Merck, voiding a $200 million award to Merck after the company initially successfully claimed Gilead's Sovaldi and Harvoni Hepatitis C drugs had infringed on its patents.
Tahir Amin, executive director of the Initiative for Medicines, Access and Knowledge, told the Northern California Record that not applying U.S. patent law to its original intent allows companies to spend millions defending patents – money that would be better used making drugs more affordable and accessible.
"It's a matter of not giving them exclusivity on things they do not deserve to have exclusivity," he said. "The patent system isn't working the way it was intended, originally. The system is being gamed."
He said the idea that any of these companies "own" the compounds they're working with is far-fetched when lined up to the original intent of patent law – which was to reward new product creation that helped patients.
He said the compounds used in the drugs were discovered by others, and that the companies have provided little innovation or invention – other than mixing the compounds to create a profit-driven drug.
I-MAK is an international advocacy organization comprising "a team of lawyers and scientists increasing access to affordable medicines by making sure the patent system works," according to its website. One of its successes was in lobbying against Gilead's attempt to patent its Sovaldi in China.
"The current patent system disproportionately represents and upholds private interests over the public good," says the organization's mission statement. "This can and must change."
This week, Gilead's new "combination pill" Hepatitis C drug, Epclusa, was approved by the U.S. Food and Drug Administration, promising to make the company billions more dollars in profit.
And while that's good news for the estimated 2.7 million people who suffer from Hepatitis C, Amin said, the drug's 12-week price tag of nearly $75,000 ($890 per pill) puts it out of reach for all but the most financially well-off sufferers of the disease.
"The court decision really cemented their hold on the market," he said of the company's appeal win over Merck. "It was a big decision because it really changes the marketplace."
While the drug in question will indeed help people, "A lot of these patents would never pass muster, in the classic sense," Amin said.
He said companies do deserve to make a fair profit for manufacturing drugs, but what they are making isn't fair. He said obtaining information to determine the real cost of making a drug is almost impossible because there is very little transparency as the big drug companies hide behind a proprietary defense.
"It's a big black box you can never really opened," he said. "The information is never made available, which makes it hard to try to determine value pricing."
Amin said the fact that the price of Gilead's Hepatitis C drug was reduced by $20,000 doesn't change his argument.
"It was already aggregiously high," he said, "and there isn't really a justification for that price except to make an exorbitant profit."
Amin, formerly an intellectual property attorney, said he started his organization after realizing the patent system wasn't working very well and was in many cases harming consumers.
"I saw there was a lot of wrong in the system," he said.
Fish and Richardson, the law firm that represented Gilead in its successful appeal against Merck, declined to comment for this story. Gilead ignored repeated attempts seeking comment.