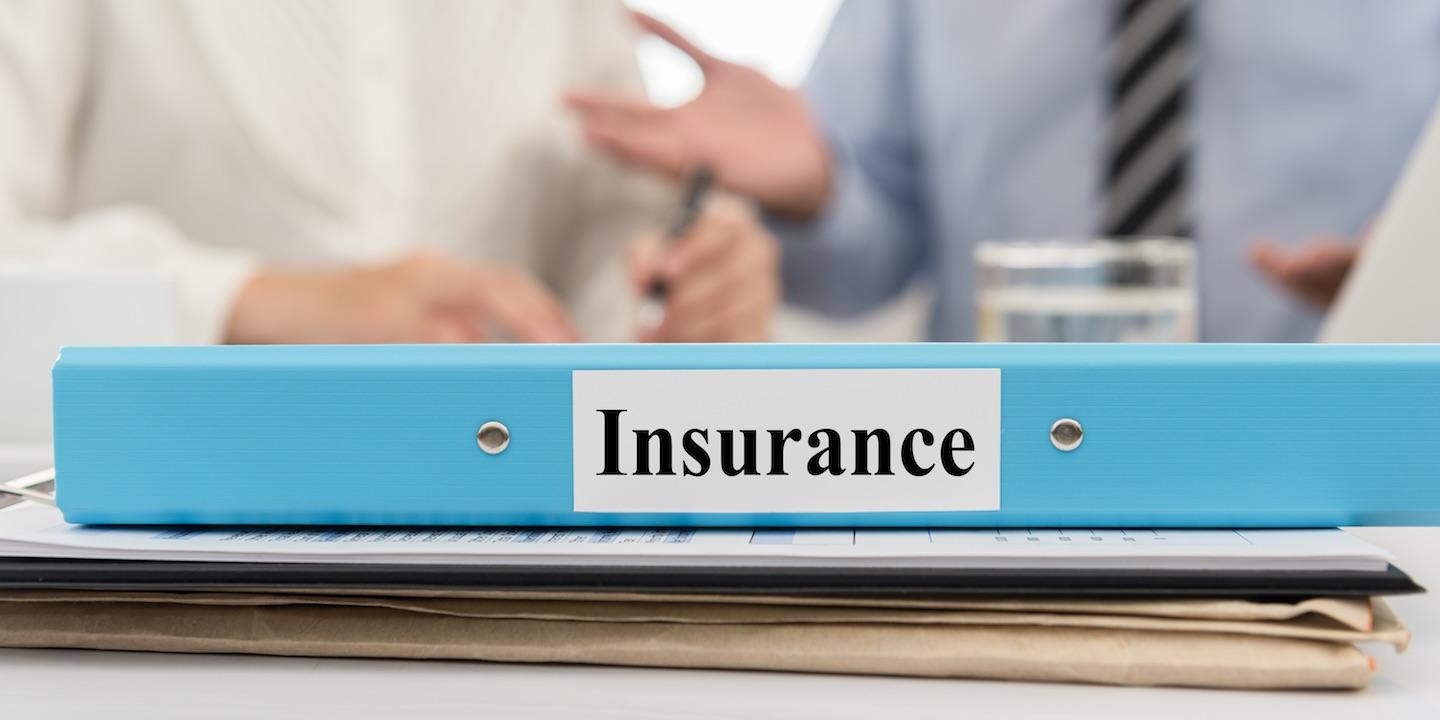 SAN FRANCISCO – Participants in a 401(k) plan have filed a class-action suit over the plan's operation.
Jerry Johnson, Jesse Perry, Yolanda Weir, Karen White, Todd Salisbury, Peter Hitt, Patricia Collier and Verlin Laine filed a complaint on behalf of Fujitsu Group Defined Contribution and 401(k) plan on June 30 in the U.S. District Court for the Northern District of California against Fujitsu Technology and Business of America Inc. et al., alleging breach of fiduciary duties under the Employee Retirement Income Security Act.
According to the complaint the plaintiffs allege that the defendants operate one of the most expensive 401(k) plans in the country. The plaintiffs holds Fujitsu Technology and Business of America Inc. et al., responsible because the defendants allegedly failed to properly manage the plan in a cost-effective manner for all the participants of the plan.
The plaintiffs seek order enjoining the defendants, declare that the defendants breached their fiduciary duties, equitable relief, interest, all legal fees and any other relief as the court deems just. They are represented by Matthew C. Helland, Rebekah L. Bailey, Kai H. Richter, Carl F. Engstrom and Jacob T. Schutz of Nichols Kaster LLP in San Francisco.
U.S. District Court for the Northern District of California Case number 5:16-cv-03698-NC