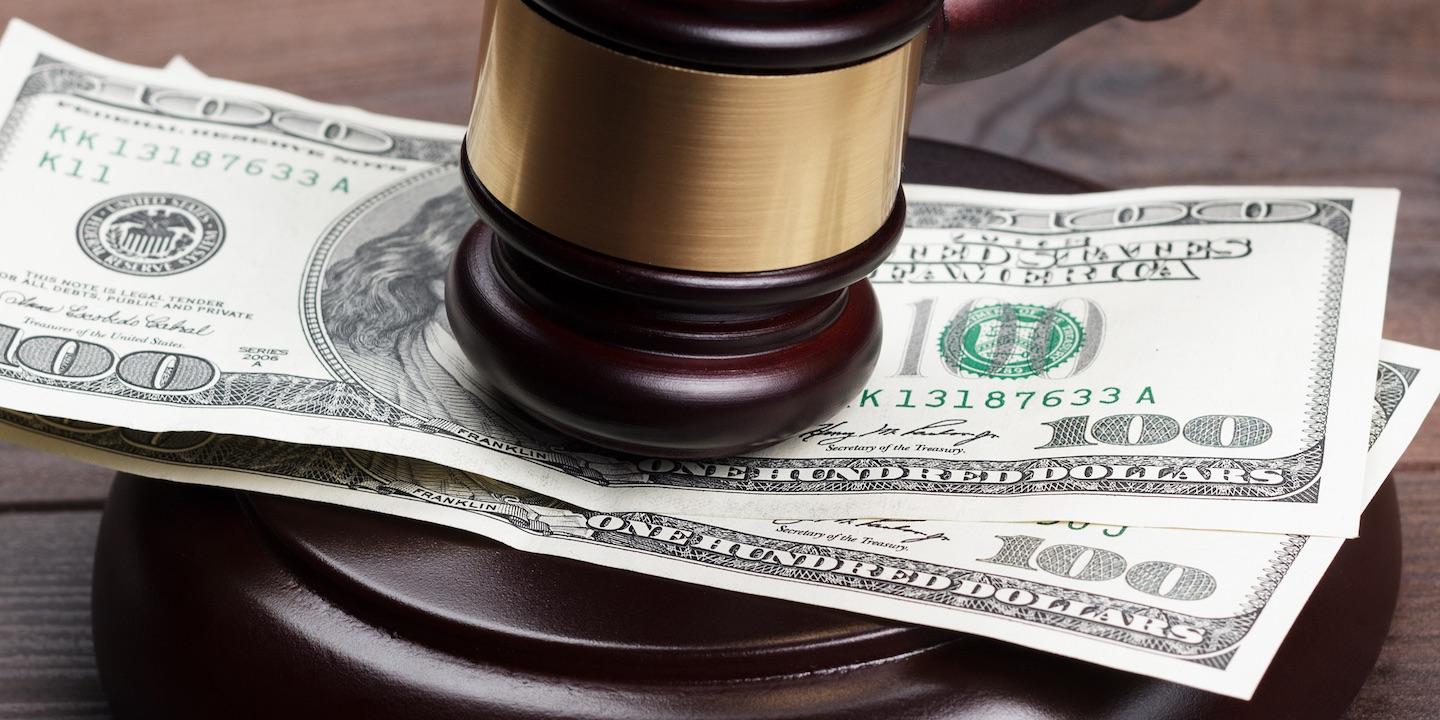 SACRAMENTO – A California senator has re-introduced a bill that she and others hope will tighten restrictions on police seizure of property.
"In 2014, police in the U.S. seized more property than burglars. Policing for profit is an ailment prevalent throughout the U.S., and SB 443 is the first resounding step in ending the predatory practice of policing for profit," Eunisses Hernandez, criminal justice policy associate for the Drug Policy Alliance in California, told the Northern California Record.
Senator Holly Mitchell reintroduced the bill in May, removing it from the inactive file after a 24-41 defeat in 2015. Senate Bill 443 is intended to close a loophole in police seizure of property. While California has one of the most strict laws in the country regarding property seizure, requiring a conviction before assets can be seized, a critical loophole exists. In cases where local police are part of a task force with federal law enforcement, the case can be transferred to federal court. In federal court, a conviction is not required to seize property. That property can be divided up via equitable sharing, with the federal government taking 20 percent, and local and state police taking 80 percent.
Hernandez says equitable sharing once had a genuine purpose, but that has changed over the years.
"Forfeiture was originally presented as a way to cripple large-scale criminal enterprises," Hernandez said. "But today, aided by deeply flawed federal loopholes, many law enforcement agencies use forfeiture to pad their budgets, making seizures motivated by profit rather than justice."
A report by the Drug Policy Alliance found that between 2005 and 2013, while state property seizures were flat, federal seizures (the type allowed without a conviction by the current law) more than tripled. An American Civil Liberties Union report indicated a lopsided amount of these seizures occur predominantly in communities of color and poorer areas, with as much as 85 percent of seizures going to agencies that police areas with mostly minority residents.
While the bill has a lot of public support - it received a nearly 80 percent support rating in public polling before its defeat - police agencies worry about it hampering their ability to take down large drug cartels by taking away the threat of hitting their pocketbooks.
For her part, Mitchell and her office are working with these concerns, attempting to amend the bill in ways to ensure it will receive more support. On June 1, the bill received its third reading, was amended, and ordered back to its third reading.
Hernandez is hopeful that not only this bill will pass, but that other states will take similar measures.
"The hope is that other states will be encouraged to pass similar legislation and protect its communities from the legalized robbery," she said.