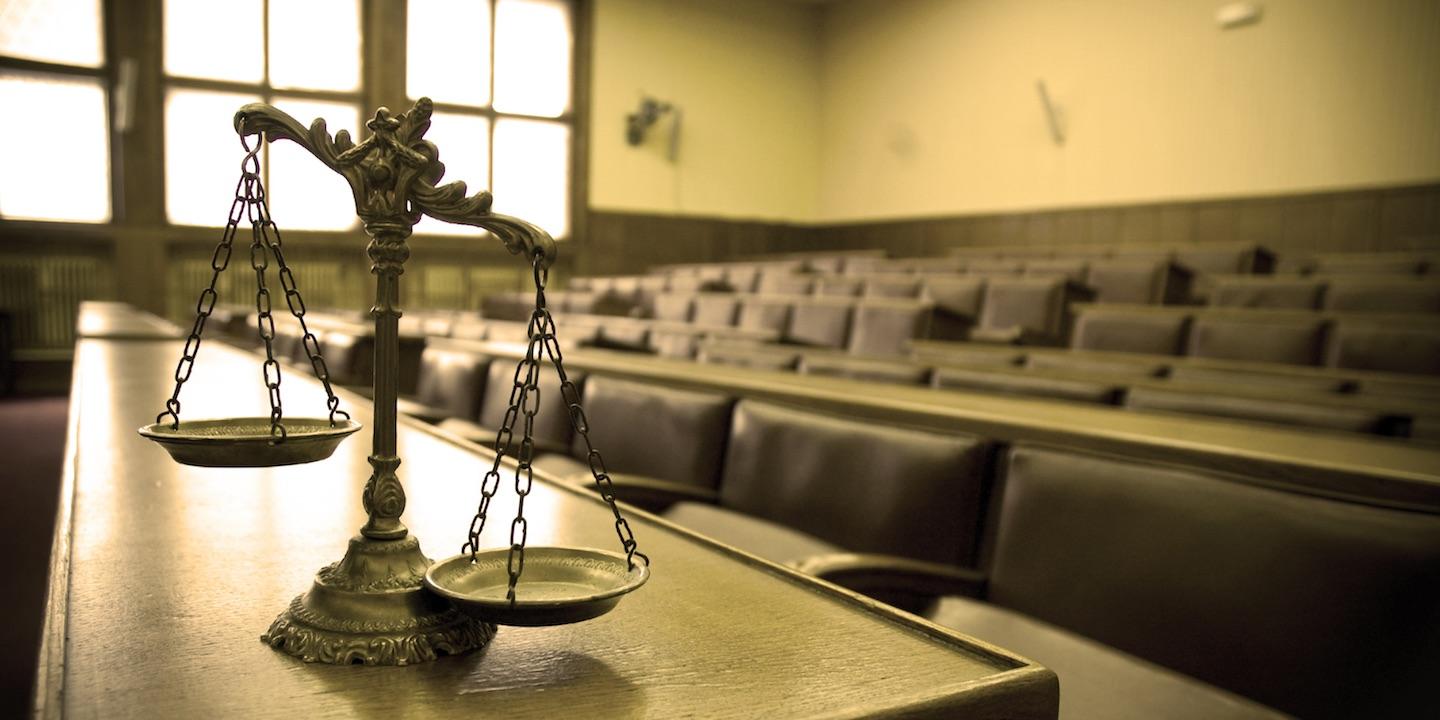 SAN FRANCISCO – In a case that's involved nearly 25 years of disagreements over what religious accommodations prisons are required to offer, the 9th District Court of Appeals has reinstated a consent decree between a Wiccan prisoner and staff of the California Department of Corrections.
The ruling, which criticizes the U.S. District Court for terminating the decree improperly, sends the message that such agreements, which usually result from the settlement of a case before trial, are not to be taken lightly, according to James Burnham, an associate at Jones Day.
"The ruling makes clear that district courts really have to dig in and find out what's going on before dissolving a consent decree," Burnham, who was appointed to represent plaintiff William Rouser during the appeals process, told the Northern California Record.
Rouser originally petitioned the California Department of Corrections to allow himself and approximately 30 other prisoners to practice the Wiccan religion more freely in 1992. After his request was denied, he filed a lawsuit that led to an agreement in 1997 that specified how prison officials would accommodate his religious practices. In 2011, after 14 years of complaints from Rouser about ways in which correction officials were failing to make good on the agreement, a federal judge granted him a preliminary injunction.
That led to the creation of a consent decree that re-affirmed the 1997 agreement and added more requirements to ensure Rouser's rights were respected. After only a few months, Rouser petitioned the court for another injunction, claiming, among other things, that officials had damaged a religious necklace, that they had canceled services for no reason and that they had failed to create an outdoor worship space, which was part of the consent decree. A judge found that some of the claims were substantiated and ordered the Department of Corrections to adhere to the conditions, but didn't grant the injunction. When the department later asked the decree to be terminated because they had complied, he granted the request.
In a 2-1 majority opinion, Judge Alex Kozinski wrote that the district court hadn't done enough to ensure prison officials had complied with the decree before terminating it, nor did it take into account the purpose of the decree. Burnham said the ruling sends a strong message that prisoners have rights and that corrections officials have to abide by settlement agreements – and demonstrate that they are doing so.
"You have to take them (prisoners filing lawsuits) seriously, and you have to take the settlements they enter into seriously," he said.
In the opinion, Kozinsky sharply criticized District Court Judge R. Gary Klausner for failing to look into Rouser's complaints deeply enough and for terminating the consent decree without adequately ensuring each of its provisions had been met.
"Like terms in a contract, distinct provisions of consent decrees are independent obligations, each of which must be satisfied before there can be a finding of substantial compliance," he wrote. "Accordingly, courts don't release parties from a consent decree unless they have substantially complied with every one of its provisions."
Burnham praised the ruling and the 9th Circuit's deep analysis of the case.
"I think the majority opinion was absolutely fabulous," he said. "Judge Kozinski really dug into the records of the case and figured out what was going on here. I'm honored that I was appointed to help with the appeal."