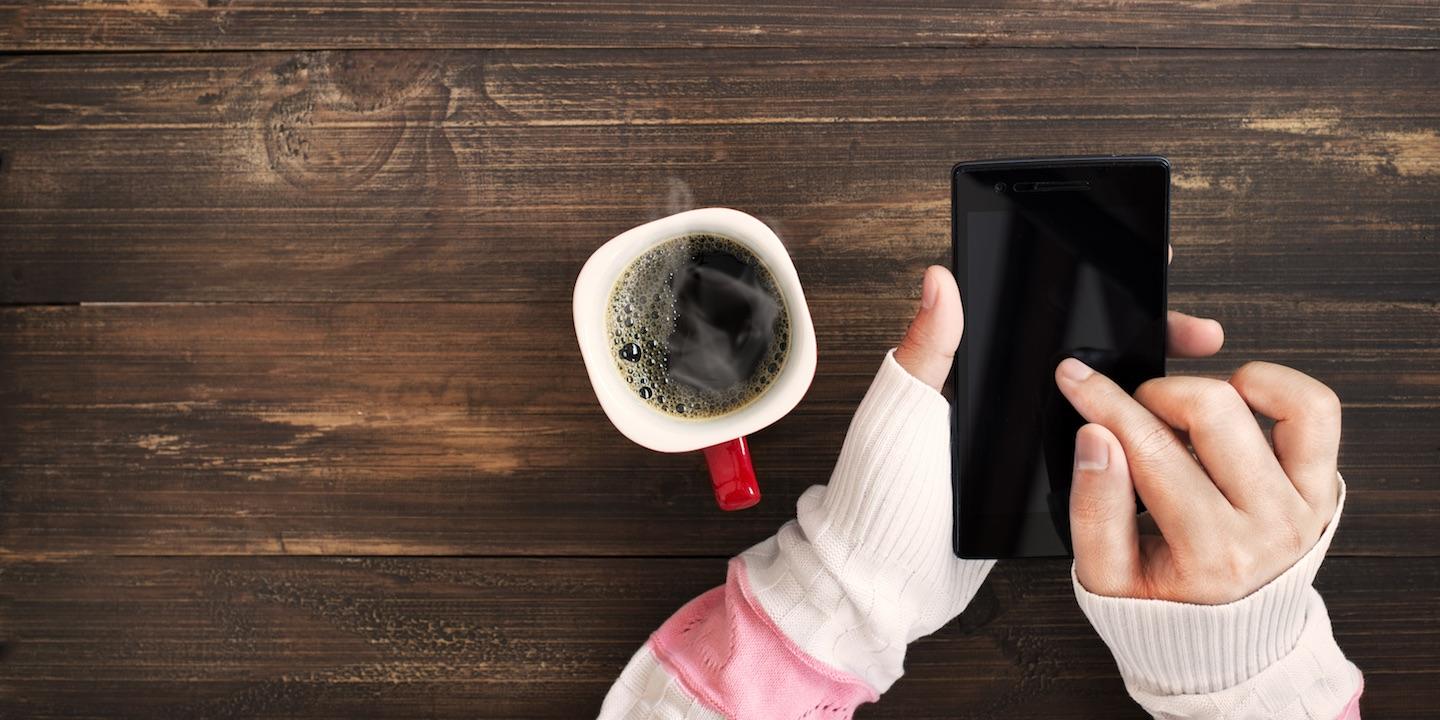 SAN FRANCISCO – A San Francisco man alleges Pennsylvania company called him using an autodialer even though he had never provided the company his number. He has filed a class-action suit.
Ryan Muehe filed a complaint on behalf of all others similarly situated on July 5 in the U.S. District Court for the Northern District of California against Commonwealth Financial Systems Inc. alleging violation of the Telephone Consumer Protection Act.
According to the complaint, the plaintiff alleges that in February, he was called on his cellular phone using a pre-recorded voice without his consent by the defendant. The plaintiff holds Commonwealth Financial Systems Inc. responsible because the defendant allegedly called plaintiff using an artificial voice despite his request to stop calling him. The suit states the plaintiff had never had any prior contact with the defendant before it began calling him.
The plaintiff requests a trial by jury and seeks injunctive relief, $1,500 as treble damages for each and every call, $500 as statutory damages for each and every call, all legal fees and any other relief as the court deems just. He is represented by L. Timothy Fisher, Annick M. Persinger and Yeremey O. Krivoshey of Bursor & Fisher PA in Walnut Creek.
U.S. District Court for the Northern District of California Case number 3:16-cv-03764