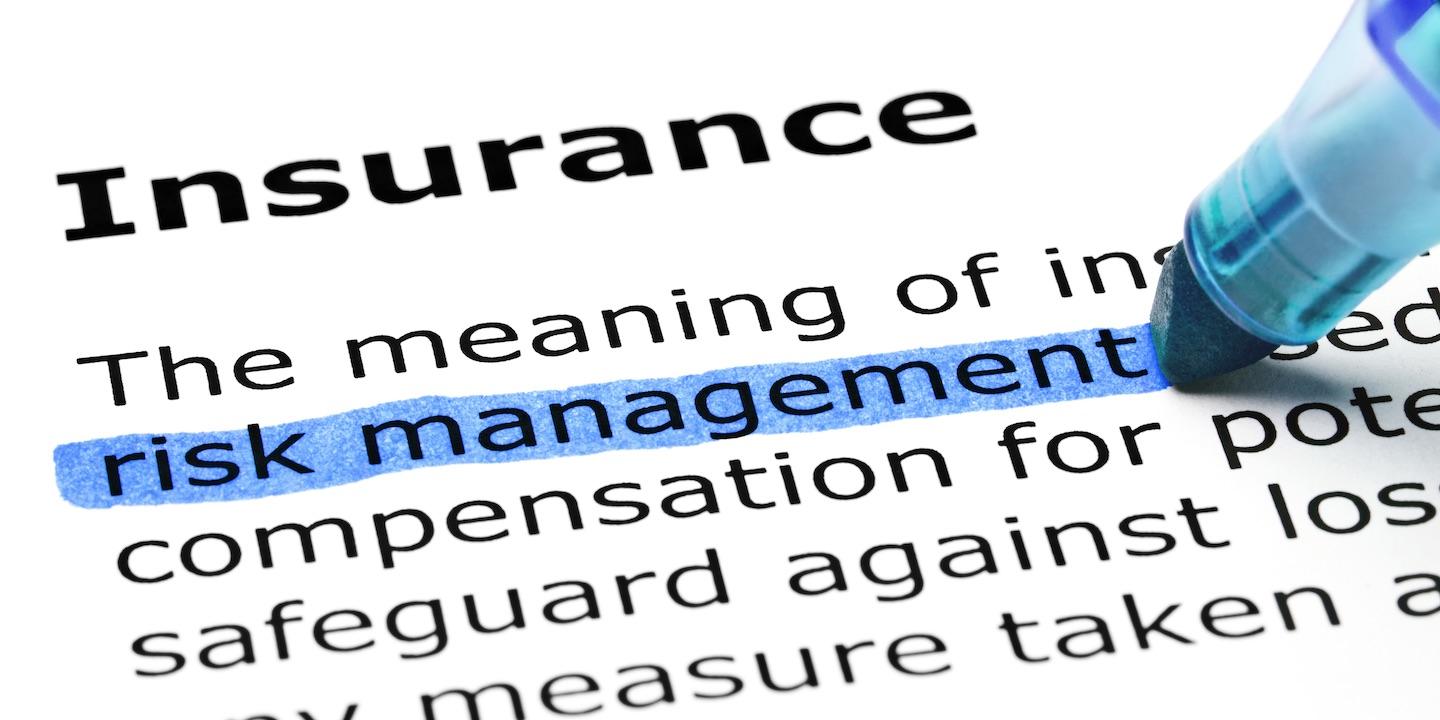 LOS ANGELES — Attorneys in the lawsuit against MetLife and its subsidiary grilled a vice president in the insurance giant's compliance department about policies governing its employees' activities.
MetLife has explicit policies that address how insurance agents and registered representatives can sell its products, as well as which products they can sell, Gregory Williams of MetLife said last week.
"The rules and regulations promoted by the compliance department were … enacted to protect consumers from fraudulent and deceptive sales practices," Williams said.
He affirmed that the rules also protect the company's reputation and provide legal cover.
The lawsuit arose because of claims that MetLife didn't practice proper oversight of its agents, who promoted a real estate investment fund that was seized by the U.S. Securities and Exchange Commission in 2009. The SEC alleged the fund, called Diversified Lending Group, was fraudulent. It duped hundreds of people and involved approximately $216 million.
DLG was introduced to existing and potential MetLife insurance customers as a way to finance insurance. DLG guaranteed returns of 12 percent and paid insurance premiums for investors who also opted for a life insurance product. Christine Ramirez, the plaintiff in the trial currently being heard in Los Angeles County Superior Court, didn't buy insurance but claims she invested in DLG because she believed MetLife endorsed the investment fund.
Evidence showed Scott Brandt, who introduced Ramirez to DLG and is also named in the lawsuit, presented a business card that identified him as a MetLife registered representative and insurance agent. But he wasn't a registered representative for MetLife at the time. He'd turned in his securities license with the company in 2005 and was registered with a different firm.
An attorney representing MetLife emphasized this point to show investments in DLG occurred outside the company's supervisory scope. Since Brandt wasn't a registered representative with the MetLife subsidiary at the time, any securities products sales he made after that time were considered outside activity. While MetLife's compliance department reviews and approves products and marketing material for products agents sell, it wouldn't have reviewed a particular brochure promoting DLG, Williams said.
MetLife has rules about outside activity, as well. In his capacity as an employee of the MetLife subsidiary, Brandt filled out an annual disclosure form notifying his supervisor, Tony Russon, who is also named in the lawsuit, and corporate MetLife of his intention to sell DLG promissory notes. An employee is supposed to get approval for that kind of thing before getting started, so MetLife can determine if it's appropriate activity. Documents showed Russon signed Brandt's disclosure form, but MetLife hadn't approved it at least a year after he initially submitted the paperwork.
According to MetLife policies, registered representatives aren't allowed to sell promissory notes that weren't approved by MetLife. So the disclosure form should have raised questions by compliance officers.
"If I were to see that a registered principal signed off on activity such as that, I would probably have questions for that manager," Williams said.
Thomas Foley, an attorney representing Ramirez, also presented evidence and questions about MetLife's assessment of how well Russon's office complied with policies. In annual audits of controls, such as how the office handles checks and correspondence, problems were identified each year from 2005 to 2008, and reports noted repeated issues.
"That's not what we want to see," Williams said. "We want to see improvements."