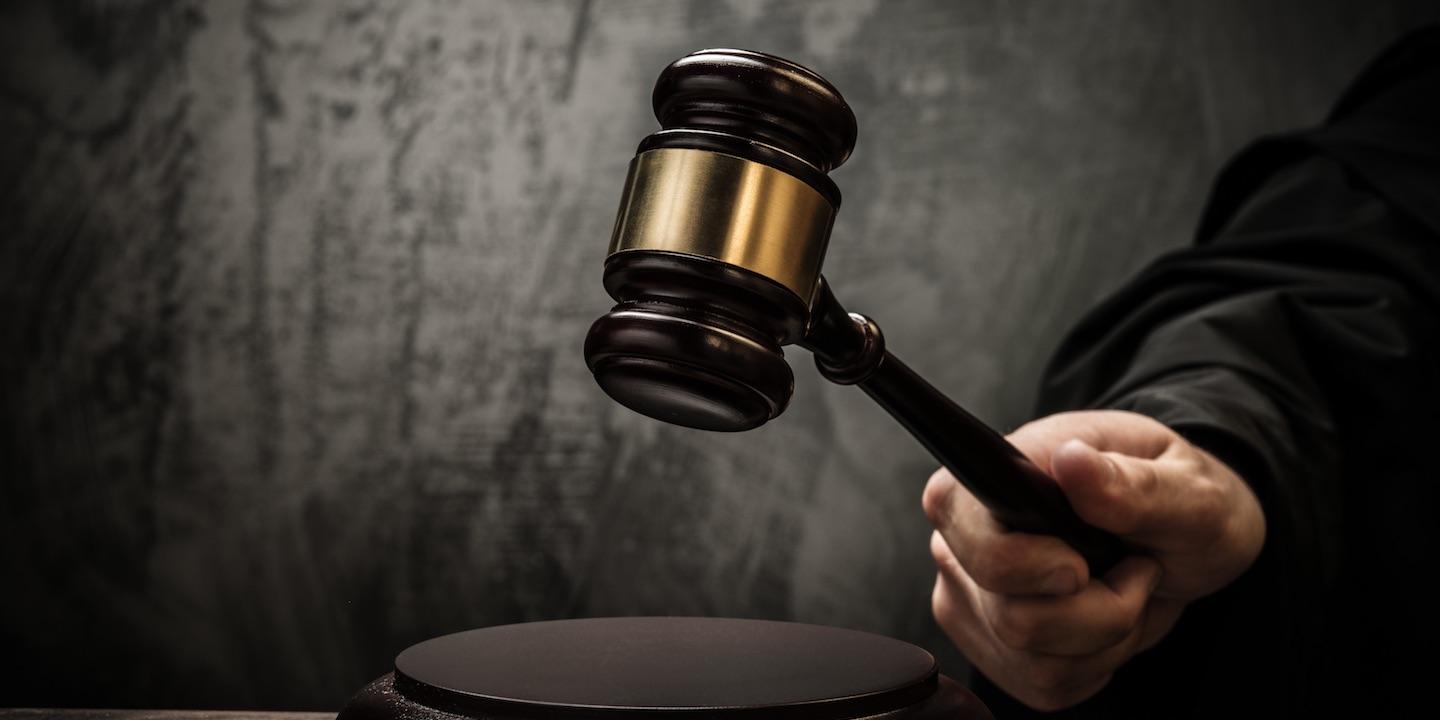 LOS ANGELES – An executive alleges his former employer made false statements that cost him clients.
Reginald Wright and PMCM Consulting Engineers filed a complaint on Aug. 1 in the U.S. District Court for the Central District of California against Kennard Development Group and Does 1-10 alleging violation of the Computer Fraud and Abuse Act, defamation, invasion of privacy and other counts.
According to the complaint, the plaintiffs allege that on June 12, 2015, Wright resigned from Kennard Development Group to work for competitor PMCM. The suit states the defendants gained unauthorized access of his Gmail account, made false and malicious rumors to his prospective clients, threatened and accused him of illegal non-compete and non-solicitation provisions, thus causing him to lose existing and potential clients and loss of consulting fees.
The plaintiffs hold Kennard Development Group and Does 1-10 responsible because the defendants allegedly violated California Penal Code by accessing Wright's personal computer and Gmail account, invaded his right to privacy and disseminated defamatory statements against plaintiffs.
The plaintiffs request a trial by jury and seek judgment in plaintiffs' favor for general and punitive damages, money obtained from the allegedly unlawful conduct, attorney's fees, interest and further relief as the court may deem just. They are represented by James A. Odlum of Mundell, Odlum & Haws LLP in San Bernardino.
U.S. District Court for the Central District of California Case number 2:16-cv-05707