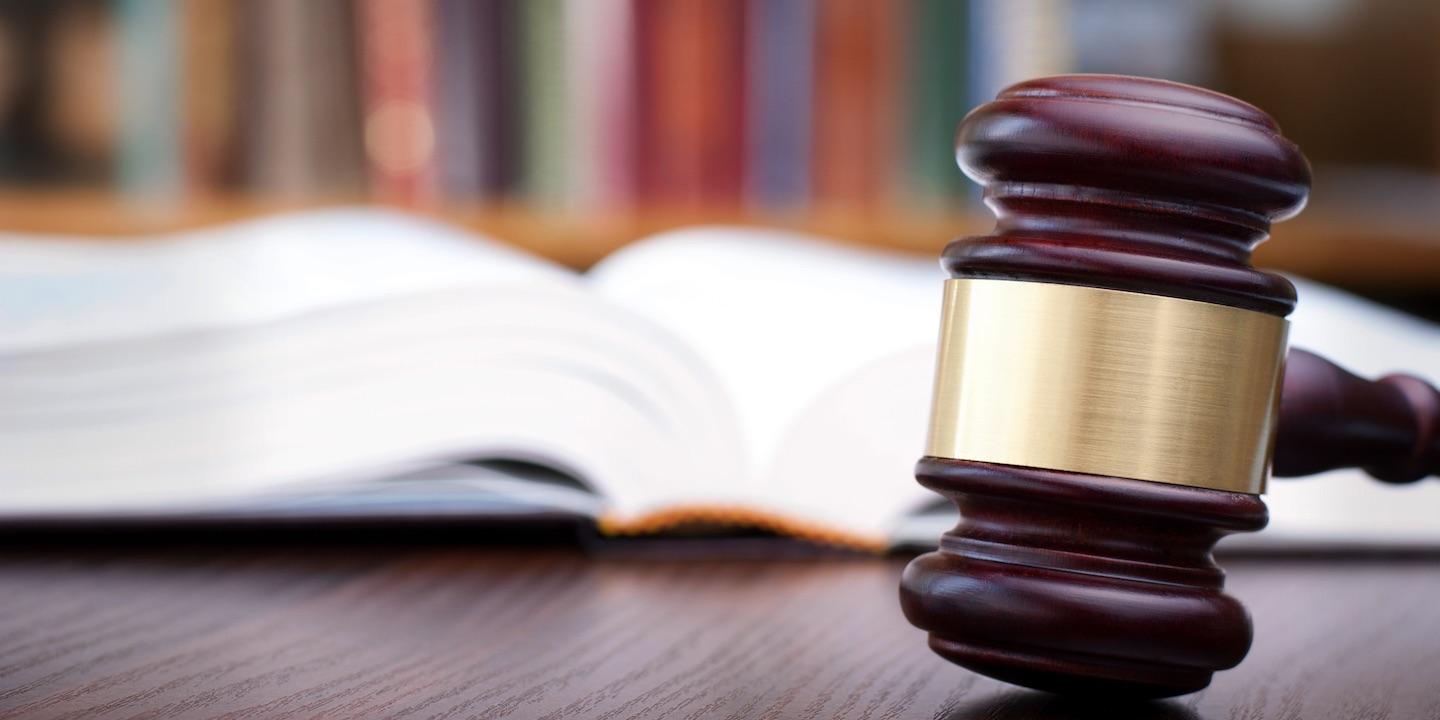 SAN FRANCISCO – An Alameda County man has filed a class-action suit against a food manufacturer alleging it falsely advertises a brand of granola bars as containing 100 percent natural, whole-grain oats.
Edward Salamanca filed a complaint on behalf of himself and all others similarly situated on Aug. 24 in the U.S. District Court for the Northern District of California against General Mills Inc. citing California's False Advertising Law, Unfair Competition Law, breach of express warranty and other counts.
According to the complaint, the plaintiff alleges that the defendant advertises its Nature Valley products, such as granola bars and biscuits, as "made with 100 percent natural whole grain oats." He alleges the products contain glyphosate, a synthetic biocide with human health effects, thus making the defendant's advertising claim false.
The plaintiffs hold General Mills Inc. responsible because the defendant allegedly failed to disclose that its products contain glyphosate, failed to inform consumers of the harmful effects of ingesting glyphosate and failed to produce a product that measured up to consumer expectations.
The plaintiffs request a trial by jury and seek judgment against defendant, a corrective advertising campaign, damages, costs, disbursements, attorneys' fees and further relief as may be deemed just. He is represented by Michael F. Ram of Ram, Olson, Cereghino & Kopczynski LLP in San Francisco and Beth E. Terrell and Adrienne D. McEntee of Terrell Marshall Law Group PLLC in Seattle.
U.S. District Court for the Northern District of California Case number 16-cv-04871